Klappenberger & Son - General Handyman Services
Schedule Your Free Quote Today
Klappenberger & Son - General Handyman Services
Schedule Your Free Quote Today
General Handyman Services to Complete Remodels
General Handyman Services
Would it not be terrific to have a trustworthy and reliable company to do your general handyman services?  These Honey-Do-Projects can take multiple trips to the store and buy tools you will only need once.  Besides saving yourself the hassle, you can save time and money and give us a call for all your General Handyman Services. 
Our service technicians have at least seven years of experience working on both commercial or residential properties. With over 30,000 satisfied customers, you can trust Klappenberger & Son to care for your general handyman services and much more. From a small 15-minute task that you need to be done immediately or a complete bathroom remodels, Klappenberger & Son is your one-stop shop for a wide variety of maintenance and home improvement jobs.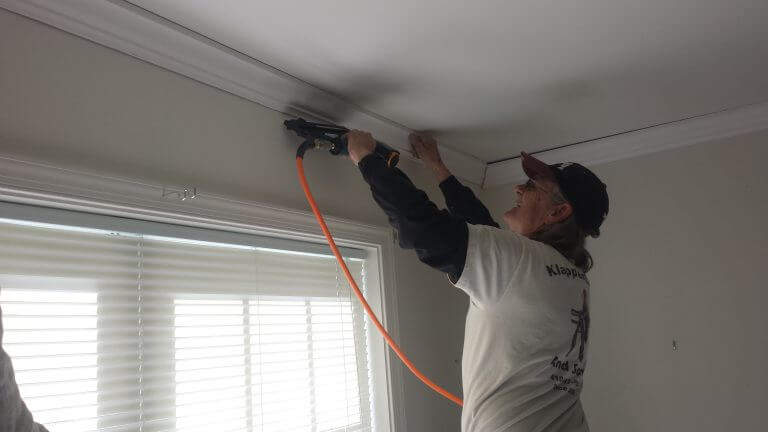 General Handyman Services Satisfaction Guarantee
Our handyman technicians have a minimum of seven years of experience before coming on board.  It's not easy finding good help in any industry and finding qualified carpenters/handypersons who meet our strict standards is no exception. We concluded that a best practice is to look for craftsmen who can solve problems. It makes hiring a slower process, but it drastically reduces the problems and callbacks, and our customers seem to like it. In 2020 our customer satisfaction rate was 93%. Over 70% of all the work we did in 2020 was repeat customers and referrals.
Our Guarantee 
-Is always to return to fix anything that we did not do properly at no additional charge to you. In most cases, our handyman work is guaranteed for one year. Check with your local franchisee for details. Our goal is always to get it right the first, and when we fail, we return to make it right at no additional charge to you.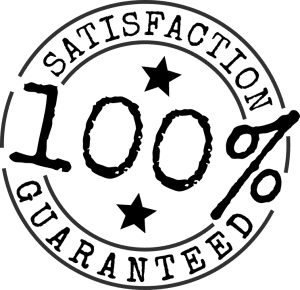 Let's Get Started With Your Handyman Projects!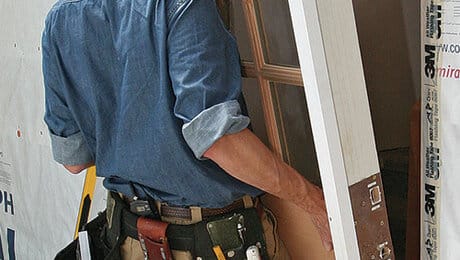 We can charge either a flat price or at an hourly rate.  In most cases, we can meet with you and give you a free estimate for a flat rate.  In some cases, where there are unknown circumstances that can influence the amount of labor or materials, it works best to do the job by the hour.  All hourly work is noted on a time sheet at the location of where the work was performed.  We understand that hourly billing can bring anxiety to our clients, so we have a few ways of eliminating the uncertainty. 
Firstly, we can put a cap on the hours.
Secondly, we leave the time sheet where the client can see it at all times. 
Thirdly, we don't charge for lunch, and we don't smoke on the job-ever!
Fourthly, we document on the time sheet what we did and include send pictures.
And finally, we don't exceed the hours without telling you ahead of time. 
When done properly, hourly billing is one of the fairest ways to tackle general handyman services.  Also, you can add or subtract things off the "honey do" list as needed without rescheduling another estimate.
How to Save Money on General Handyman Services
If you purchase the materials and have them at the job site, it will save you additional time and money. Whether you bought a new vanity, tile, or a front door we will be happy to finish the project for you. If you prefer for us to pick up the materials, we can also do that for an additional fee. Our goal is to make your list of projects disappear with as little disruption to your busy schedule.
Payment for General Handyman Services
Unless there are prior arrangements, payment is due upon completion.  Jobs over $3,000.00 will require a 30% deposit.  Check with your local Klappenberger & Son for details.  If you find a problem with our work after we are completed, we will be happy to return and make things right!  That's our Handyman Satisfaction Guarantee.
Typical Residential Projects to Fix or Replace Include:
Commercial Handyman Services We Offer Include:
Demo
Door Installation
Replace Office Lighting
Carpet Removal
Acoustical Ceiling Tile Installation
Tile Installation
Countertop Installation
Chair Rail Installation
Office Wall Reconfiguration
Cabinet Installation
Acrovyn/Wall Laminates
What Separates Us From Chuck & A Truck?
Call us during business hours, and you will typically be able to speak to a handyman professional immediately
We respect your home and are not afraid of using a vacuum cleaner
Our technicians have a minimum of 7 years experience
We guarantee our work
All licenses and insurance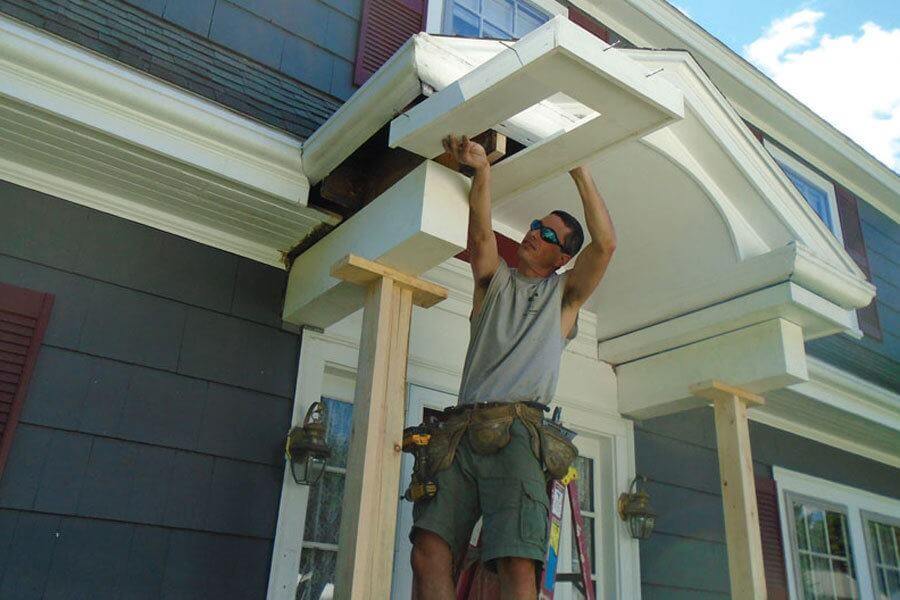 Customer Reviews for Our Handyman Services
Want to know what it's like to work with us on your professional handyman project? Just ask our happy clients!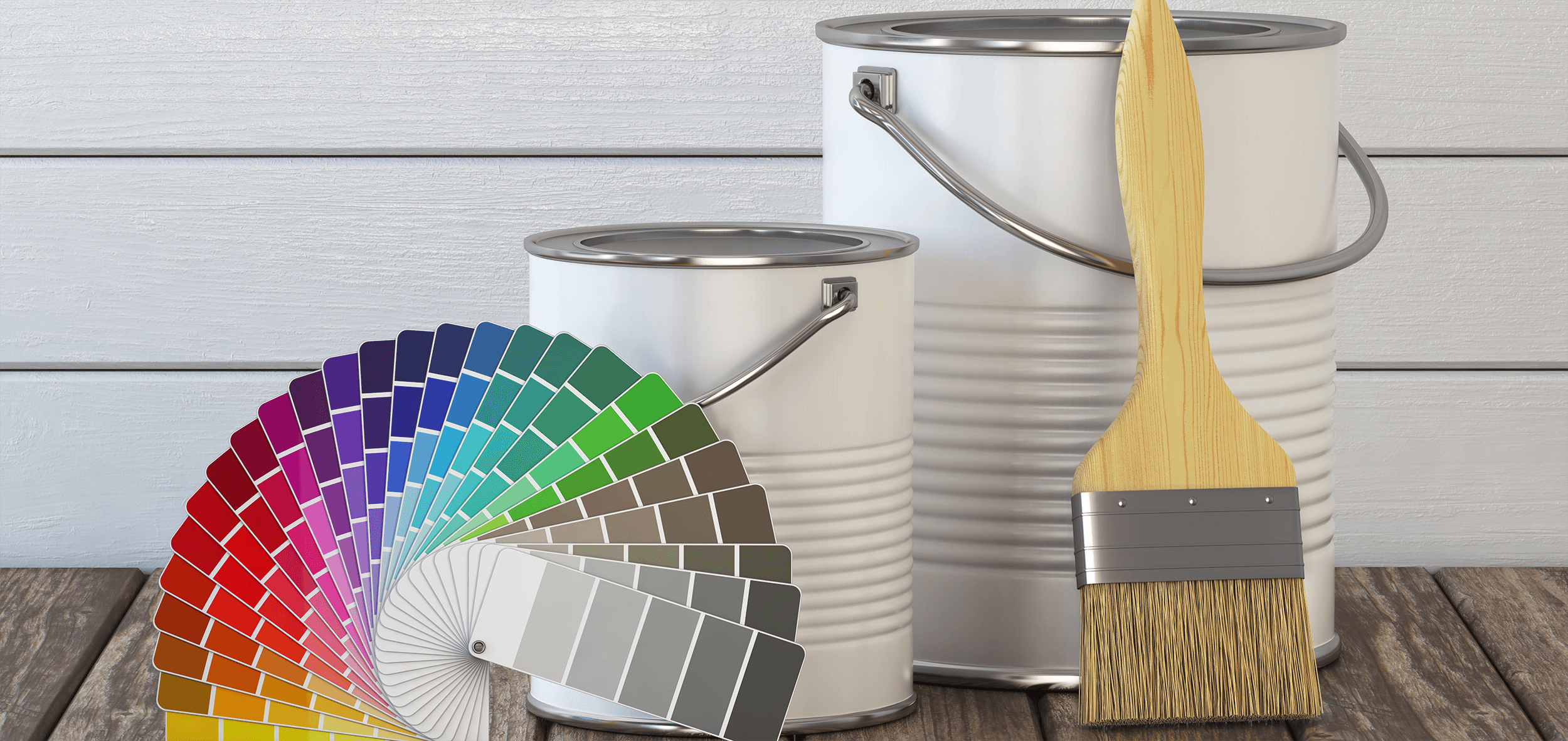 Mary Ann Kay
Google Reviewer
- I wish there were more than five stars to rate this company. This was a perfect experience for us as the homeowners. In addition, the price was fair, the job was done perfectly and quickly. In conclusion, I have only praise for this organization..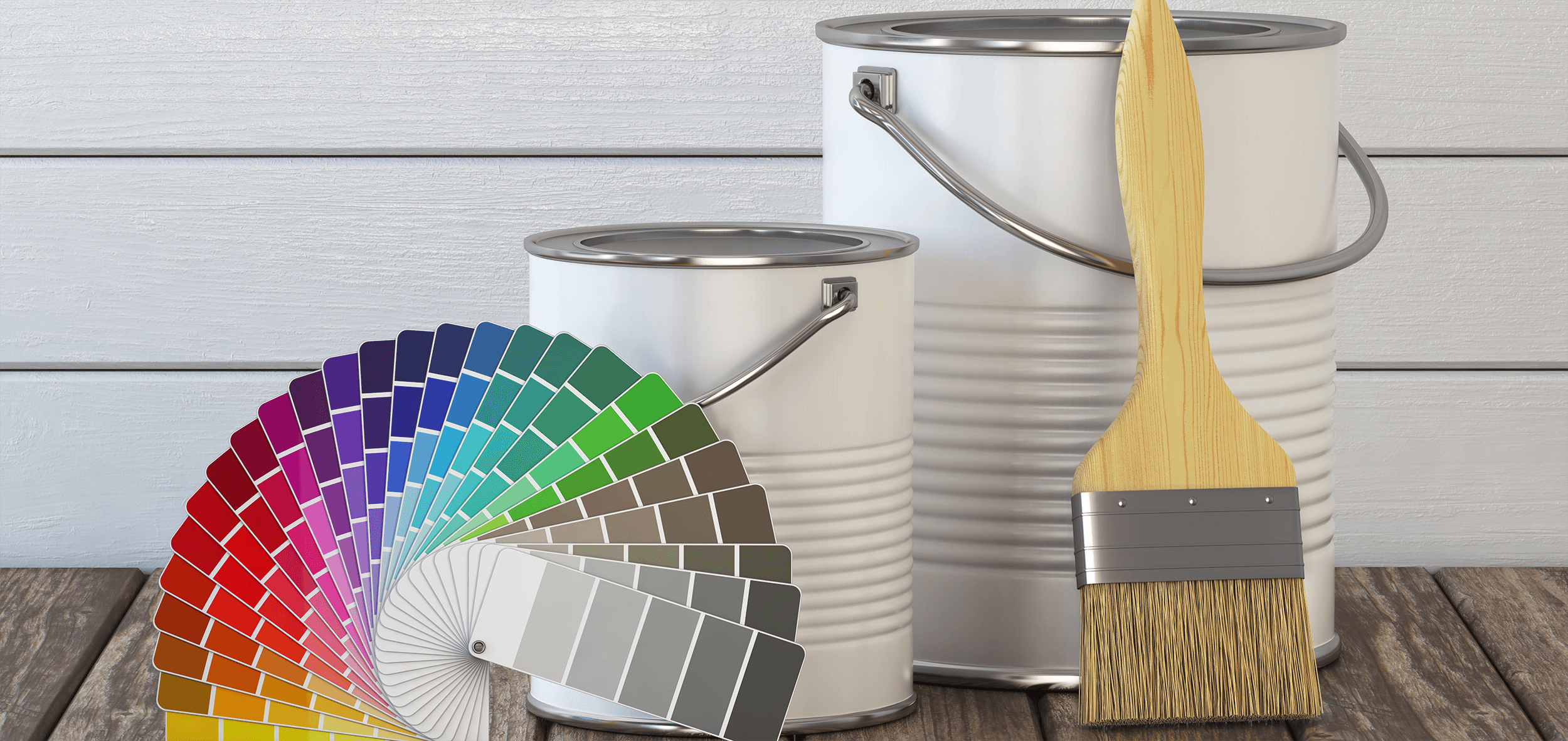 Megan Vaccarelli
Google Reviewer
Daniel, the owner of K&S, was very responsive and easy to work with. Jimmy came out and did all the work. Firstly, he did an excellent job installing the shiplap siding and made sure that everything he did was to our liking. Secondly, replaced a bathroom exhaust fan. Very Quiet!! I will definitely use them in the future and will make sure Jimmy is assigned to our project. We absolutely recommend Klappenberger & Son.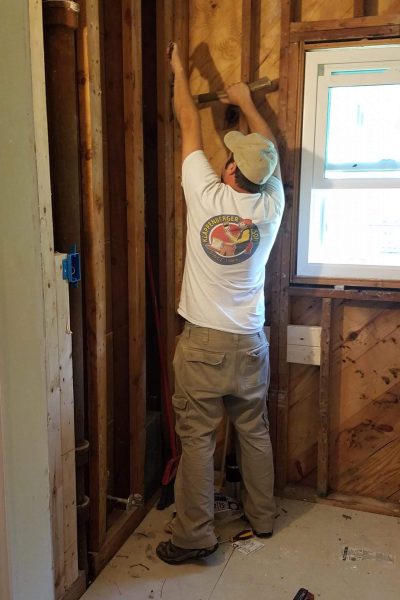 For Additional References check out these sources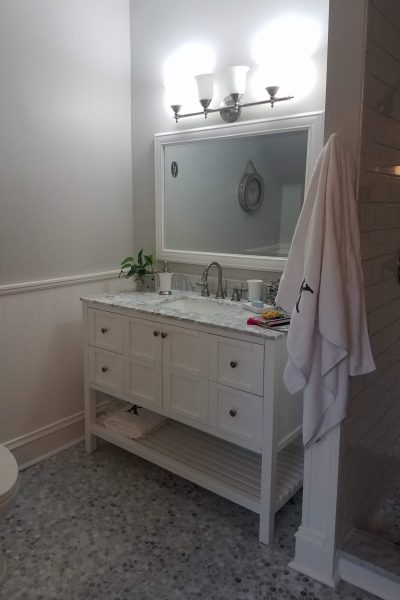 Why Choose Klappenberger & Son for Your Professional Handyman Project?
Since 1989 Klappenberger & Son has been fully licensed and insured having both workers compensation and general liability. If for any reason we are hurt or cause damage to your property, we have the necessary coverage to take care of the damages. You are in no way to be held liable for any personal or property damage we caused.