Klappenberger & Son - Professional Interior Painting
Schedule Your Free Quote Today!
Klappenberger & Son - Professional Interior Painting
Schedule Your Free Quote Today
Interior Painting: Offering Superior Customer Service
Fewer things can transform a house, like interior painting.  Whether you are changing colors on the walls, trim, or ceiling, they all can dramatically affect the room, and the ahh moment lasts for years.
Something is comforting when the rooms represent your visual and functional appeal.  It's inviting, relaxing, and a place to share with friends and family.  
However, finding a professional interior painting contractor or the time to do it yourself is not always that easy. 
We have developed a Superior Customer Service practice that goes into every job.  Every interior painting job we do has specific steps that we take.  These steps are to ensure daily communication and the quality control of work.  
In addition to our Superior Customer Service, we also offer warranties on our kitchen cabinet and interior painting.
Besides interior painting, we do handyman and remodeling projects.  For example,  some common requests are installing crown molding and wane cote.  Also, bathroom and basement remodels are becoming a regular part of our repertoire. 
Also, a common request is to remove walls and create an open floor plan.  
We can determine if the wall is load-bearing and what your options are.
We have over 30 years of experience and pride ourselves on our attention to detail. 
Contact us today to schedule your friendly, free, on-site estimate, and we'll see what we can do to cross some of those projects off your to-do list!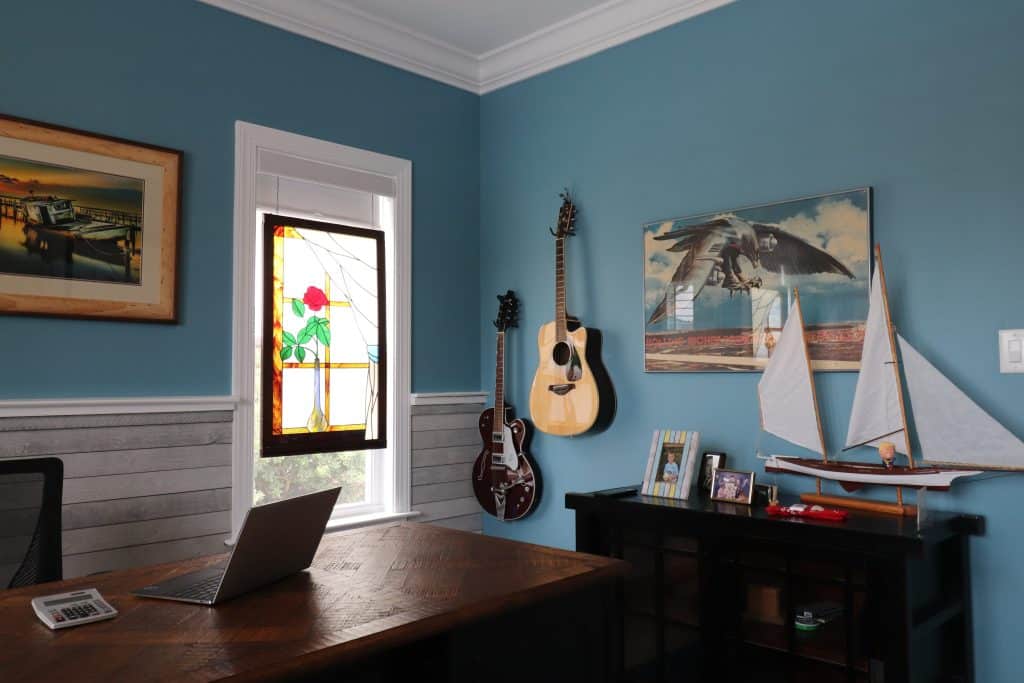 What Types of Interior Painting Services Do We Offer?
Klappenberger & Son offer a wide variety of
interior painting services
. Whether you need a full interior painting job or one small room painted, we have you covered. When we give a free consultation, we really want to ask you some questions and discover your end goals.  For example, are you planning on selling shortly? Do you want the most durable paint? Also, is there a particular look you like.
Check Out All Of The Interior Painting Tasks That We Can Help You WIth
Additional Services Offered
Customer Reviews for Our Painting Franchises
Want to know what it's like to work with us on your professional painting project?  Just ask our happy clients!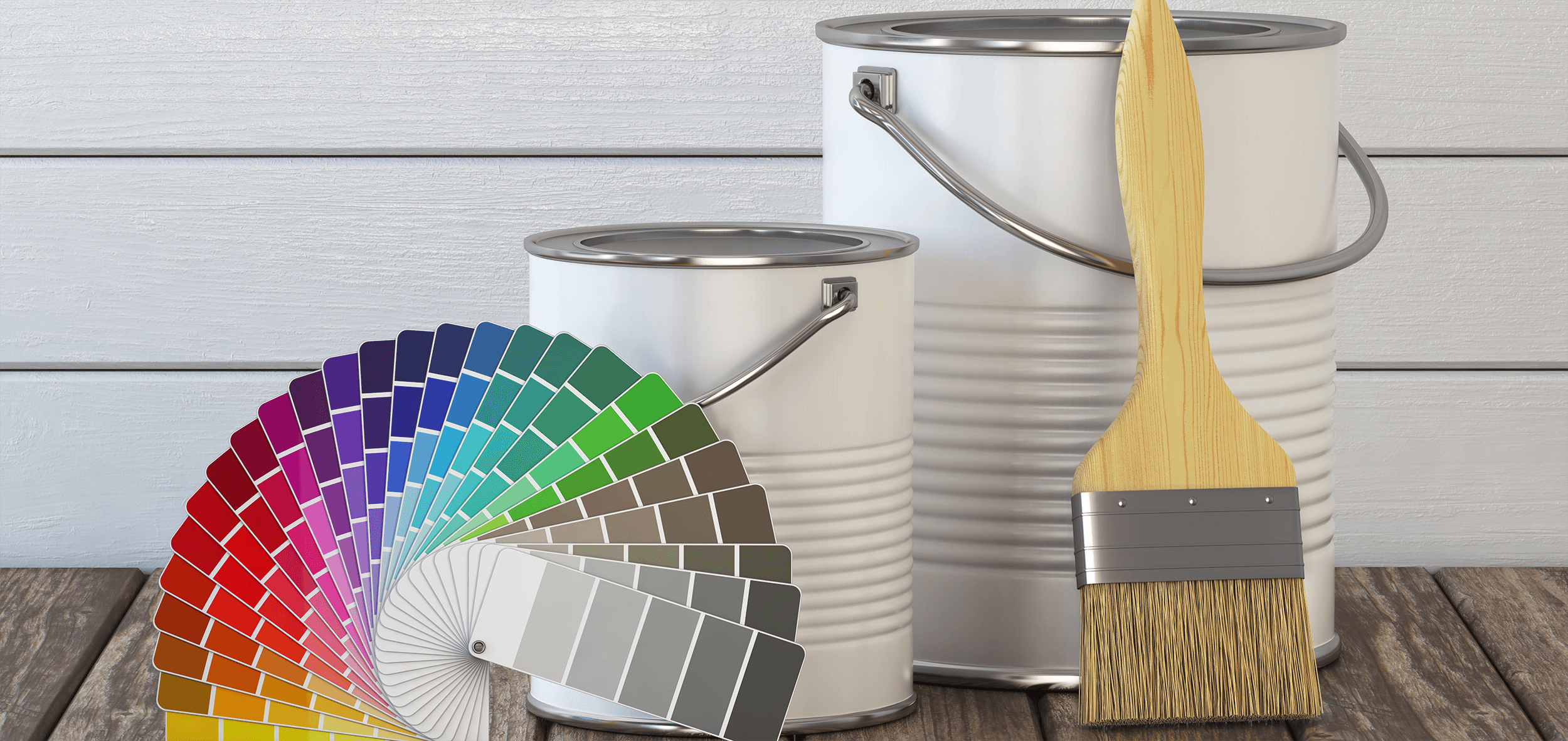 John Carpenter
Google Reviewer
From the front office to the painters, they were 5 stars. So, if you're considering painting your home, please give them a try. And as a bonus, they are a pleasure to work with.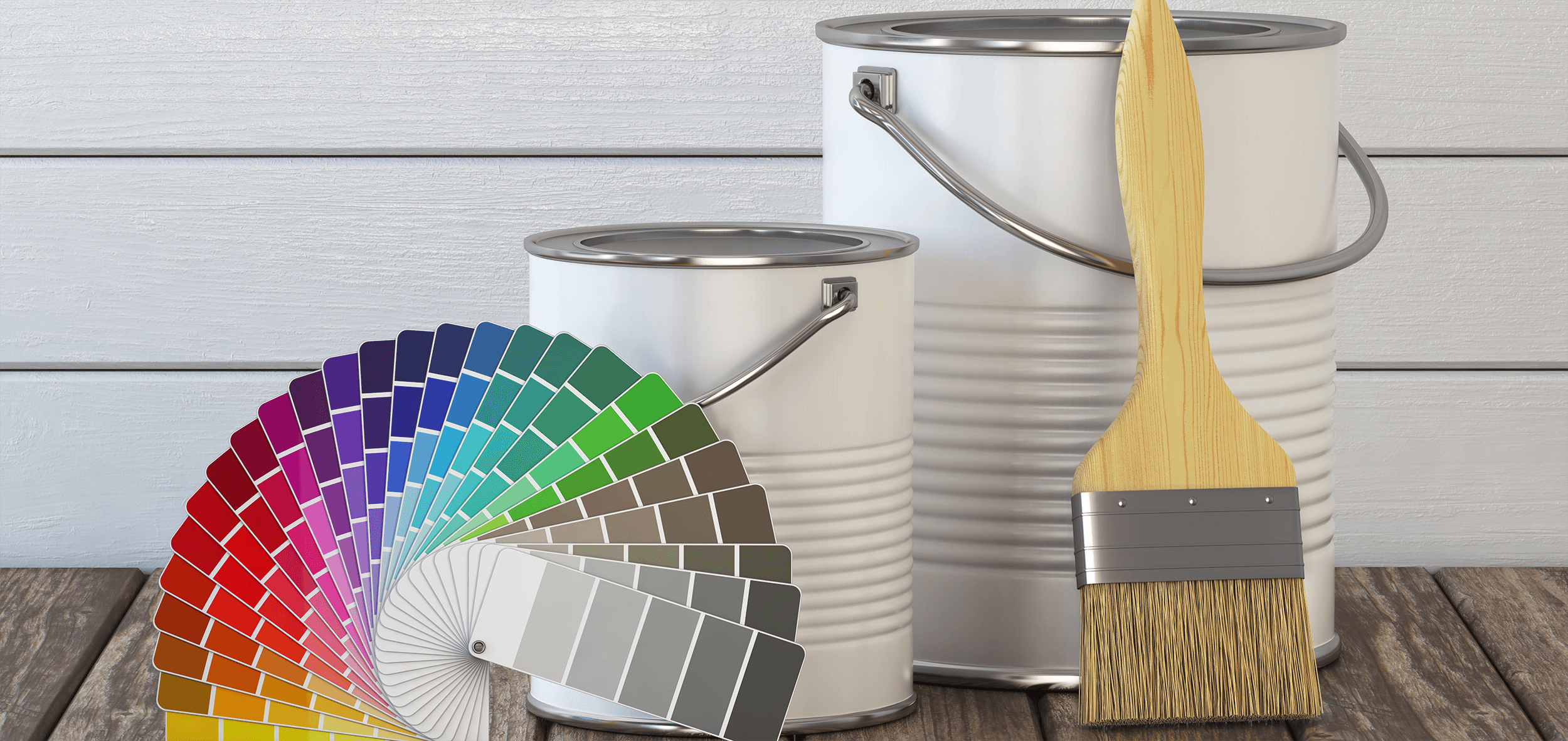 Deborah Gomes
Google Reviewer
As a property manager, I have many vendors that I contract for services; however, Daniel is always my first call. Why? Because he is professional, prompt, and provides me with an itemized estimate. Also, Daniel's staff is equally professional, timely, and polite.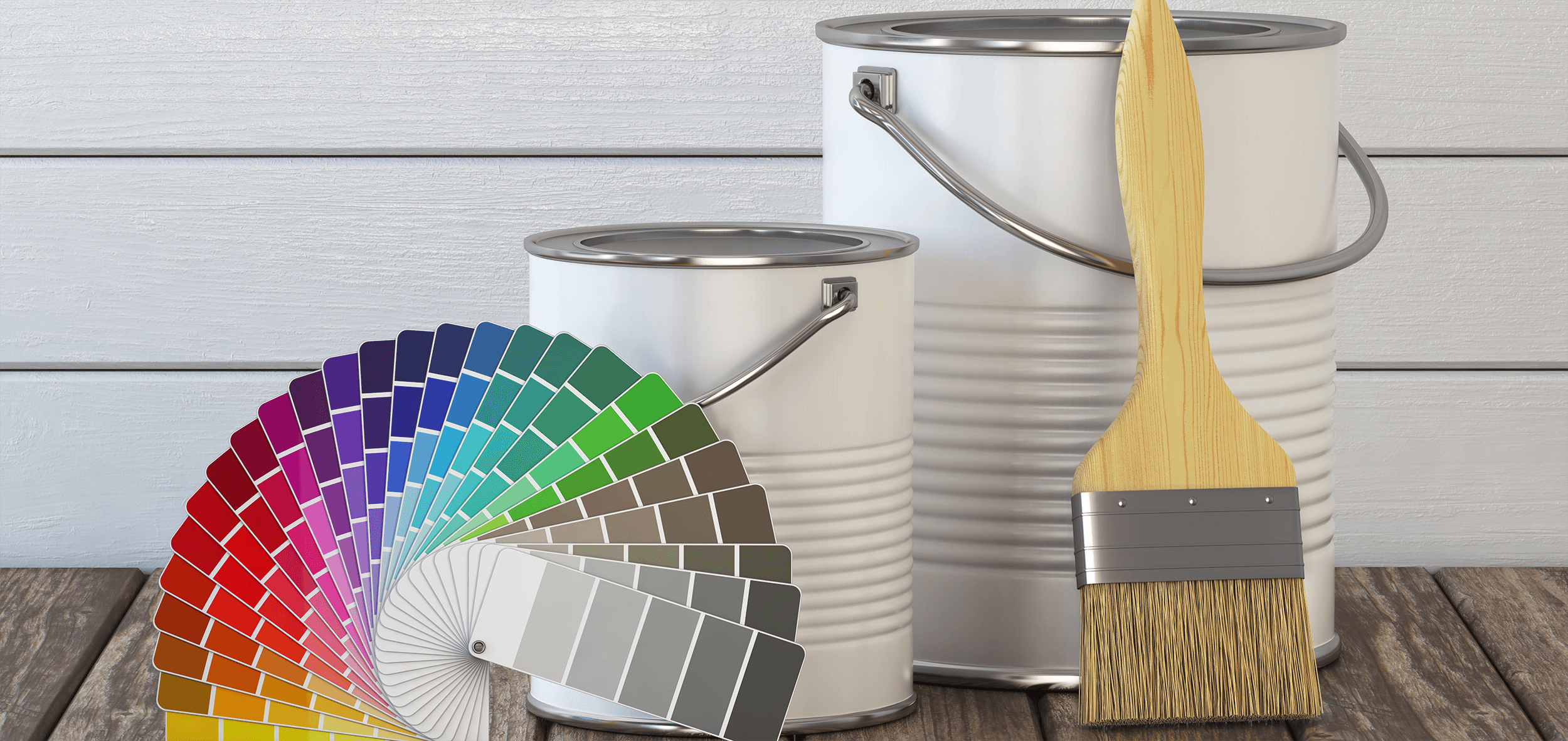 Rachel Grice
Google Reviewer
Arturo provided an estimate, and the crew got started quickly. They were prompt, and I am thrilled with the final paint job and the work ethic. All crew adhered strictly to COVID guidelines and wore masks the entire time. In conclusion, Arturo was a pleasure to work with, and I give them 5 stars.
Why Trust Klappenberger & Son for Your Interior Painting?
If you're looking for the best and most experienced home improvement and interior painting services, contact the professionals at Klappenberger & Son. We pride ourselves on providing customized, reliable and knowledgeable painting services matched with dependable industry experience. By working with our team of professionals, you're assured:
Flexible Work Schedules
Licensed, Bonded, and Insured Painters
Over 33 Years of Local Experience
Free Project Estimates
Free In-Home Color Consultations
Warranty our work
In addition to our interior painting services, we also offer several other home improvement services, including bathroom remodeling.
We have remodeled bathrooms for over 25 years and can work within most budgets.  Whether you want a partial bathroom to remodel or a full tear-out, we can walk you through the process.
Do you have an unfinished basement that you would like to turn into the ultimate man cave?  We make it as custom as you like.  
Or, perhaps you have an attic or garage that is unfinished?  We can turn those spaces into functional areas.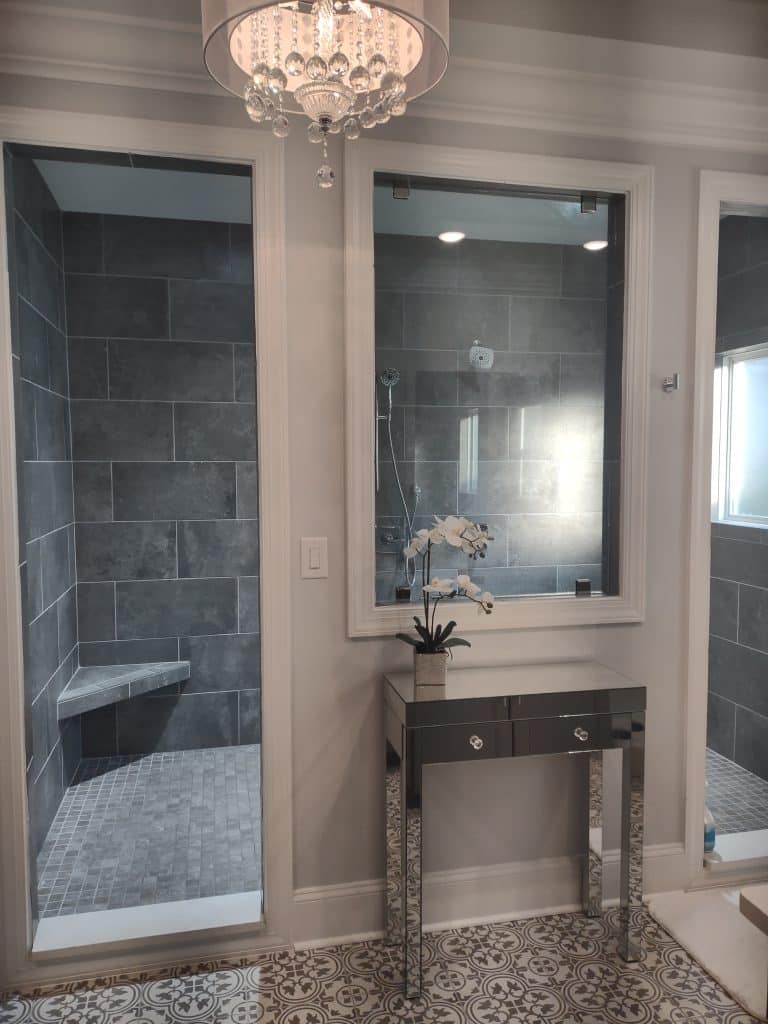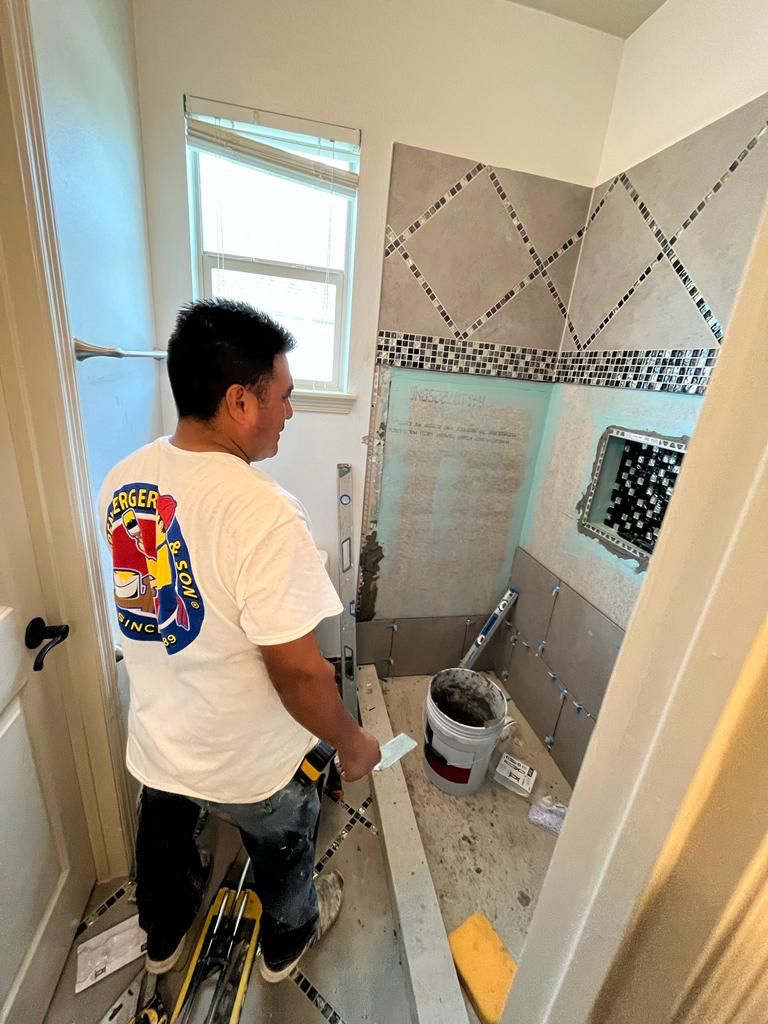 Removing Popcorn, Textured and Stipple Ceilings
Popcorn and stippled ceilings are certainly not trending.  We are experts at popcorn ceiling removal.
Few things say 80's and 90's, like a textured ceiling.  The truth is textured ceilings are not desirable. Therefore removing textured ceilings will increase the value of a home.  
FYI – If you are selling your house shortly, know that 80% of buyers want to move into a house that needs very little work.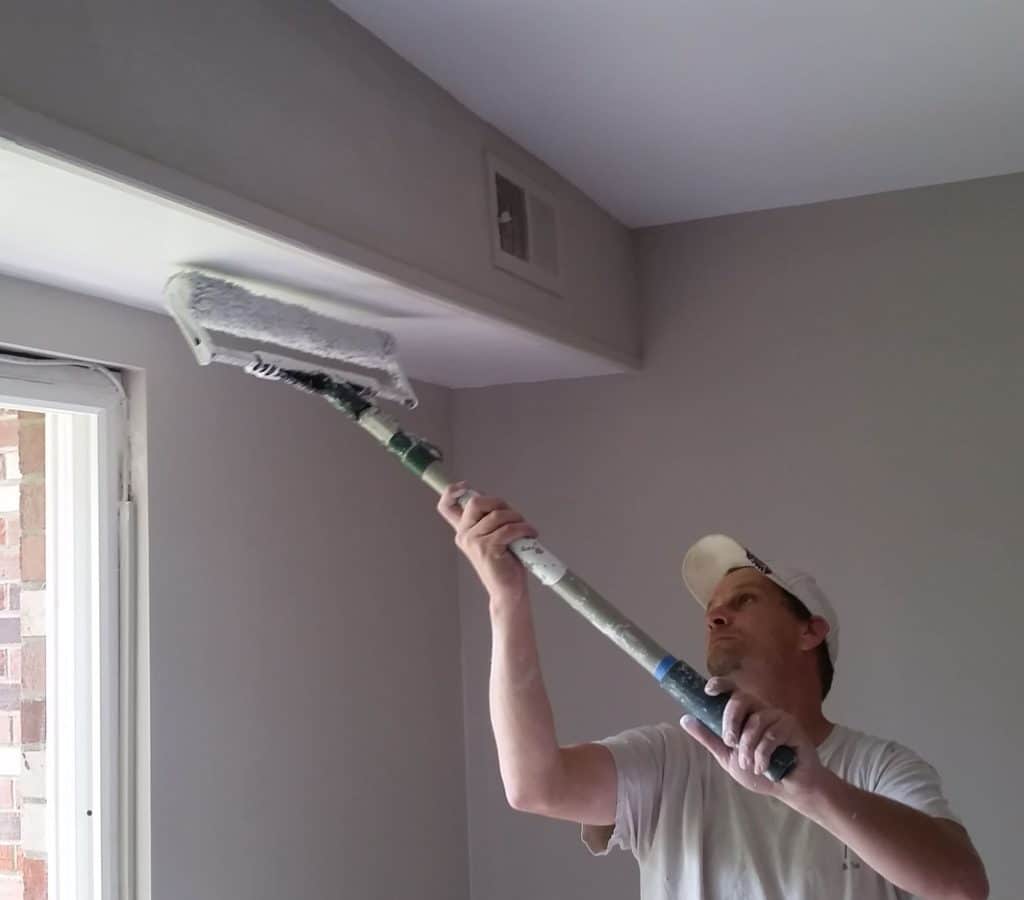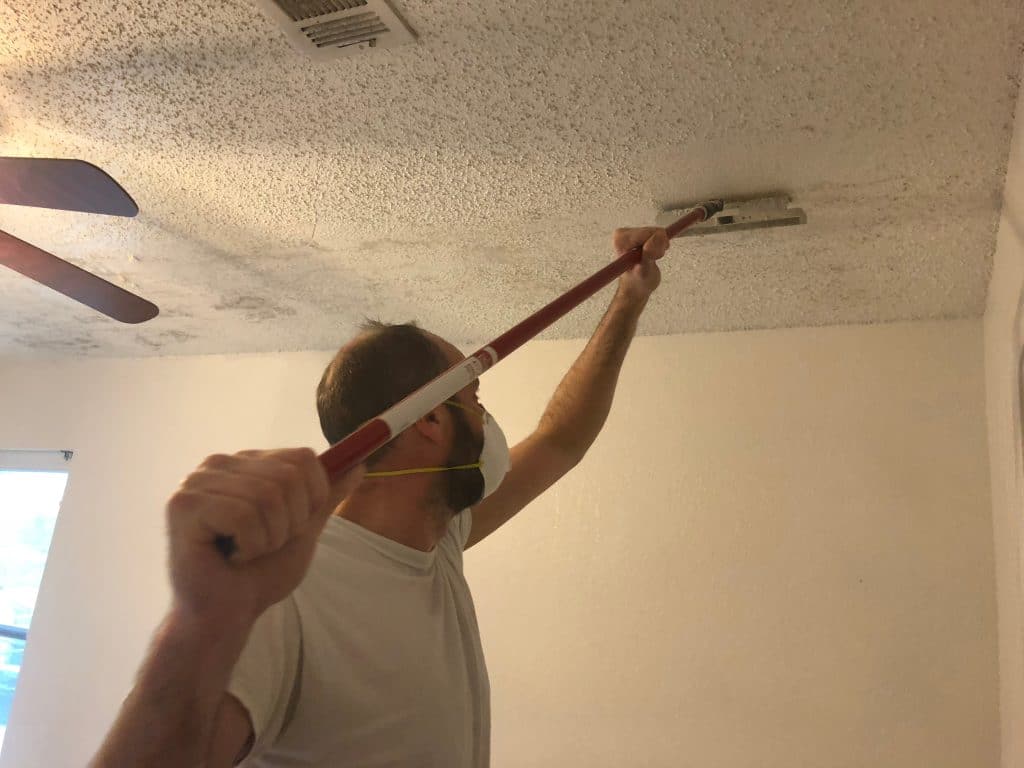 Klappenberger & Son's goal is to be a one-stop shop for your interior and exterior home repairs.  We have a full range of handyman services. 
Schedule Your Free In-Home Color Consultation Today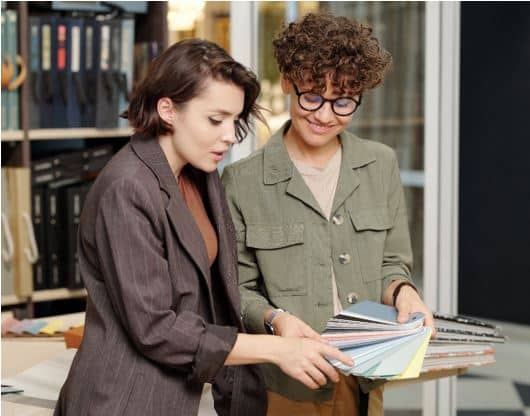 Klappenberger & Son's interior painting services areas include:
We'll help you with any interior painting project you have, whether painting a room or two or an entire house and cabinets.
Besides our interior painting services, we provide free consultations to discuss your options and provide the best-quality solutions to suit your space, exceed your expectations, and fit your budget.
Yes, We Vacuum!
We understand that we are in your house and respect your home and want to leave it as clean as when we arrived.  
We carry a vacuum cleaner and in every truck to make sure we leave the house at least as clean as before our first day. 
To learn more about our painting and other residential services,  complete our online contact form to schedule your friendly, free onsite estimates. We'll work closely with you to see what we can do to cross some of those home improvement projects off your to-do list! We also have franchising opportunities available in select markets. Visit our franchise page to learn more.