Yes, I want to earn your business.  However, I also want to share some tips on how you can find professional painting contractors in Melbourne.   True, we are a professional painting contractor in Melbourne, but sometimes we are swamped and understand that waiting might not be an option.
Most likely, we can meet your target date of painting.  But if not,  I'd like to share some tips for you to spot the difference between a good and bad painting contractor in Melbourne.  
First, let me apologize to our industry.  Our industry is not known to be reliable, organized, prompt, and professional.
To be fair, it never has.
At Klappenberger & Son, we understand your frustration.  We have worked hard to make your experience with us as smooth as possible.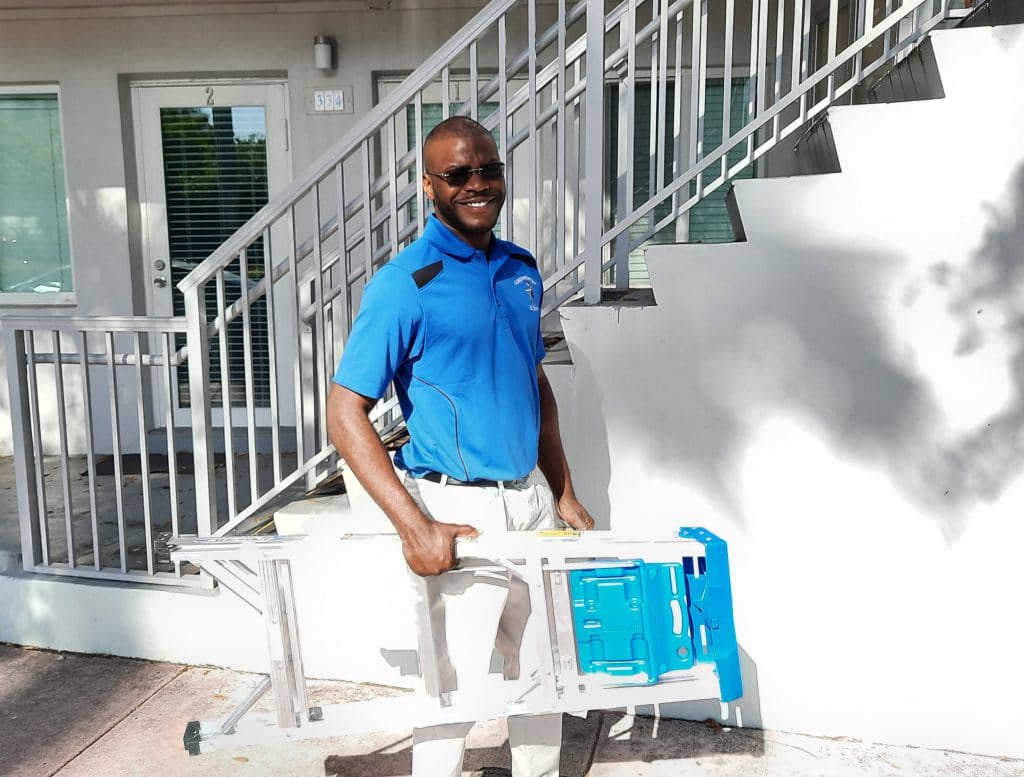 What To Look For When Interviewing Painting Contractors In Melbourne
Excuse the misspeak, but there are two first things that I would ask for to determine if I would even consider hiring a painting contractor in Melbourne.  
First, do they have a current license?  Getting a license does not mean they are good; however, it indicates if they play by the rules.  If they do not carry a current license, I would be suspicious that they might not honor the contract and fulfill all the obligations.  
The other first thing is, do they have insurance?  Requesting a certification of insurance is easy to do.  Ensure the COI comes from the insurance company, not the painting contractor. 
"Many of the same questions I ask when I am interviewing painters are good questions for you to ask when talking to painting contractors in Melbourne."
What type of paint would you recommend for my project?  If they give you an answer without learning anything about your particular needs,  they probably don't care.  There is a reason why paint manufacturers like Sherwin Williams and Benjamin Moore make over 50 different interior and exterior paints.   There isn't a one size fits all for paint.  Some are washable, mildew resistant, and thicker, and the prices vary significantly.  
All painting contractors in Melbourne may have the go-to-paints they like, but they should start by asking,  "Want do you want?"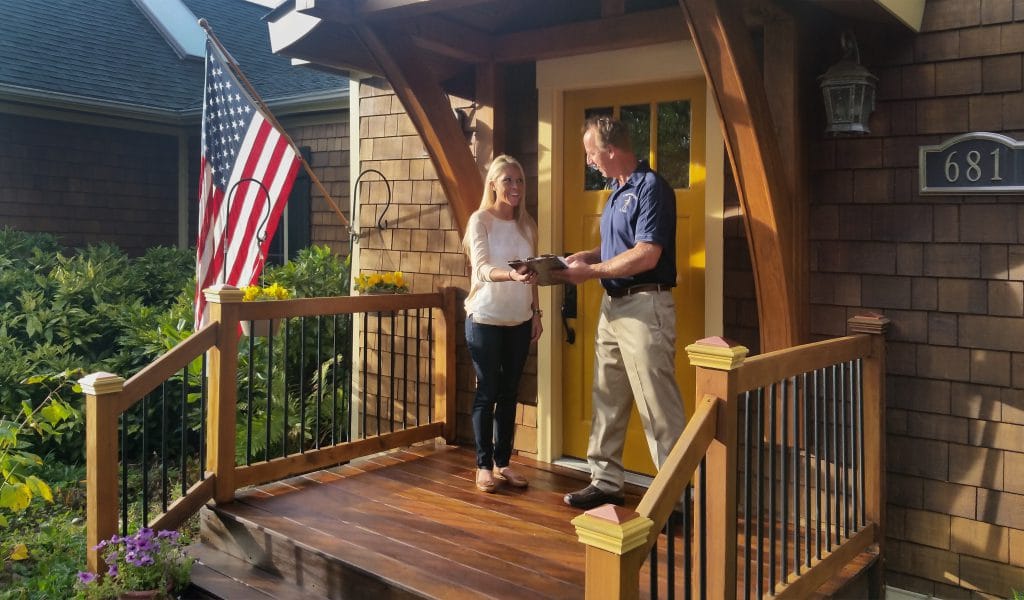 The Quality Painting Contractors In Melbourne All Have Reviews And Referrals
If someone has over thirty 5 Star Reviews, they are doing something right.  However, making a few phone calls and talking to recent and past customers is also best.
"The recent customers can explain how the process went with greater clarity.
The older customer can tell you how well the work held up."
Checking references takes anywhere between 15-30 minutes.  That is certainly time well spent.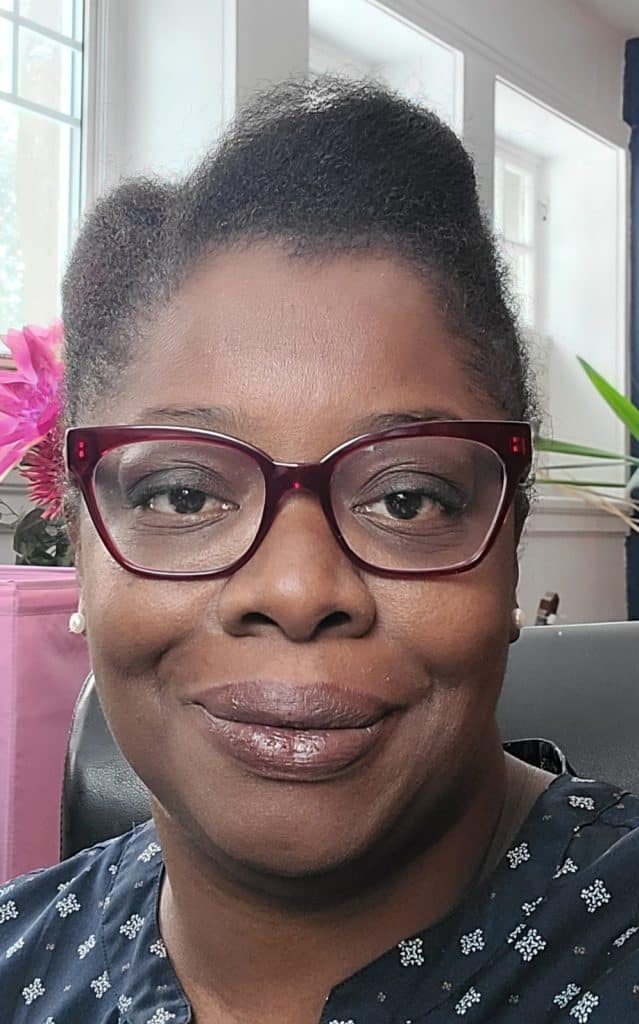 If you are interested in getting a quote for:
I live in Melbourne and will be happy to discuss your project!