Interior Painting in Sunny Isles
Finding a quality interior painting contractor in Sunny Isles is not as easy as finding a good pizza.  Perhaps it is more similar to picking from a wine list where none of the names look familiar.   
Obviously, you are at our website, and you are probably interested in having some interior painting in Sunny Isles done for your home or commercial space.  If you are one of our 30,000 customers, welcome back.  If you are new, please allow me to show you how we do things differently.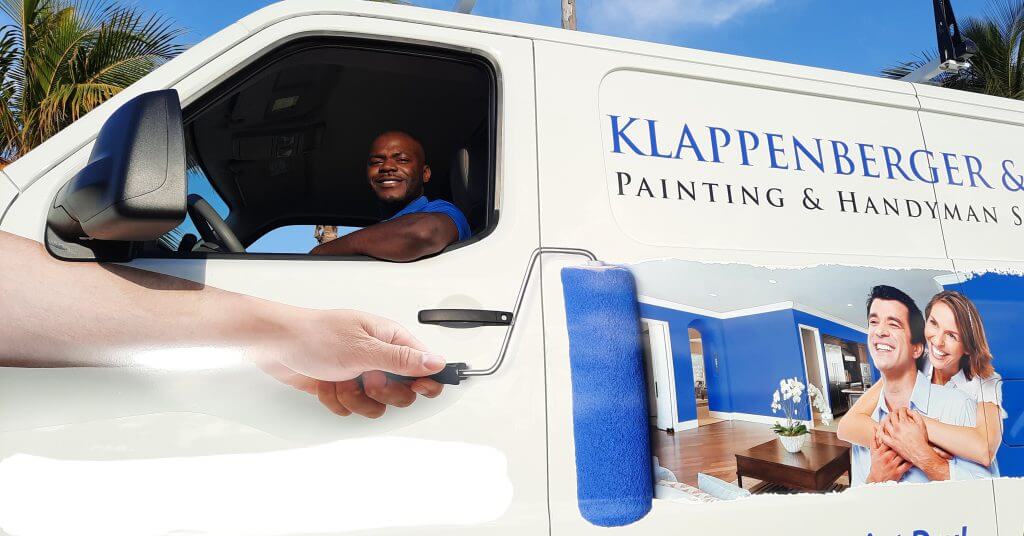 Why It Makes Sense To Call Us For Your Interior Painting in Sunny Isles
Quick turn–around on estimates.  Typically we give you an estimate within 24-48 hours (sometimes even the same day).
Quote – Because we have developed our own estimating software, our turnaround time for quotes is faster than most other painting contractors.
Fair Pricing – We don't look around your home and pick a number out of the sky.  Instead, we calculate the space, the number of coats, and the prep work and arrive at an accurate and fair price.
Communication – I am not only the estimator but also the project manager of the job.  This ensures that communication mistakes are at a minimum, and the jobs run smoothly for your interior painting in Sunny Isles.
GET YOUR FREE HOUSE PAINTING ESTIMATE NOW!
Enter your name, email and phone number below.  One of our friendly staff members will get back to you within 60 minutes to schedule your free exterior painting estimate.  We can't wait to meet you!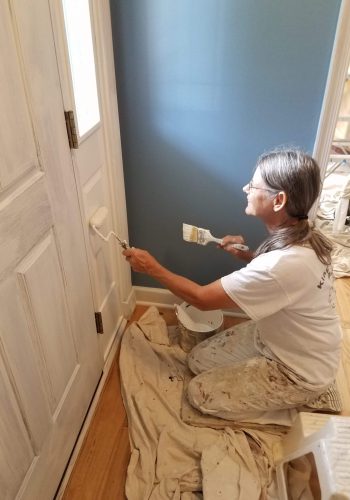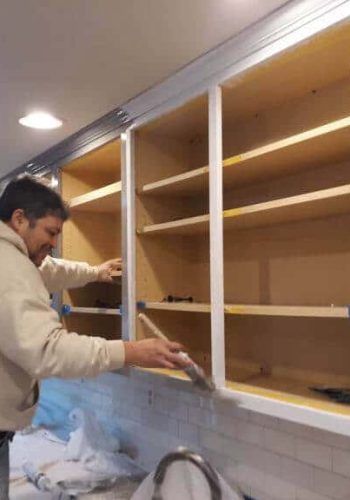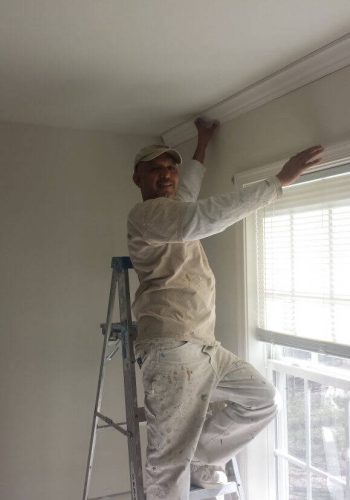 The Process: Starting the Interior Painting Job In Sunny Isles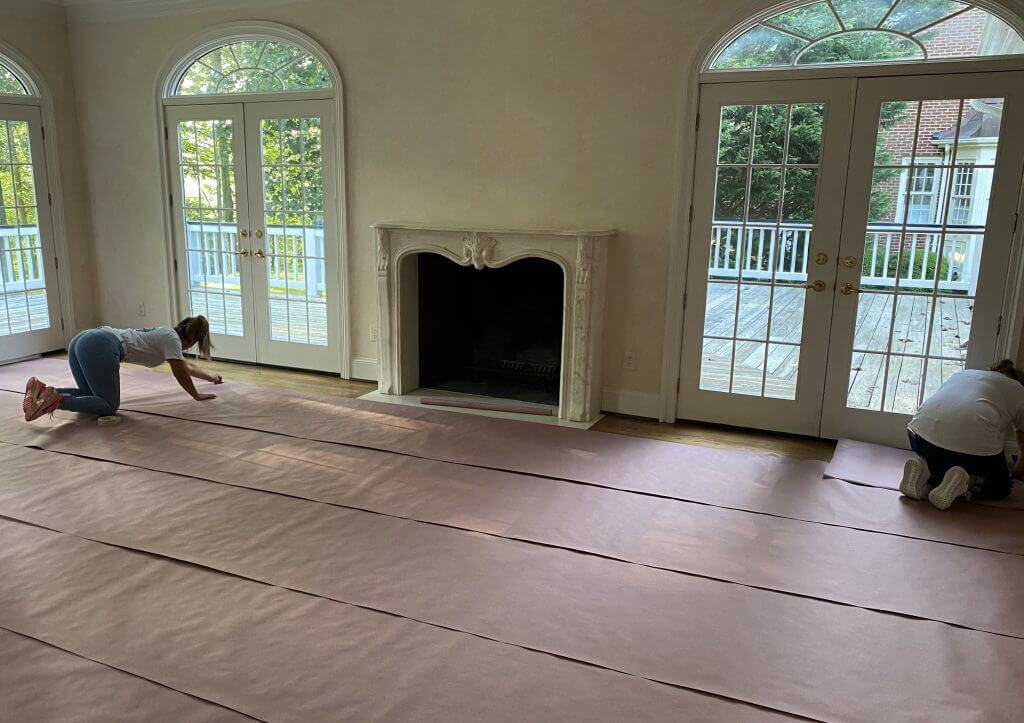 Before starting any interior painting, either the content will be protected or removed from the room.
 1.  Protect or remove contents
 2.  Remove wall and switch plates
 3.  Spackle and caulk areas as needed
 4.  Sand areas with a vacuum attachment to minimize dust
 5.  Apply samples on areas to be painted for approval. 
These steps help ensure that the interior painting is done properly and lasts for many years. 
Klappenberger & Son is more than just an interior painting company.  We also know the manufacture's products inside and out.  Currently, we have over 30 different interior paints that we analyze and compare, and pass the results on to you.  Here are a few samples of videos and blogs.  For a complete list, visit our blog page.
Unless expressly noted, each paint Klappenberger & Son review covers the following topics:
Coverage
Workability
Washability
Durability
Self-Priming
Self-Leveling 
Due to the harsh ultraviolet rays in Florida's Sunny Isles, we can suggest paints such as Ben Moore with Gennex Color Technology that is fade-resistant.  
We Can Help Suggest the Right Paint
As a professional contractor of interior painting in Sunny Isles, we know that it is not a one-size-fits-all solution for which paint is the best for you.  Many painting contractors use the same paint for every job because they are comfortable — that's understandable but not necessarily good for you, the customer.
Scenario #1 
If you are selling the home, an interior painting contractor should recommend a paint that:
Hides imperfections 
Covers well (reduce the number of coats applied)
Touches-up well
Is inexpensive
Scenario #2
The family just moved in, and they have young kids and a big dog.  For this family I would suggest:
Good coverage
Washability
Durability
Touches -up
Quality Interior Painting in Sunny Isles:
Other Painting & Handyman Services We Provide in Sunny Isles Include
Whether you need interior and exterior painting or handyman services in Sunny Isles, we have you covered. 
In addition to saving you time from calling and managing multiple contractors, Klappenberger & Son's one-stop-shop approach saves you money!
Most, if not all, contractors charge an exaggerated rate for the first hour for small jobs.  For example, if you need a bathroom light replaced,  the walls, and a door replaced, you may need 3 different trades charging a premium price for the 3 small jobs.  With Klappenberger & Son, we can do all three trades saving you time and money.