GET YOUR FREE HOUSE PAINTING ESTIMATE NOW!
Enter your name, email and phone number below.  One of our friendly staff members will get back to you within 60 minutes to schedule your free house painting estimate.  We can't wait to meet you! 
Looking for Professional Painters in Loudoun County?
Let Klappenberger & Son Help You With a Low-Cost, No-Stress Painting Service Experience!
Loudon County Residents – Let us paint your house today – inside or out! 
There are two main reasons to choose Klappenberger & Son for your interior and exterior painting projects.  First, the fun reason:  it is a great opportunity to change a house into your home.  Want a bright, bold door?  Awesome!  Do you want a great home to entertain friends and family?  Let's do it!
Secondly, a professional painting job is to protect your home.  Without a professional paint job, the harsh sun, mold, and rain will destroy the substrate.  For most of us, your home is our largest investment, so it makes sense to take care of it.
Klappenberger & Son is a local professional painting company.  Our painters know the exact weather and climate issues that your home will face.  We are dedicated to ensuring that your house looks beautiful and will stay that way for as long as possible.  
Contact Klappenberger & Son – Loudoun County at (703) 600-0350, or complete the form to be contacted within the next 60 minutes by our friendly staff to schedule your FREE house painting estimate.
We know that it can be hard to trust your home to just anyone.
This is why we pride ourselves on:
Why Choose Klappenberger & Son for Your Professional Painting Project?

Our quick and painless painting process allows us to transform your kitchen in under a week!

We offer transparent, reasonable pricing that lays the cost out in a way that is easy to understand.

Our team is comprised of professional, experienced painters that will respect your home and keep the workspace clean.
What's It Like to Work With Us? Ask Our Clients!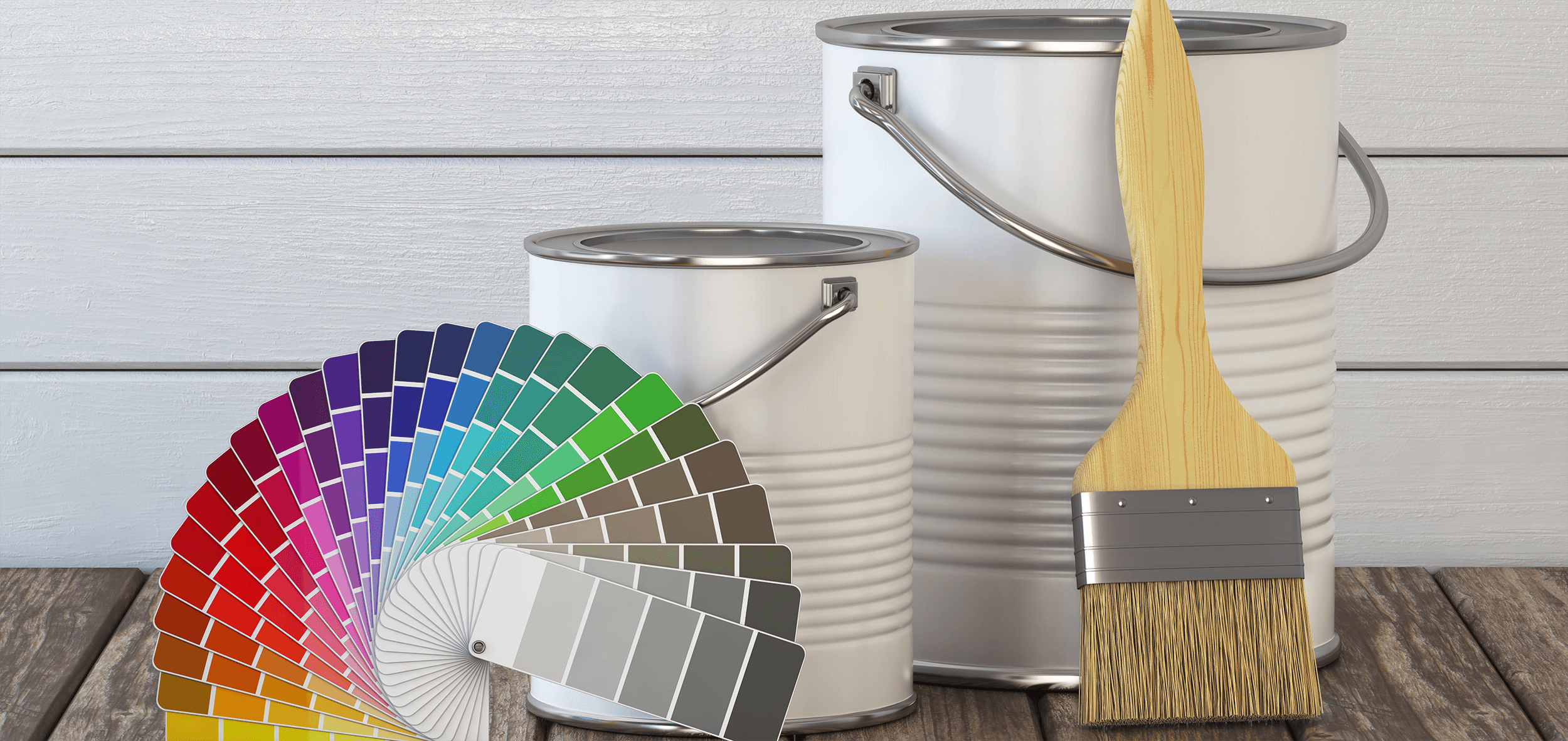 Marco Pepdjonovic
Google Review
Jon provided prompt, no fuss, professional service. I highly recommend Jon and his team for homeowners seeking great service, professionalism and a competitive price. Ross Cohen
Google Review
Jon at Klappenberger & Son exceeded our expectations for the job we'd asked. He was thoughtful, conscientious of our time and space, zealous in ensuring the job was completed on time, before movers brought our belongings into our new home. Furthermore, Jon proved to be diligent and resourceful when plans had to be adjusted mid-way (our doing, not his), and he saw to it that we received the best paint along with the best service for those jobs. I would highly recommend Klappenberger & Son generally, and Jon specifically, for any painting job. Rebecca Carol Hosier
Google Review
The proposal was, by far, one of the most detailed ones I have reviewed, and any questions I had were answered promptly. I am very pleased with the end result of my project, and would use them again without hesitation.