Klappenberger & Son - Painting Kitchen Cabinets in Westminster
Schedule Your Free Quote Today
Painting Kitchen Cabinets in Westminster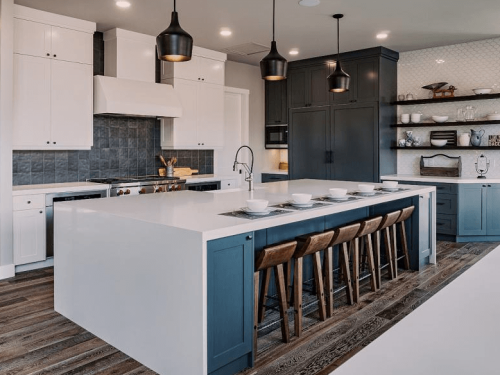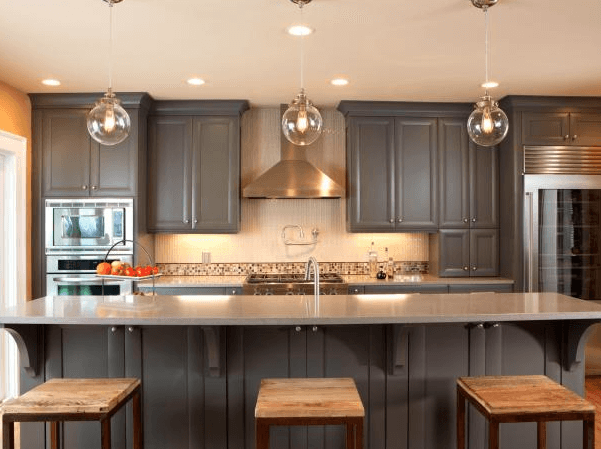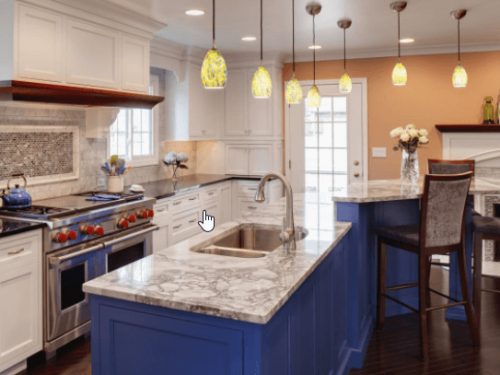 Looking to spruce things up without busting the bank?  Painting is one of the cheapest and fastest ways to have a big splash on a tight budget.  Painting kitchen cabinets in Westminster is no different.  But, unfortunately, painting kitchen cabinets in Westminster or anywhere else comes with some hurdles and difficulties. 
In truth, most primers will not bond properly to painting kitchen cabinets.  In addition, most paints will not self-level to create that smooth finish similar to a factory finish. 
When the wrong paints and applications have been applied, the results can be like a punch in the gut.  As a result, the cabinets look more destroyed than improved.  Furthermore, you are reminded of this mess every time you walk into the kitchen.  
This isn't a scare tactic to get you to hire us to paint your kitchen cabinets in Westminster.  I've seen it many times; if you are not going to paint kitchen cabinets properly, it best not to paint them at all.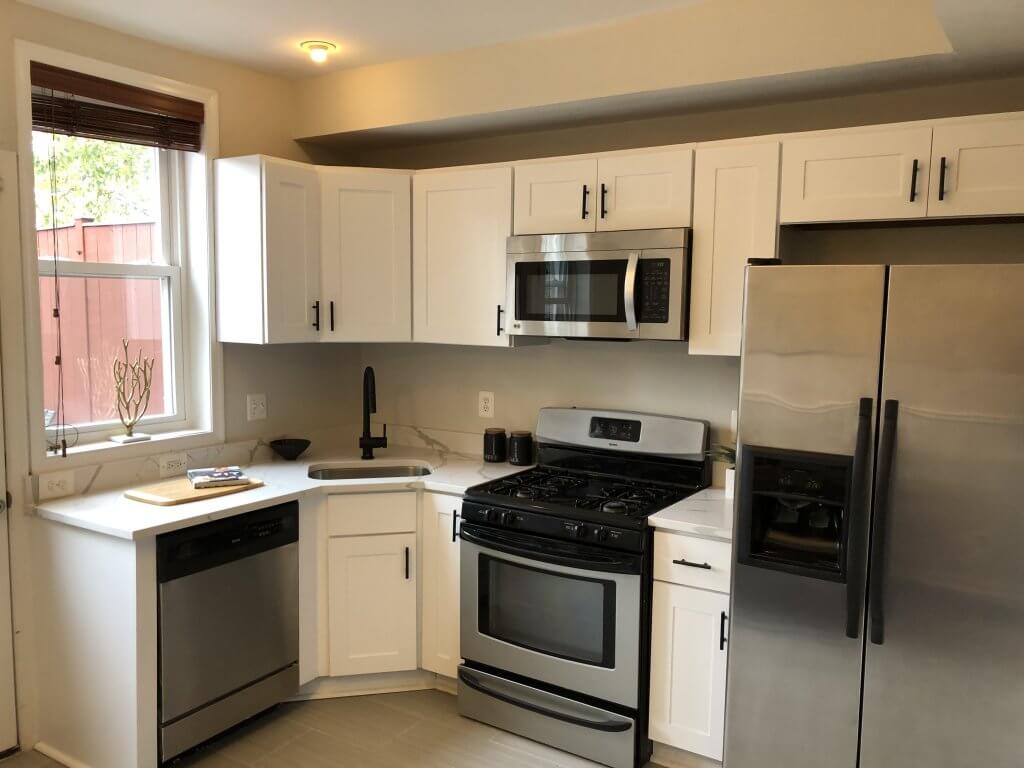 Why Is Painting Kitchen Cabinets Difficult?
There are two main reasons.
First, because it is highly probable that cabinets, with the original finish, are a lacquer finish — most primers bond to lacquer for a while.  But over time, the oil from our hands soak into the layers of paint and break the adhesion between the primer coat and lacquer finish.  The result is that the paint easily scratches off.
Secondly, to get the kitchen cabinets to a factory finish, it is best to spray.   
FYI – buying a DIY sprayer will not give you the same results.  The cheap sprayers don't have the necessary pressure to put the paint out, and the result will be an orange peel effect. 
When Best Practices Are Not Followed on Painting Kitchen Cabinets
In the picture on the far right, the paint started to scratch after ten short months.  At Klappenberger & Son, we follow best practices that eliminate these issues – guaranteed.
The solution to fix these cabinets is to sand and strip or replace them.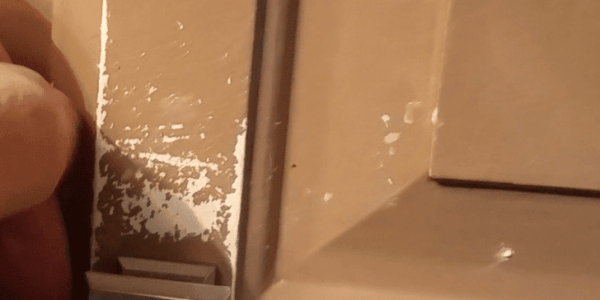 Painting Kitchen Cabinets & Vanities
Painting kitchen cabinets in Westminster is a great way to transcend your kitchen for a fraction of the cost of replacing them.  
I believe adding a backsplash plus painting your kitchen cabinets can have a dramatic effect.  I've seen it so many times, and usually, the cost is under $5,000.00.  
In addition, with over 30 years of experience painting kitchen cabinets, we offer two things that most companies can not say.
First, your newly painted kitchen cabinets' quality has a smoothness similar to a factory finish.
Secondly, we offer a 5-year warranty when you have your kitchen cabinets or vanities painted.  No other painting contractor offers such a generous warranty.  Why do we?
The short answer is experience and product knowledge.  For example, we use the proper primers and topcoats.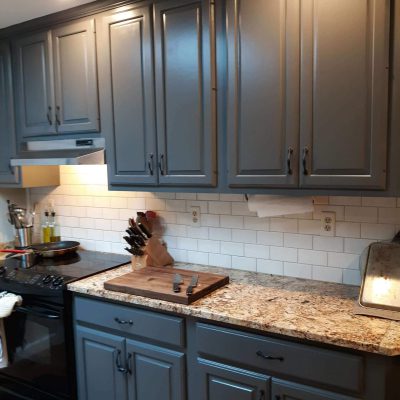 Our Warranty on Painting Kitchen Cabinets in Westminster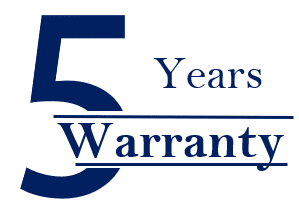 The confidence in our products and process has allowed us to give 5-year warranties on kitchen cabinets against chipping and peeling.
The Klappenberger & Son Cabinet Warranty covers all labor and materials necessary to repair damaged areas to cabinets due to improper paint application or adhesion.
You can be confident that if you choose Klappenberger & Son to paint your kitchen cabinets, you are covered under our 5-year warranty.
Klappenberger & Son Cabinet Painting Process
With cabinet painting and staining services from Klappenberger & Son, your cabinets can look new again. 
Our trained painters follow a careful step-by-step process to ensure your cabinets do not chip or peel.
To make sure all our painted cabinets can withstand heavy-duty use for many years, we follow a detailed, complete process:
Prepare and clean all surfaces with light sanding.
Apply a high adhesion primer to ensure proper paint application and long-lasting finishes.
Repair any cabinet damages like gaps and nicks with caulk to create a uniform, professional result.
Finish the cabinets with a second layer of primer.
Add hardener to cabinet grade paint for additional protection.
Add paint conditioner for exceptional smoothness and self-leveling.
Use a sprayer to add two coats of paint to the doors and drawers.
Hand-paint the cabinet frames to ensure precision and attention to detail.
Painting Kitchen Cabinets In Westminster Is Fast & Convenient
At Klappenberger & Son, we know complete kitchen and bathroom remodels can be time-consuming and messy for homeowners.  That's why we also offer cabinet painting options.  This reduces the hassle while reinvigorating the look of your home.  Our team of trained painters takes excellent care to make our services as clean and non-invasive as possible.  What makes our cabinet painting process so convenient is that we complete your project on-site to reduce the risks of damaging your cabinets or home.  In addition, by eliminating cabinet removal and transportation, we can save all our customers time and money.
Cabinet Painting: Pick a Color, Any Color
We can handle any type of cabinet painting project, including antiquing, color matching, distressing, staining, clear coating, and refinishing.  We encourage all our customers to schedule a free in-home consultation.  Our team will work closely with you to understand your long-term expectations and budget.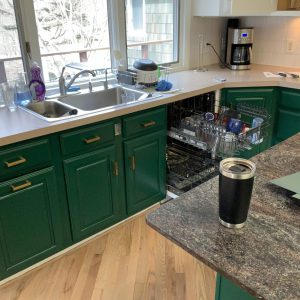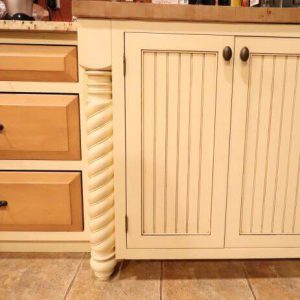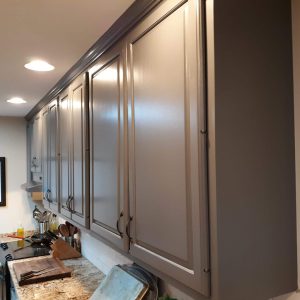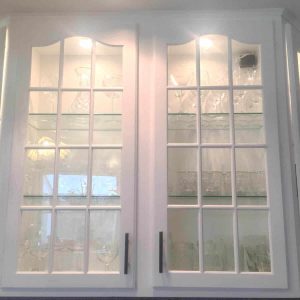 Customer Reviews for Our Painting Franchises
Want to know what it's like to work with us on your professional interior painting project?  Just ask our happy clients!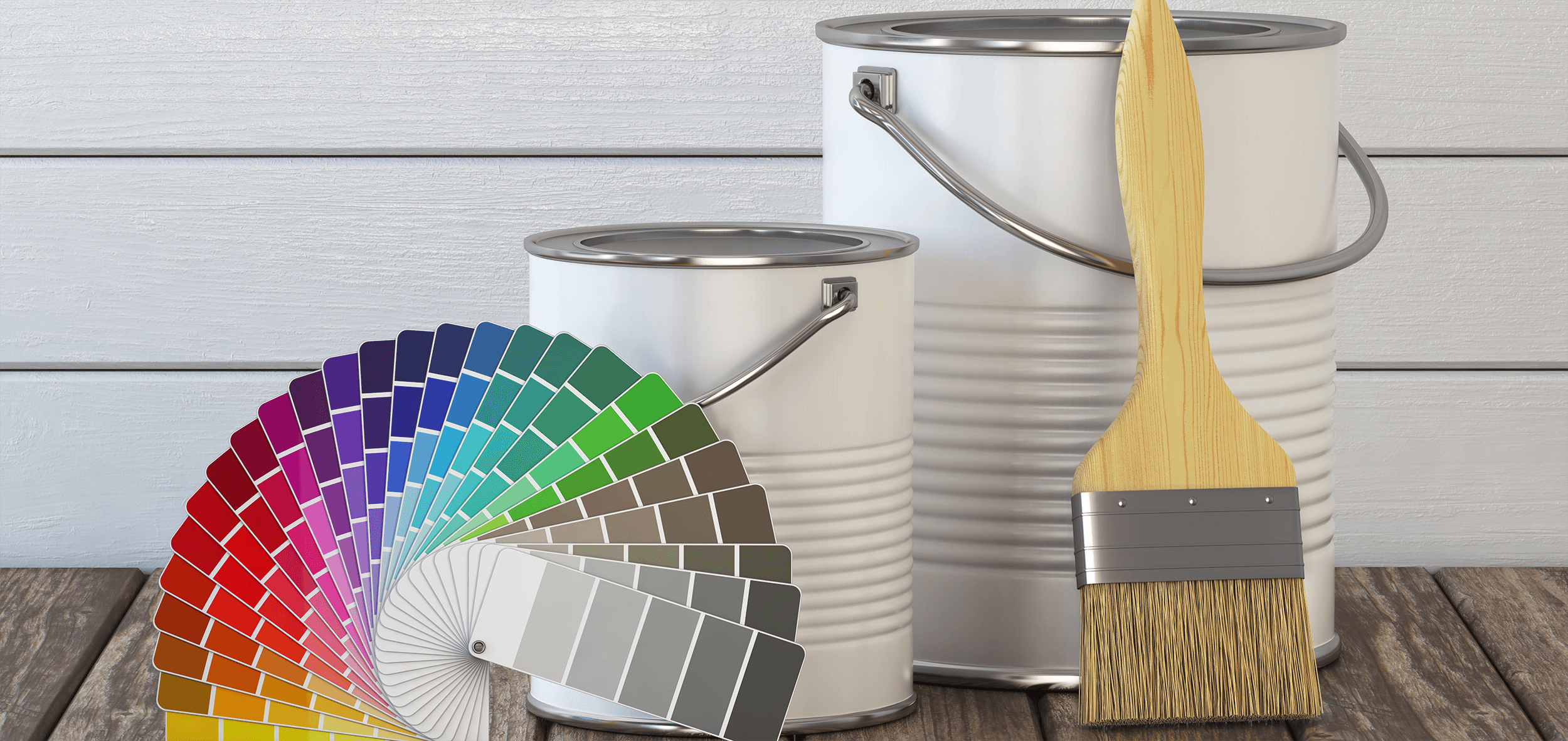 John Carpenter
Google Reviewer
From the front office to the painters, they were 5 stars. So, if you're considering painting your home, please give them a try. Also, they are a pleasure to work with and cleaned up.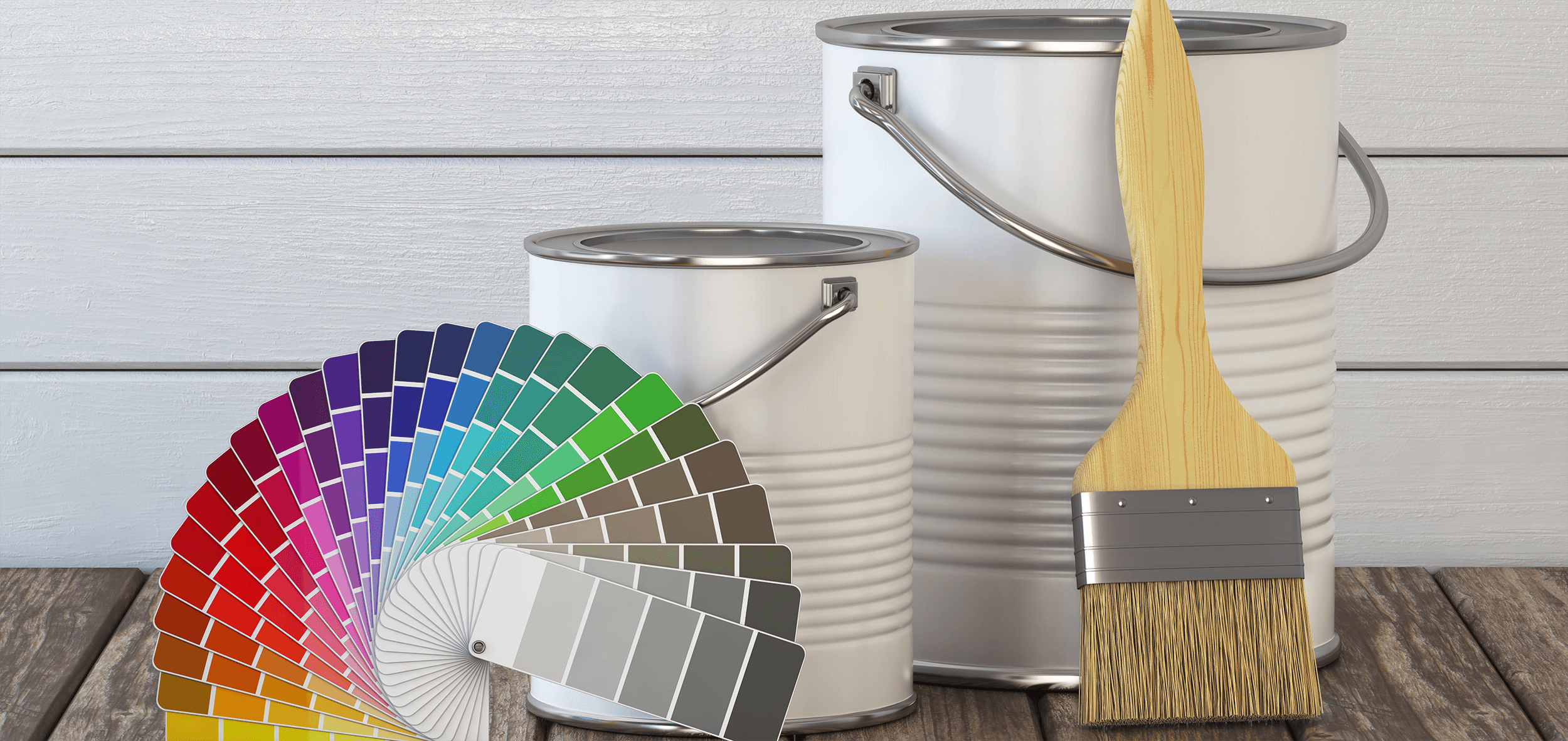 Deborah Gomes
Google Reviewer
As a property manager, I have many vendors that I contract for services; however, Daniel is always my first call. Why? Because he is professional, prompt, and provides me with an itemized estimate.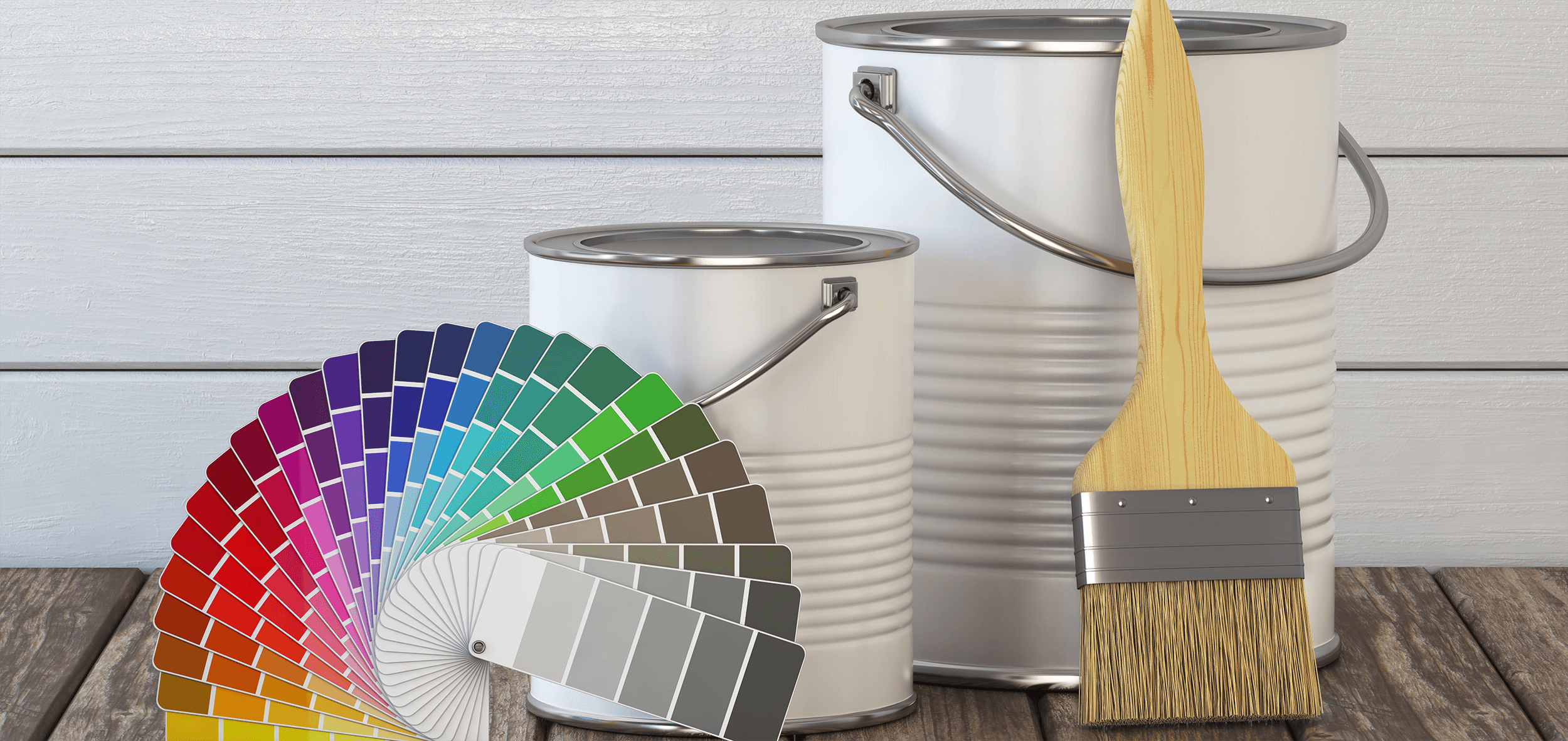 Rachel Grice
Google Reviewer
Arturo provided an estimate, and the crew got started quickly. They were prompt, and I am thrilled with the final paint job and the work ethic. All crew adhered strictly to COVID guidelines and wore masks the entire time. In conclusion, Arturo was a pleasure to work with, and I give them 5 stars.
Adding New Hardware Is the Fun Part
Why Choose Klappenberger & Son for Your Kitchen Cabinet Painting in Westminster?
When you trust Klappenberger & Son for all your cabinet repainting and refinishing needs, our team of highly trained experts will leave behind only the most professional, durable products that make you excited to show off the kitchen cabinet painting of your Westminster home.
Feng shui, an ancient art and science rooted in Chinese culture, is way more than just about how a space looks. It has a deeper
Read More »