Finding a Dependable Painting Contractor in Houston, TX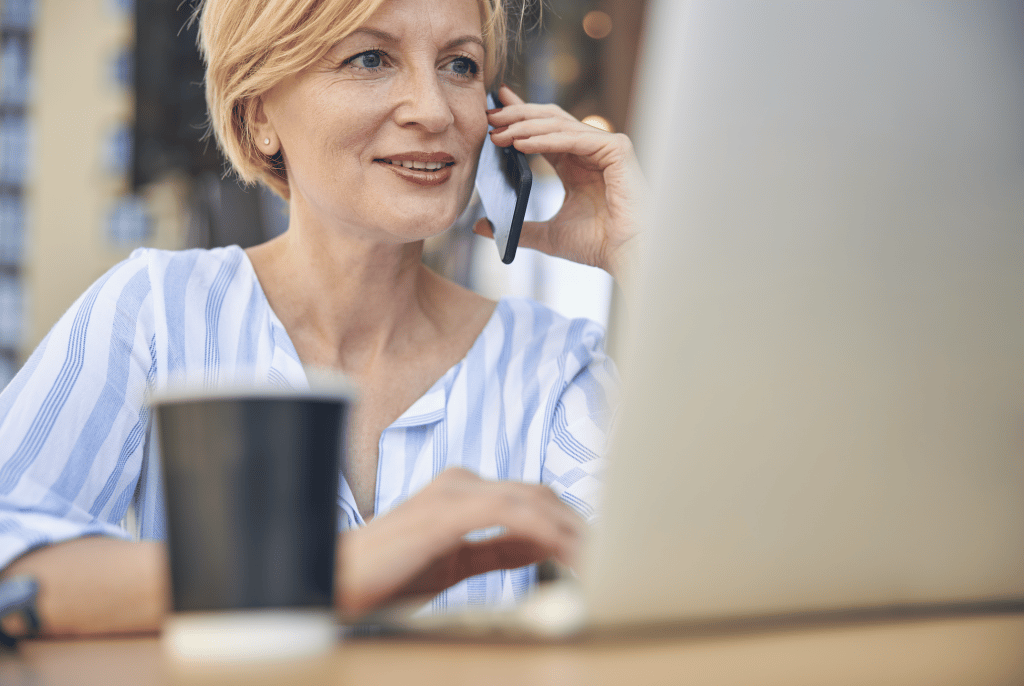 Wouldn't it be great if finding a painting contractor in Houston was as easy as ordering a pizza? 
But we know it's not. Call five different pizza stores, you'll get five pizzas at your house in 45 minutes or less. 
If you call five painting contractors and inquire about a quote, you'll probably be lucky to receive two estimates. Furthermore, you're likely to get only one who offers a formal quotation.
Working with Klappenberger & Son in Houston, TX, is one of the best decisions you can make when painting your home or business. For over 30 years, we have provided quality painting services to customers in the Houston area.
It's as easy as scheduling a free consultation and signing a contract with the Klappenberger & Son painting contractors in Houston. We wish we could say that about the rest of the house painting companies in the industry.
A Good Painting Contractor In Houston Ask Smart Questions
As your painting contractor, we will work with you to make the process easy. We understand that painting can be a stressful project, so we do everything we can to make it stress-free for you.
First, we provide quick, quality services and warranties longer than our competitors. Our aim is to give you peace of mind.
Secondly, once you complete the "Get A Quote Now" form on our website, we will contact you within the same business day. We'll be happy to provide an estimate at a convenient time for you.
When we give you an estimate, we like to learn about you and your project. Asking the right questions lets us recommend the proper materials and processes to provide you with the quality painting services you deserve.
We will also answer any questions you have about the painting process during our consultation. We want you to feel comfortable working with us and know that we are an exceptional painting contractor in Houston you can trust.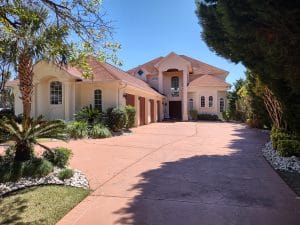 Questions, Colors, Action!
Not all painting projects are created equal, and we're here to make sure you receive a custom painting estimate suited to your unique requirements. Our painting services in Houston will provide you with high-quality results without breaking your budget whether you are selling your home or painting it for the first time.
Are you struggling with choosing a paint color? We can assist you in choosing trending colors for 2023! Klappenberger & Son can provide you with our professional assessment and color charts that categorize various colors together to help make the decision process more convenient!
Do you have a time limit for the painting job? We can work with you to offer high-quality painting in Houston that fits within your timeline.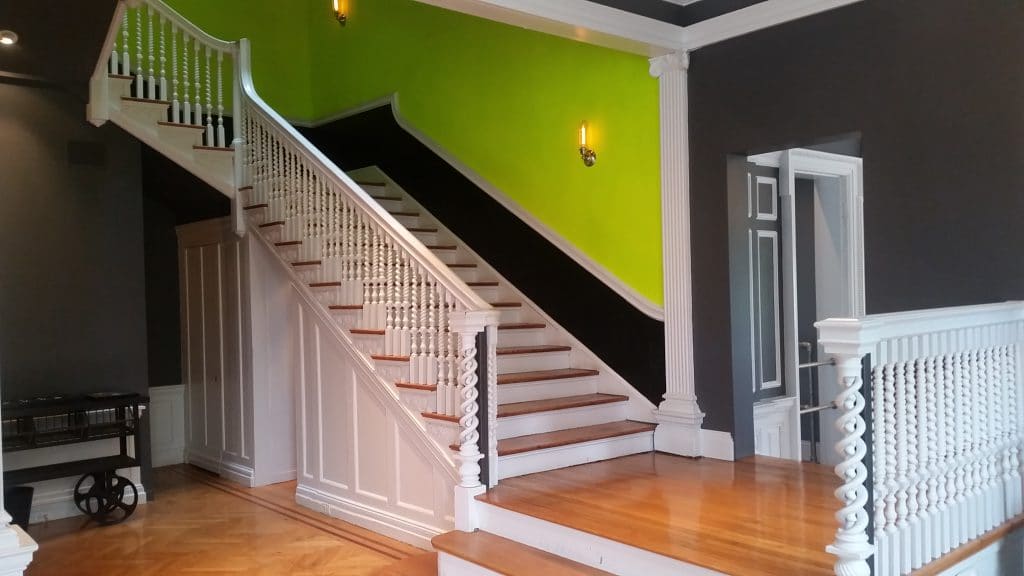 Quality Customer Service Can Be Expected On Time and Within Budget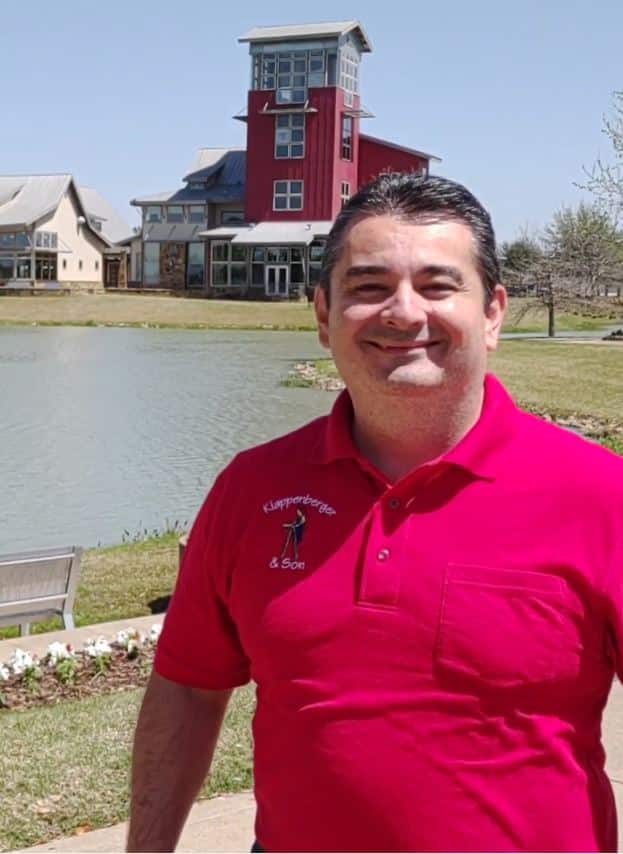 We understand where our industry falls short, and we have set out to change things.
First, with few exceptions, you will receive a proposal within 24-48 hours after we've visited the project site.
Secondly, we will update you daily to promote communication and follow-through once we start.
Thirdly, we don't pull our techs to start other jobs once we begin a job.     
As a premier painting contractor in Houston, we know what it takes to deliver exceptional service unrivaled by other Houston painting contractors.
"Can you work within my time frame?"
In addition to getting quality work, being under a time crunch is not a problem. Whether you need a quick paint job because you are selling or moving in, we can work within your time frame.
When we start a job, it is our goal to leave your house the way we found it. 
We ensure that our workspace is clean throughout the painting process and at the end of each day.
Excellent Communication Avoids Problems
When communication is limited, errors will occur. Our painting contractors in Houston will keep you informed throughout your painting project to make sure that any concerns, questions, or problems are addressed as soon as possible.
As a painting contractor in Houston, we place a high value on communication throughout your job. Being proactive and informing you of any issues or delays ensures that we stay on schedule.
"Can I add handyman tasks as well?"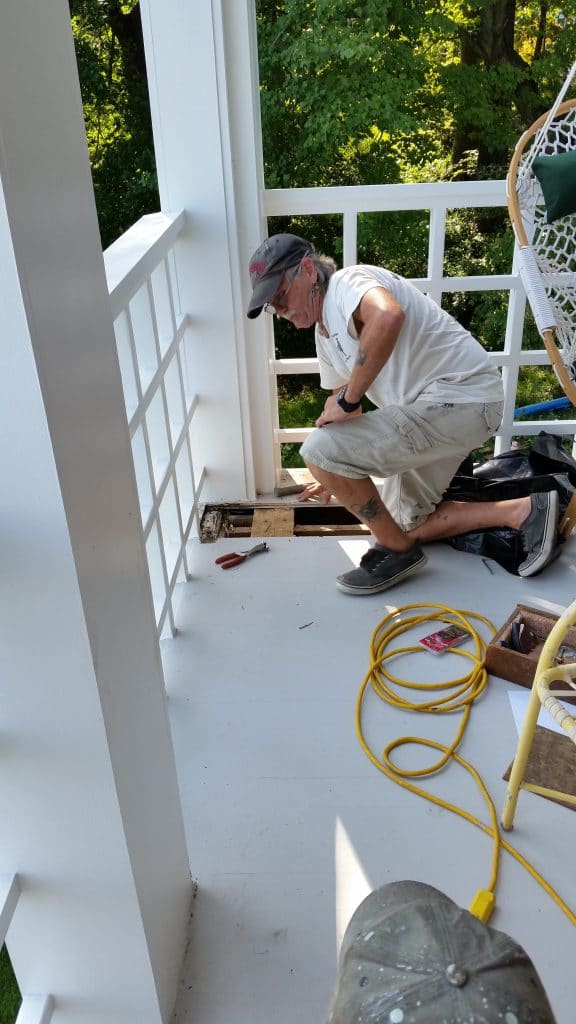 Have you come across anything else with your project that you want us to handle that isn't covered by the original contract?
We can take care of that!
We have a team of specialists with a wide range of skills, including kitchen and bathroom remodelers, painters, and drywallers. Minor repairs are typically done by the hour, but large projects generally demand flat fees.
"Getting billed by the hour scares me." We understand.
I think you will like our system:
Estimate the time for the additional work and do not exceed it unless given verbal and written permission.

Don't charge for our time until we start the project.

Leave a timesheet in an agreed-upon location describing what was completed each day and how much time was spent.

Clock out for lunch breaks and any tasks not relevant to the additional work.
Our clients have had a great experience when we use this four-pronged method. There are no unpleasant surprises as a result of this approach.
Walkthrough Of The Final Project - Tell Us What You Think!
The final project walkthrough is an opportunity for us to show you the completed work and make sure that you're happy with it. This is where you may double-check that everything was completed according to your requirements in your contract.
We want you to be completely satisfied with our services, so if there's anything that you're not happy with, please let us know. We'll do our best to make it right.
It's been our experience that the vast majority of clients are thrilled with the final results of their painting project. We hope that you'll be one of them!
Is The Project Work Guaranteed? – Absolutely!
Working with Klappenberger & Son provides several benefits that other painting contractors in Houston do not offer. We take pride in excellence, and we don't tolerate flaws, so we back up our work with a warranty. Our warranties range from 5 to 10 years, depending on the job. Check out the terms of our warranties to see for yourself!
The Price Is Fixed - No Surprises Here
Painting contractors frequently quote a low price and then try to raise it after the work begins. We don't play that game. As long as the scope of work hasn't expanded, our pricing will not change.
Klappenberger & Son Is The #1 Painting Contractor In Houston TX
When painting your home or company, we primarily buy from Sherwin Williams, Ben Moore, and PPG stores.   
You want to make sure that the painters you choose meet your expectations and keep their promises of high-quality painting services.
We think working with our painting contractors in Houston is a smart option given our 30+ years of expertise and best practices.
Get started with a quote for your painting project today!
We Truly Appreciate Your Business!