Klappenberger & Son - Professional Flooring Installation
Schedule Your Free Quote Today
Are You Looking to Improve the Look and Feel of Your Home With New Tile Flooring?
Few things can change a room faster than a fresh coat of paint and new floors.  Therefore, professional flooring installation is crucial to the longevity and enjoyment of your home.  With over 30 years of tile installation experience, our tile installers understand how to properly install different tile materials for lasting performance and attractive finishes.
We know that every home and homeowner is unique.  We offer free in-home consultations and project quotes to understand your specific expectations and find quality products and installation materials that best suit your needs.  When you need a local, trustworthy floor tile installation company, trust the experts at Klappenberger & Son.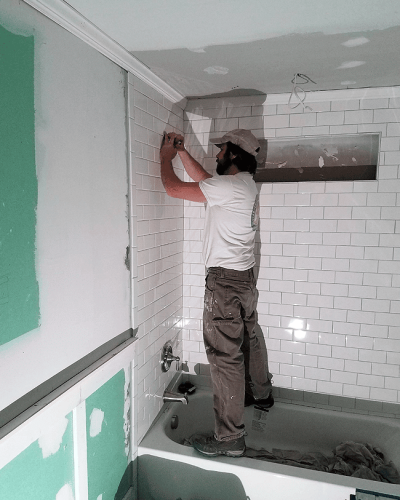 Hire the Tile Installation Professionals
Updating or installing new tile flooring is a strong investment for any home or business.  When you work with Klappenberger & Son, you'll work with a knowledgeable and dedicated tile installation contractor who uses the best tools and techniques for proper, lasting tile flooring.  We'll also work closely with you to fully understand your needs and provide guidance on which products will best suit your household's lifestyle.
At Klappenberger & Son, we install several different types of tile materials, including:
Whether you need upscale flooring for a stunning entryway or prefer simple, durable flooring that can withstand heavy-duty daily use, we're ready to work with you.  The professionals at Klappenberger & Son find the right products and provide professional floor tile installation services that fit within your budget and timeline.  This is so you will be thrilled with the final product for many years to come.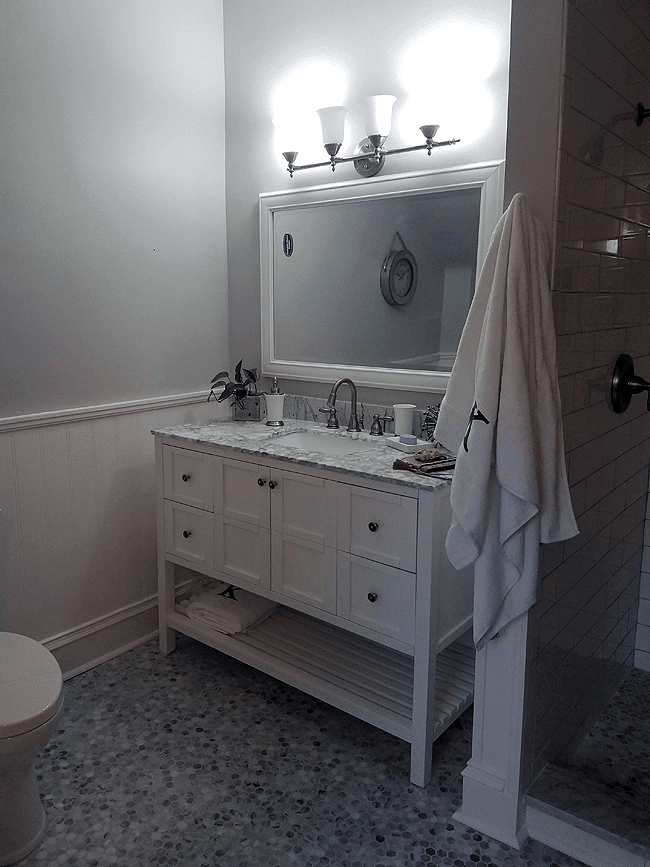 Our Tile Installation Process
Klappenberger & Son has decades of experience and expertise with home remodeling projects and tile installation for a variety of spaces, from kitchens and bathrooms to every room in between.  Our team has access to the latest tools and installation techniques to ensure every project is completed accurately and properly, so tiles will look pristine and will not pop off.  We keep our clients engaged throughout the entire installation process and work efficiently and accurately to ensure a job well done every time.
Every floor installation project we work on is completed using an exact process for lasting finishes:
Prepare tile foundation
Level substrate
Apply waterproofing layer
Determine tile layout plan
Begin laying tile and apply  mortar
Apply grout and sealant
Do a final walkthrough with you!
Laminate Flooring Installers Near You
With over 30 years of experience installing flooring, Klappenberger & Son knows what Maryland, Virginia, and Washington D.C. homeowners expect in a quality, durable laminate flooring installation.  Our laminate flooring contractors are the best installation professionals near you — we have years of experience installing and repairing laminate floors, and we take great pride in our work, knowing you expect professional service and quality solutions.
Properly installed laminate flooring is low-maintenance, durable, and it achieves a high-end look at a fraction of the cost of real or engineered wood flooring.  Make sure your home's laminate installation and repairs are done right the first time with the caring, experienced professionals at Klappenberger & Son.
Our Laminate Floor Installation Services
Laminate flooring materials are growing in popularity because of their attractive, resilient, and durable surfaces, which can keep up with your most demanding daily activities.  Ideal areas for laminate flooring are best for high traffic rooms like hallways, living rooms, and dining areas.  At Klappenberger & Son, we have a thorough understanding of different laminate flooring materials and proper installation tools and techniques to ensure we install functional and durable flooring that best meets the everyday needs of your family.
Knowledge and Expertise
All of our laminate flooring installation projects are completed according to precise standards and techniques, so you always receive the highest quality flooring installation for the best value.  Our installation process includes an appropriate adjustment period to ensure the laminate flooring materials expand and contract properly for an exact fit without defects or damages.  With Klappenberger & Son as your trusted laminate installation contractors, you'll receive expert craftsmanship and dependable support from our knowledgeable team.  We'll do everything we can to ensure you get the lasting flooring you deserve.
Customer Reviews for Our Handyman Flooring Installation
Want to know what it's like to work with us on your professional handyman project? Just ask our happy clients!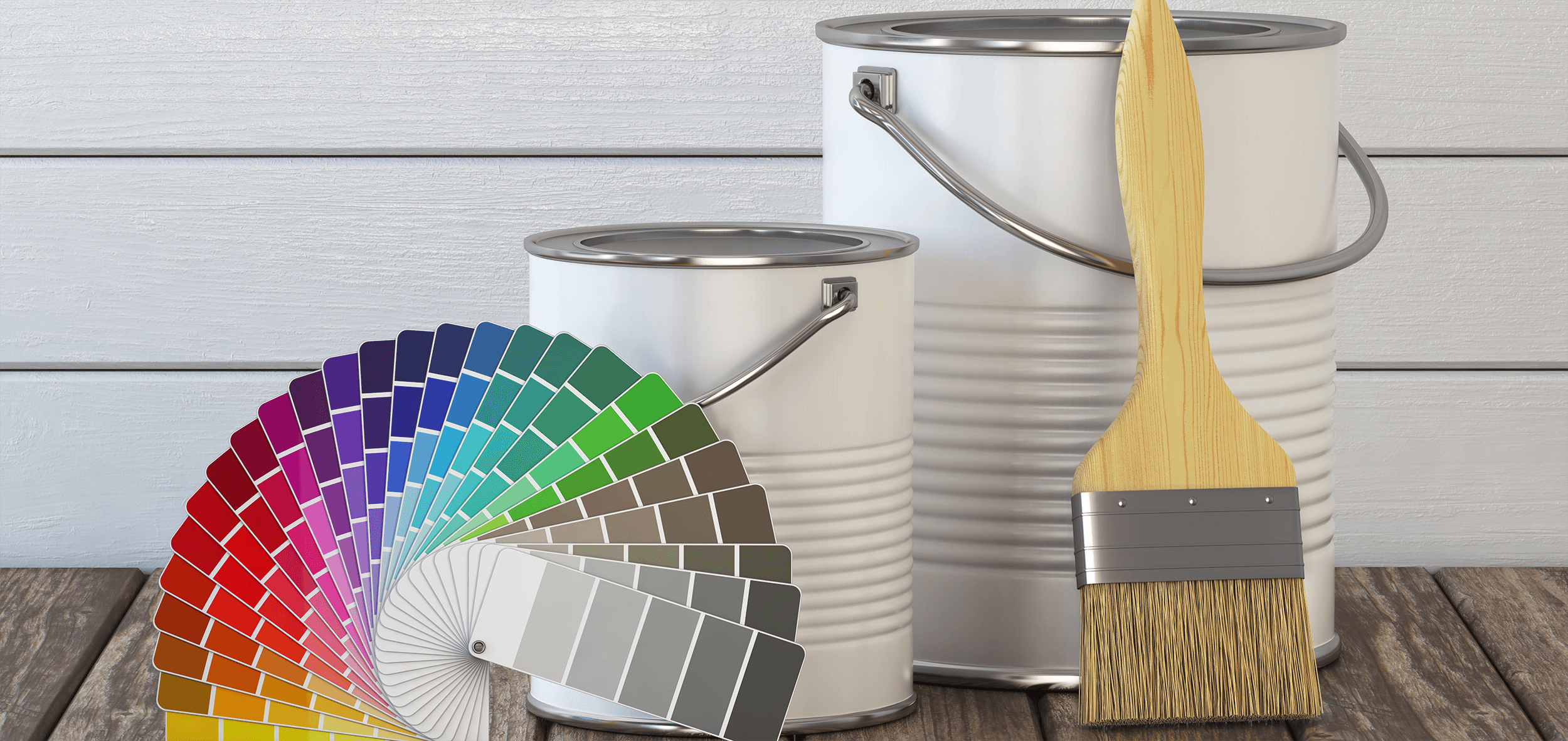 Daryl E.
Home Advisor Reviewer
The customer service was very good. The quality of the work is exceptional. The person who did the work is extremely personable and very experienced. He explained the techniques he used and provided clear instructions before he departed. I would highly recommend this company.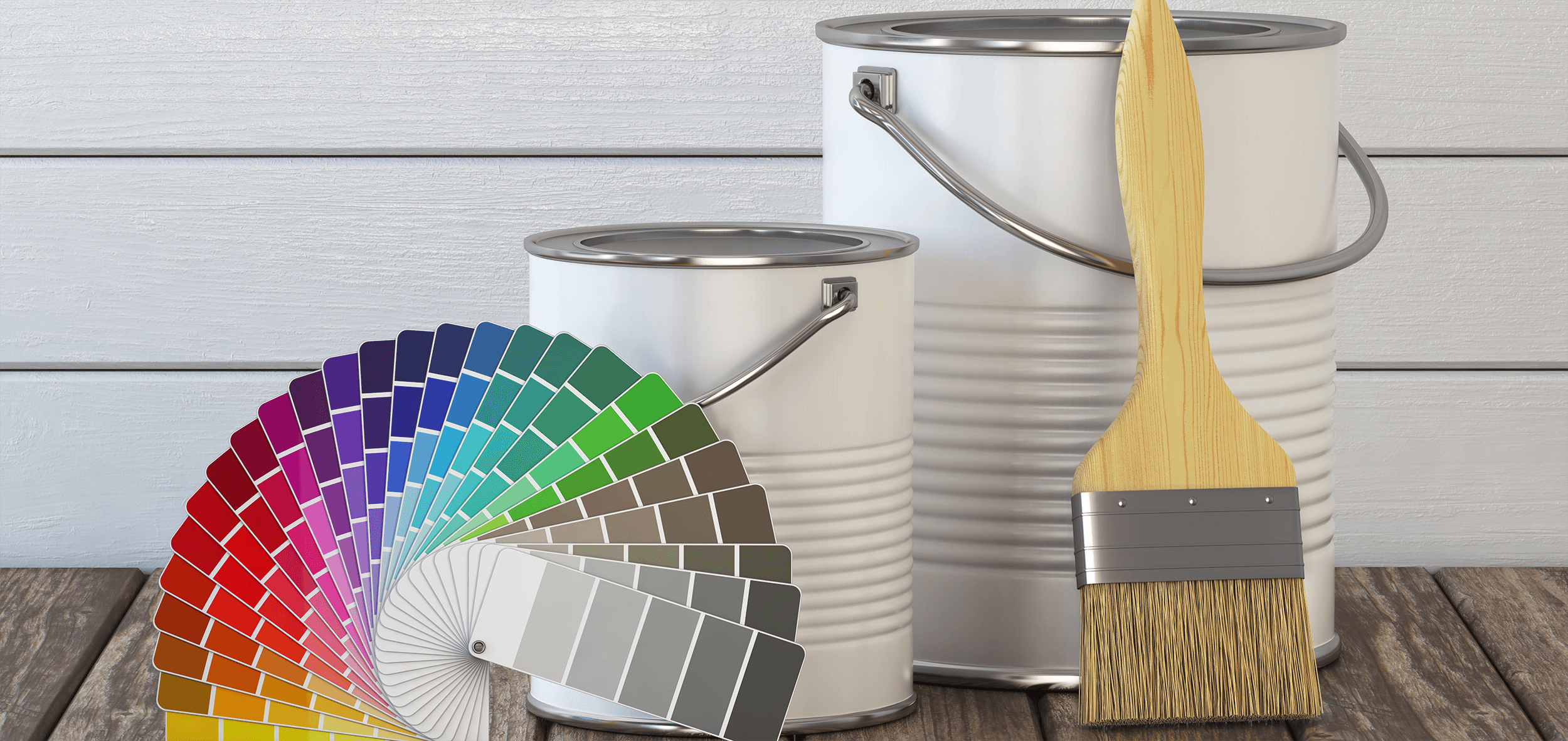 Merilee C.
Home Advisor Reviewer
They do a good job. Showed up on time and worked to complete the job to a high level of detail. Would recommend.
Why Choose Klappenberger & Son for Your Flooring Installation?
Klappenberger & Son has the skilled and dedicated team you need to get the results you expect. We strive to always provide quality work at a fair price.  Areas where we work include: 
Maryland
Northern Virginia,
Washington, D.C.
Miami-Dade
Broward County
Talk to us today about your commercial or residential tile installation project — our team is happy to work with you during a free consultation to find products and installation solutions tailored to your needs.