Why Should You Choose Klappenberger and Son Painting and Handyman Experts For Your Next House Painting Project In Fairfax VA?
Choosing a professional painting company is like trying to spot the gristle in a steak without cutting it. It's impossible to tell until you buy the steak and cut it open.
Choosing Klappenberger & Son for your next painting  project in Fairfax is a safe bet, and it's not just because I am the local owner!
So, why are we a safe bet?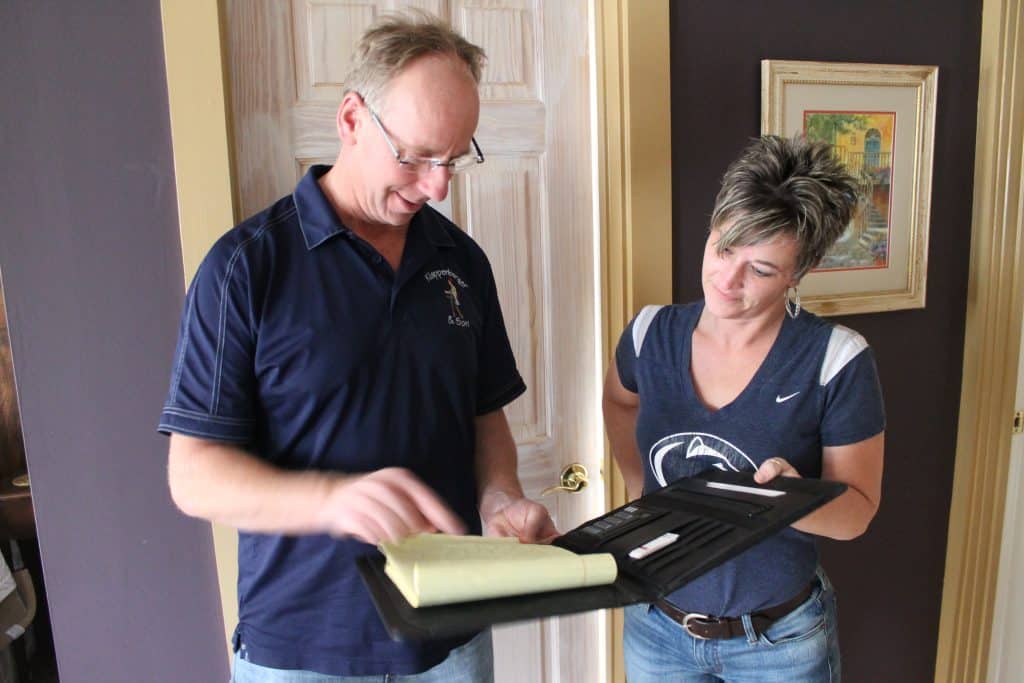 Klappenberger & Son has been in business since 1989. We have hundreds of 5-Star reviews on review sites that you can check out, like Google and Facebook. We also had a third-party company, EPSCO Industries, call thousands of our customers over the last nine years. They have consistently given Klappenberger & Son a 93-95% A+ rating. 
We did our first project at Regency Condominiums in January 2021.  It was a small painting job that involved removing some popcorn ceilings. Since then, word has gotten out at the Regency. The superintendent has seen the quality of our work and has recommended us to 6 other condo owners.  As of November 19, 2021, we have
Painted and repaired common areas in the building
6 bathroom remodels
1 kitchen remodel
2 units painted
Installed new plank flooring
Installed new trim and crown molding
Built custom shelving and built-ins
Painted Condo pool bathrooms and changing rooms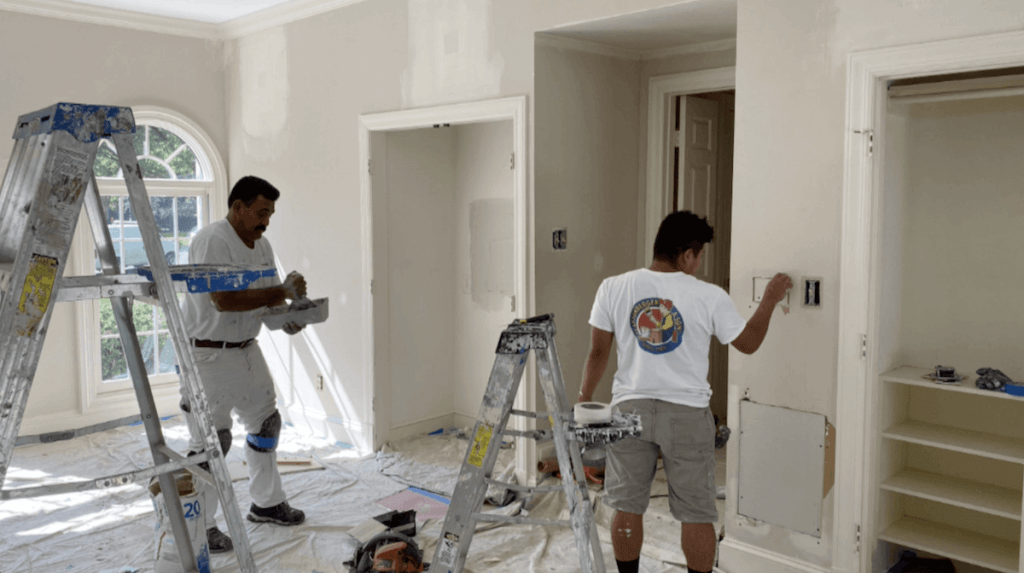 Another reason to choose Klappenberger & Son for your next painting and handyman project is trust.
If we were doing all the small things right, we wouldn't get repeat work and referrals. As you know, doing things right takes more time and effort. And like you, we believe the time and effort are worth it. Every year over 70% of our customers are repeat and referrals.
Following through and exceeding expectations are core principals of mine.
When you receive an estimate, the price is fixed.  We will not change our price because we underestimated the scope of work. If the project does not change, the price you received at the beginning will be the same as your final invoice.
What if you would like to add some work and expand the scope?
It is typical in a remodeling project for a customer to add work.  Getting inspired from Pinterest or an HGTV show is not uncommon.  If so, we will be happy to give you a price before expanding the scope.
Our team of professionals is unique in the industry.  We do not hire individuals with no experience.  The learning curve is too high. 
All of our techs have at least five years of experience, and often, ten years or more. Once hired, the "Klappenberger & Son Best Practice Training" begins.  
We believe it is our fantastic team of techs and "Best Practice Training" that is the reason why so many people choose Klappenberger & Son in Virginia.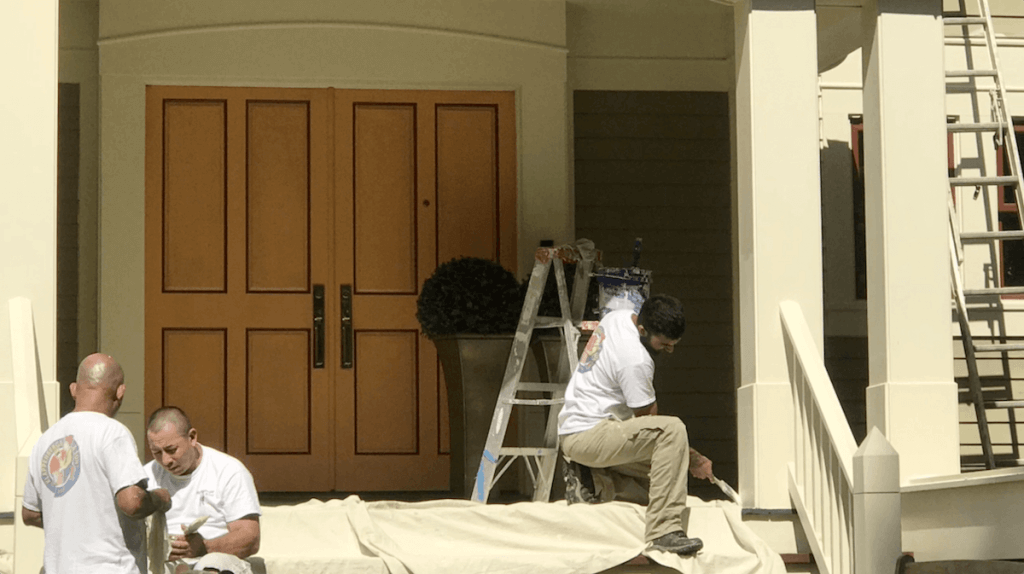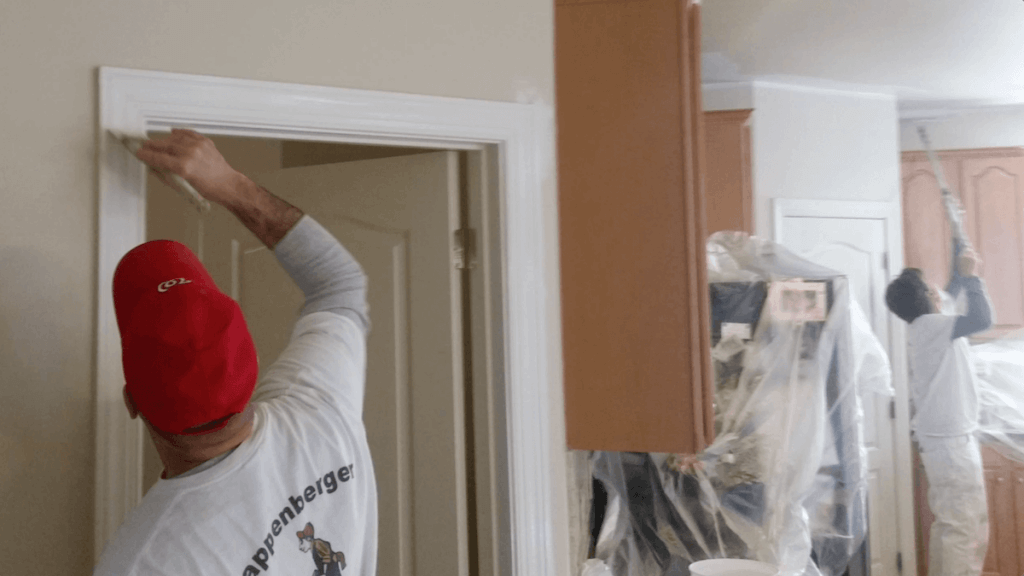 We all want excellent quality work done at a reasonable price…and we want it done ASAP. 
My mentor, Dale Reeder said, "Price, speed or quality, pick any two."
It's only natural to desire all three, but it's just not possible in the construction industry. 
However, a great reason to choose Klappenberger & Son is the price.  We use a proprietary price guide that uses actual time and costs from previous jobs.  It is a database that gives a very accurate estimate.
Our estimating Price guide offers very fair prices that tend to be within 5% of the expected time and material cost.  
Check out our Painting Calculator for yourself