Klappenberger & Son - Professional Bathroom Painting & Remodeling
Schedule Your Free Quote Today
Bathroom Renovations & Painting
Whether you need a complete bathroom renovation or a few strategic upgrades,  we are here to help. 
Bathrooms are where your days usually begin and end before falling asleep.
Having a pleasing bathroom has its benefits.  First, it makes you feel good.  Beautiful tile work and a nice vanity are great ways to say good morning.  Secondly, it improves the value of your home.
You must ensure it's updated and functional with working outlets, faucets, showers, tubs, showerheads, and vents. When getting your bathroom painted, you need to have professionals do it because of the moisture content of the paint and ensure the cabinets and shower are appropriately taken care of. No matter what type of bathroom painting project you need to update your space, the professionals at Klappenberger & Son can help.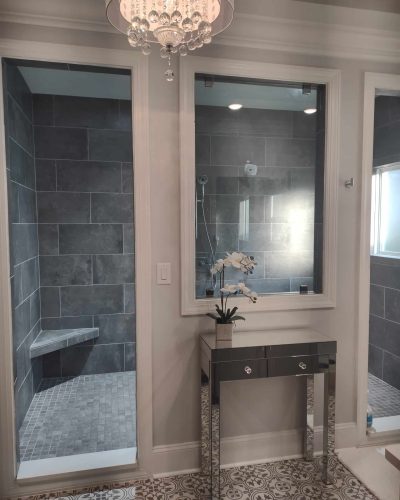 Bathroom Remodeling Services
When you're home, you're likely spending a large percentage of your time in the bathroom, and you deserve a space that's aesthetically pleasing and functional. Klappenberger and Son is equipped with the skills needed to professionally paint your interior, your cabinets, perform carpentry work and custom bathroom remodeling. To upgrade and renovate your bathroom with the trendiest materials and fixtures, trust the experts at Klappenberger & Son. With a fresh layout, bright and clean tile, new light fixtures and a modern, useful new bathroom vanity and mirrors, you can truly transform your bathroom into a relaxing getaway.
Indulge yourself with a new bathroom remodel, courtesy of the knowledgeable and reliable experts at Klappenberger & Son. We can help you with a variety of bathroom remodeling services, including:
A new tub or shower installation
Drywall repair and replacement with quality interior painting
Grout cleaning or regrouting services
Cabinet and vanity replacement
Backsplash and tile installation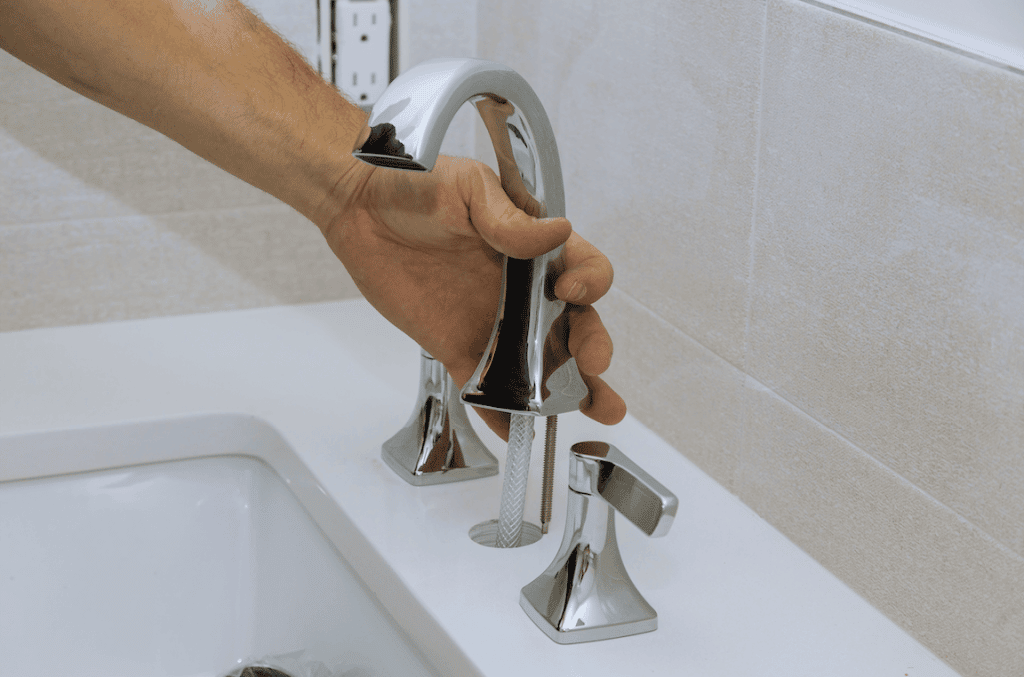 Upgrade Your Bathroom With A New Faucett
Leaking or damaged bathroom plumbing can lead to costly and inconvenient repairs if not addressed quickly, but not all plumbing repairs require the specialized expertise of a licensed plumbing company. You can rely on the professionalism and responsive bathroom plumbing services available at Klappenberger & Son. We can perform several minor plumbing repairs, including faucet, pipe insulation, minor leaks, sump pump, toilet, and installation. Our team arrives promptly and ready with all the necessary parts and tools to complete the job correctly and reliably the first time. 
Customer Reviews For Our Painting Franchises
Want to know what it's like to work with us on your professional interior painting project?  Just ask our happy clients!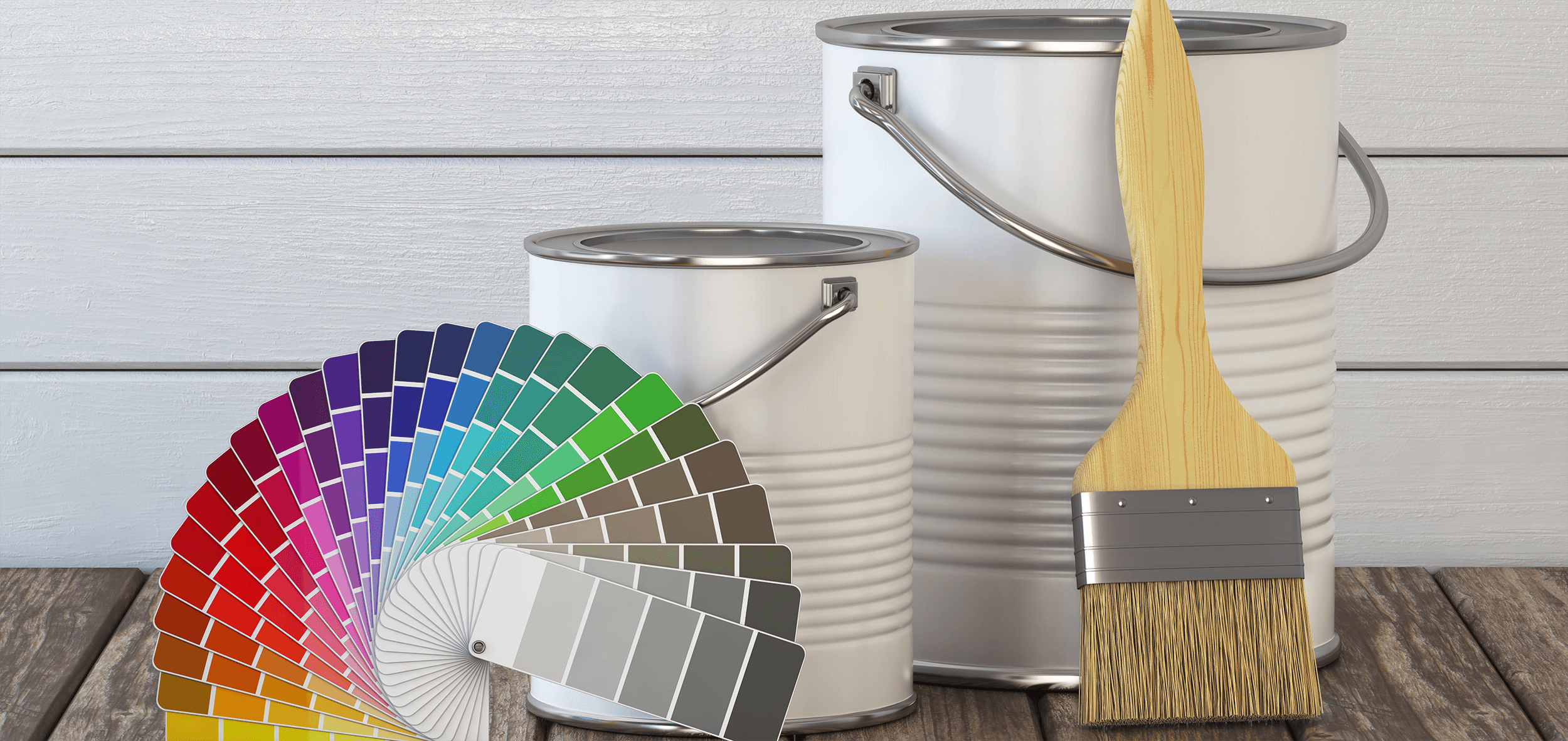 John Carpenter
Google Reviewer
I needed three rooms painted. I couldn't be happier with the personal response from their front office and the professional and experienced job done by the painters.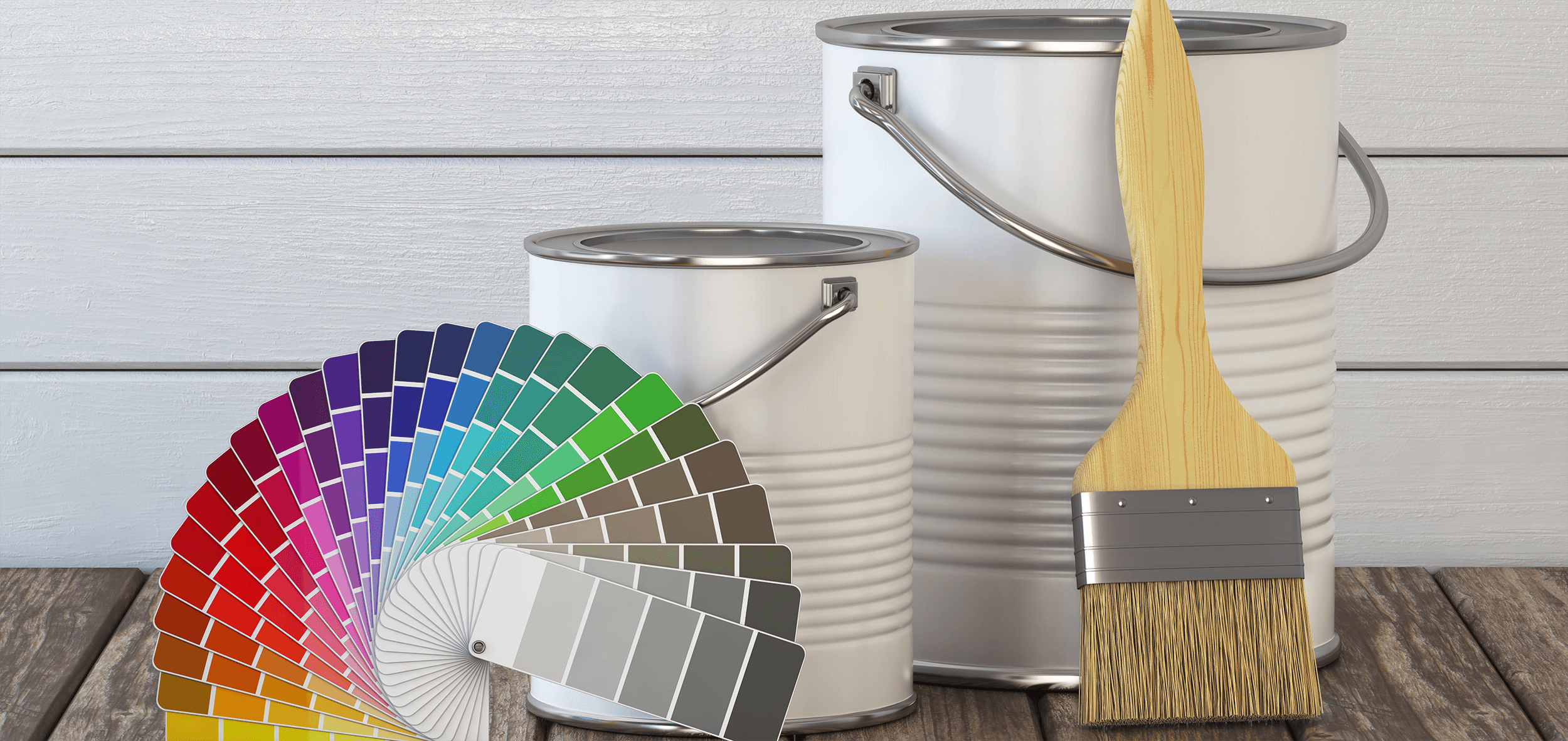 Deborah Gomes
Google Reviewer
Daniel is always my first call for painting and handyman services. He is professional, prompt, and he provides me with a detailed and itemized estimate. I tend to be quite nit-picky with the end product and if ever something is not perfect, Daniel fixes it to my liking.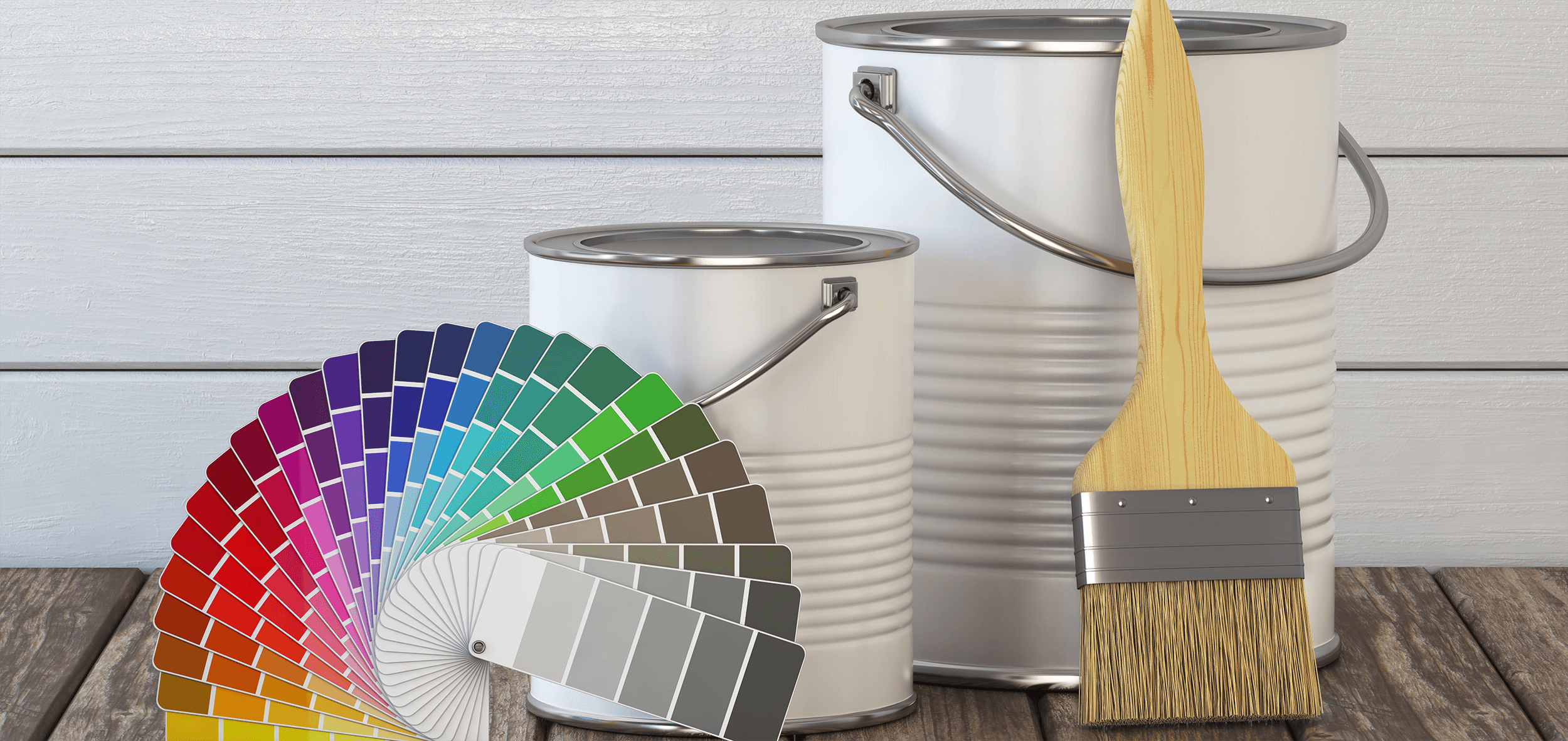 Rachel Grice
Google Reviewer
Every day Arturo's team was on time. I was very impressed with the final paint job and the work ethic of the crew. I feel they went above my expectations and would hire again. All crew adhered strictly to COVID guidelines and wore masks the entire time. I truly enjoyed working with Arturo.
Let Klappenberger & Son Spruce up Your Bathroom
Are you tired of looking at dated and unpleasant bathroom fixtures and decor? If so, trust the trained, experienced and knowledgeable bathroom remodeling and plumbing experts at Klappenberger & Son to help you paint the bathroom of your dreams. We have over 25 years of local experience throughout Maryland communities, including the Annapolis and Baltimore areas, as well as their surrounding counties. We pride ourselves in offering personalized bathroom remodeling and interior painting services that best suit your daily needs and budget. For the convenience of our customers, we also offer free in-home consultations, warrantied workmanship and free project estimates.
Reach out to the remodeling and painting experts at Klappenberger & Son today by calling us at 410-647-5700 to speak to a team member, or complete our online form to request additional information.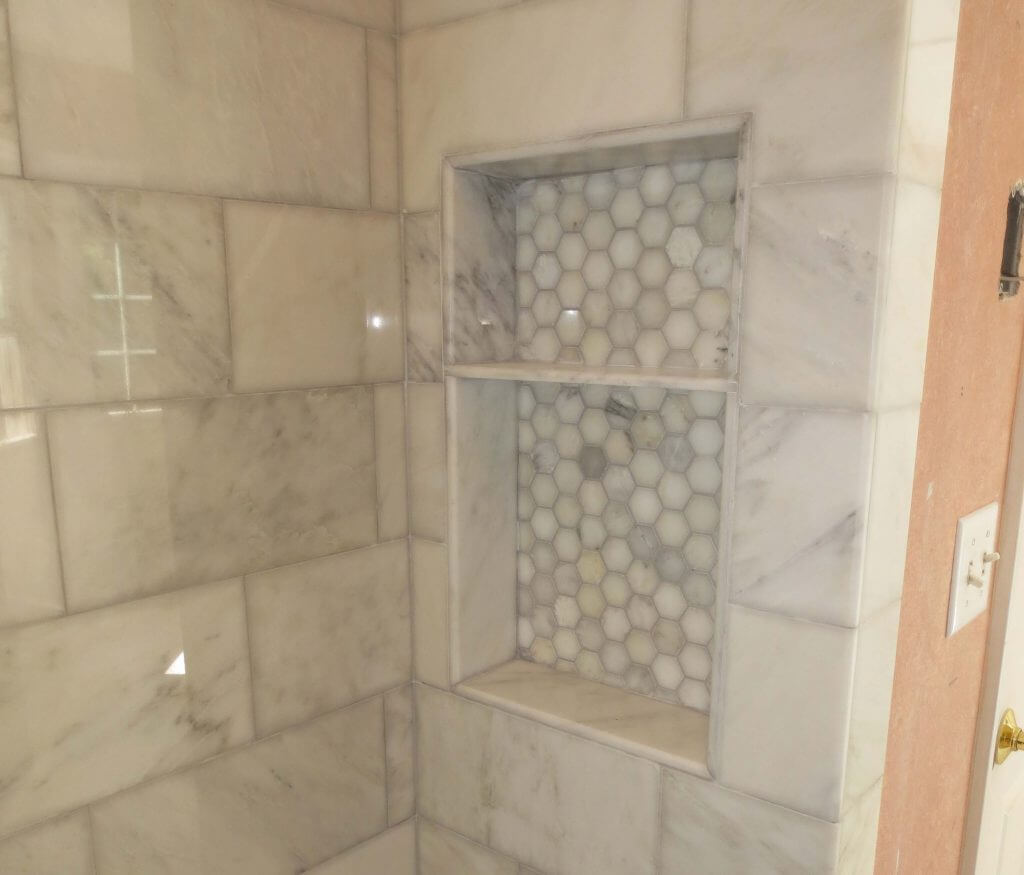 Additional Remodeling Services to Update Your Bathroom
At Klappenberger & Son, we want to help you create your bathroom oasis. Not only do we perform extensive bathroom remodeling services, but we also can help you with a variety of other bathroom fixture installations and repairs, including:
Sink and faucet installation
Light fixture installation and repair
Toilet hardware replacement
Fan installation and repair
Why Choose Klappenberger & Son For Your Professional House Painting?