Klappenberger & Son - Painting Doors - The Does and Don'ts
Schedule Your Free Quote Today
Painting Doors Both Interior And Exterior
Painting doors throughout your home and achieving a professional, consistent appearance can be tricky.  We will walk you through our steps to achieve a beautiful smooth for painting doors.  Or, if you choose,  you can rely on the experts at Klappenberger & Son and spend your time doing something more enjoyable. 
We have several best practices that we follow when the customer wants a smooth factory finish.  Firstly, we sand to remove any texture.  Secondly, we patch any divots, scratches, etc.  Finally, we prime and paint with a sprayer or brush.  If we use a brush, we add a paint conditioner to reduce the brush strokes.   
Even Professionals Make This Mistakes When Painting Doors
One of the mistakes many DIY's and too many painting contractors make when painting doors is rolling them.   Besides the fact that it leaves a nappy texture, painting doors with a roller also leaves a rougher surface and reduces the sheen.   Yes, if you are painting a door, it is faster to roll, and you can save money too!  But the overall appearance of the door is compromised.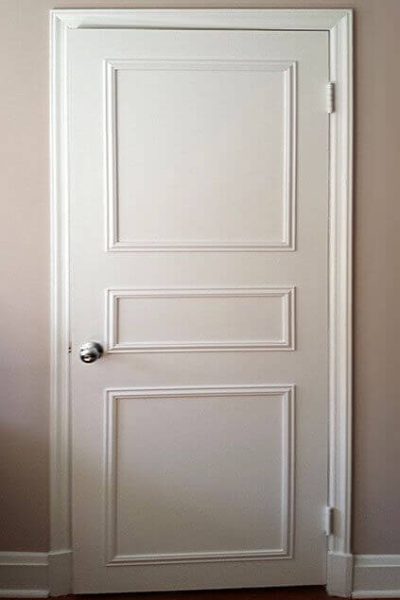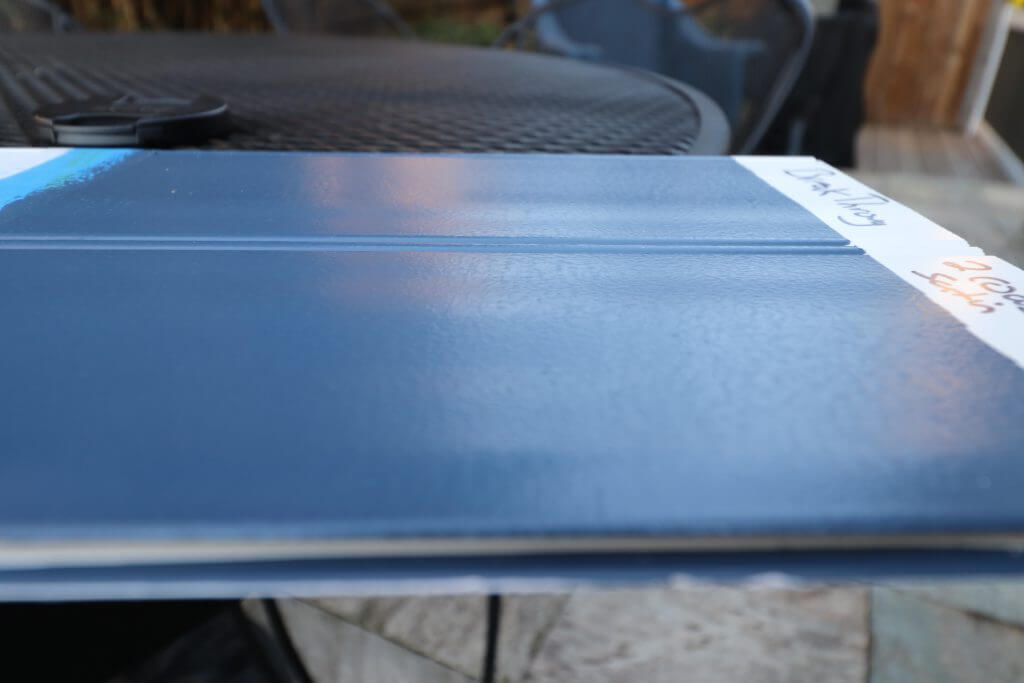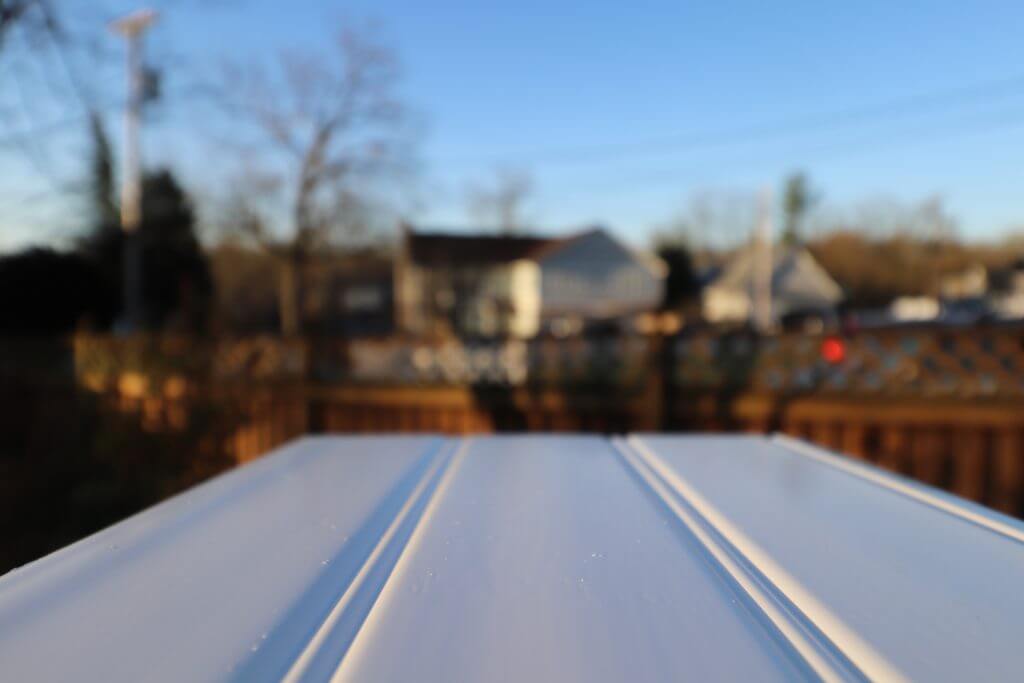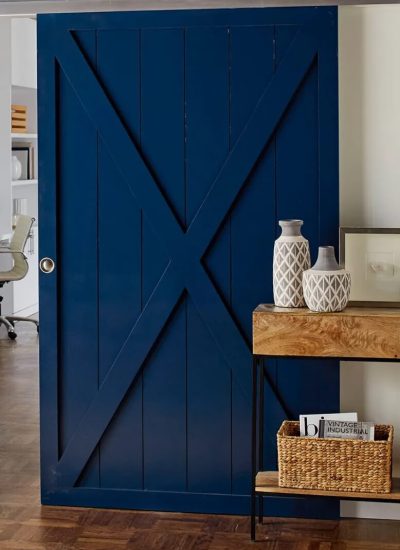 Your Interior and Exterior Door Painting Experts
Fresh coats of paint for your home's doors can add fresh life into existing doors and personalize these details of your home to your distinct style. Removing and painting every door by hand can be time-consuming, and completing door painting and preparation properly isn't as easy as it seems.
At Klappenberger & Son, we understand the proper preparation and products to ensure a lasting and attractive finish for every door in your home. We'll remove each door, then clean and sand the surface of the door, hinges and knob, repair any nicks then apply any paint or stain color of your choosing with effective, professional tools. While many local homeowners prefer the fresh, clean look of white interior doors and glossy exterior doors, we can personalize your doors with any paint or stain color you prefer.
Customer Reviews For Our Painting Franchises
Want to know what it's like to work with us on your professional interior painting project?  Just ask our happy clients!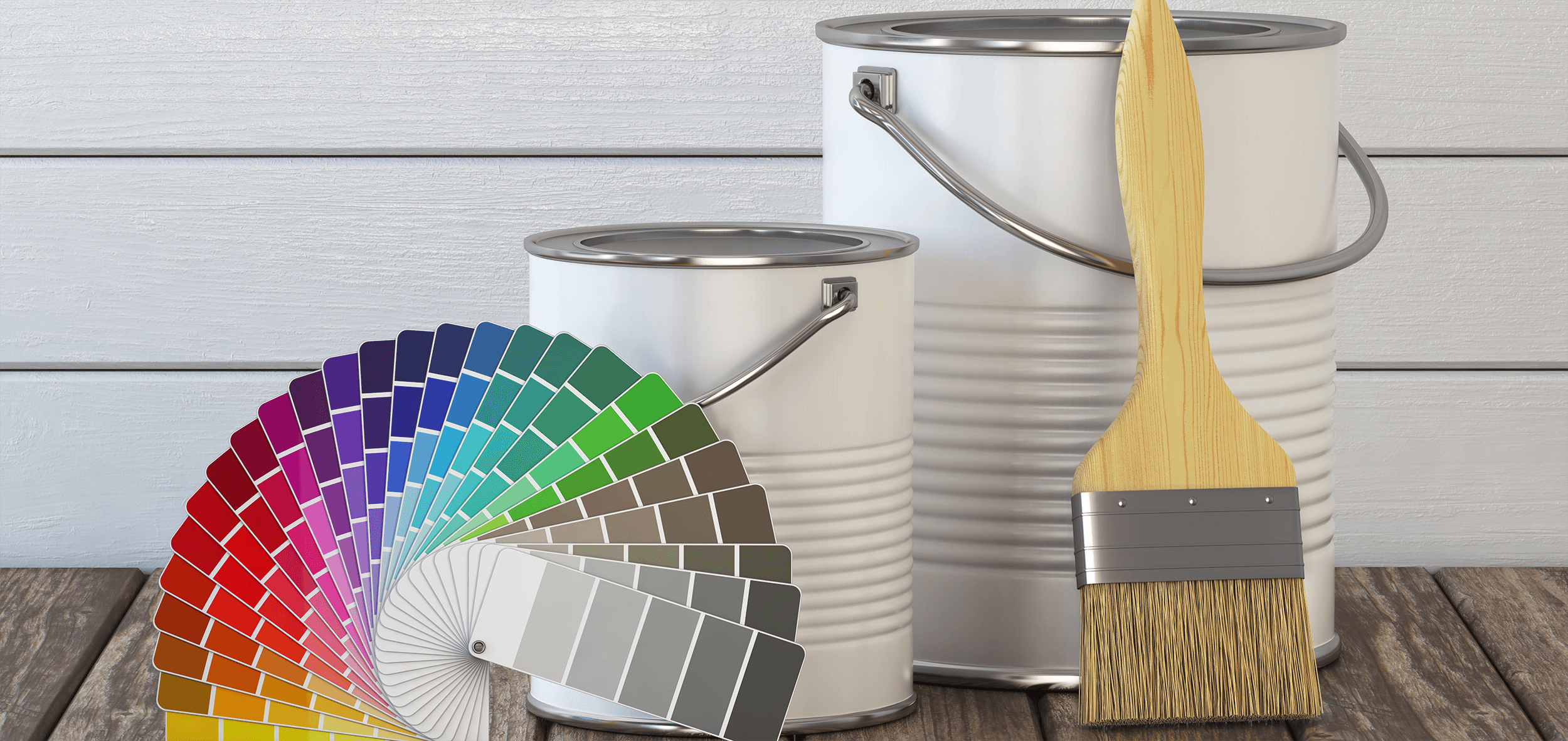 John Carpenter
Google Reviewer
I needed three rooms painted. I couldn't be happier with the personal response from their front office and the professional and experienced job done by the painters.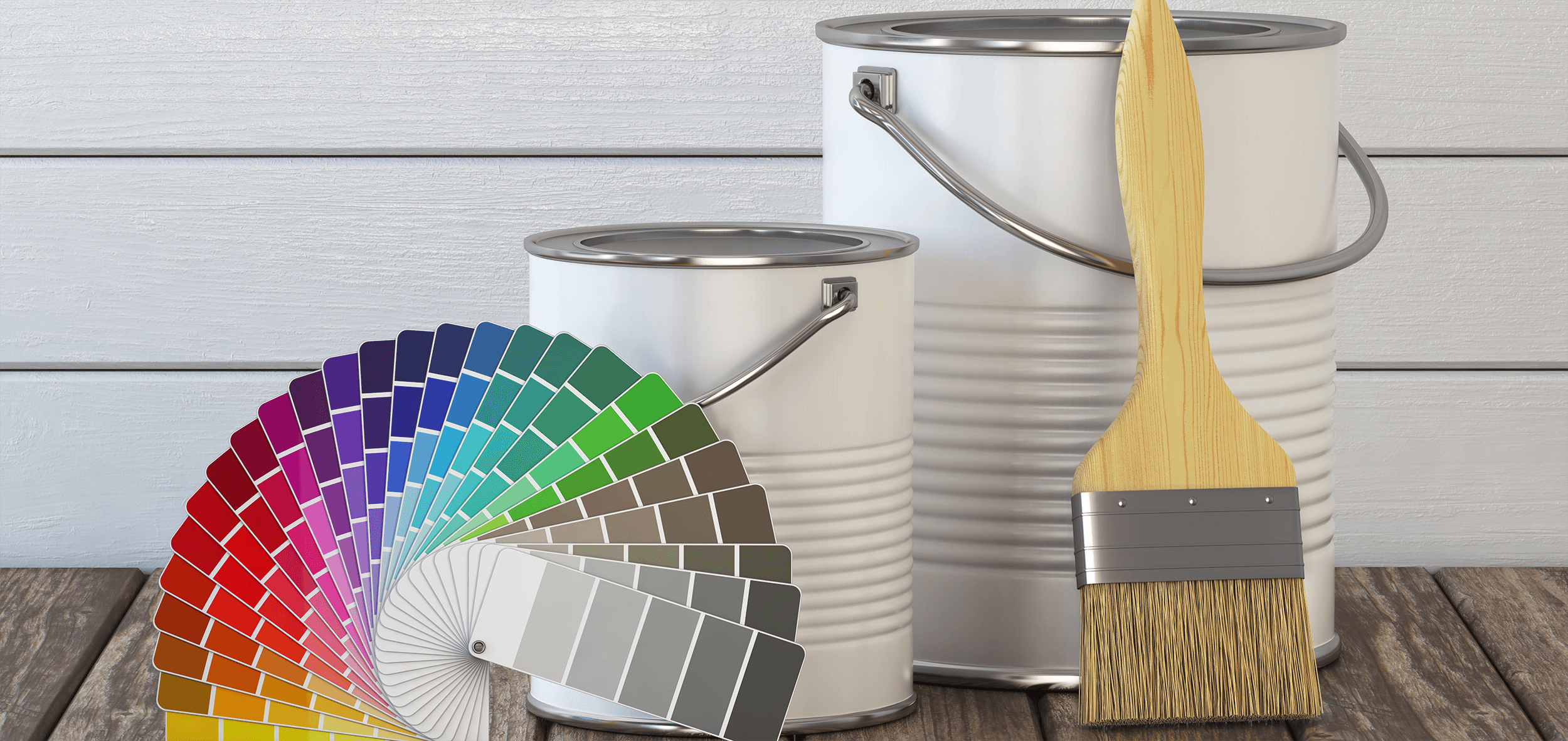 Deborah Gomes
Google Reviewer
Daniel is always my first call for painting and handyman services. He is professional, prompt, and he provides me with a detailed and itemized estimate. I tend to be quite nit-picky with the end product and if ever something is not perfect, Daniel fixes it to my liking.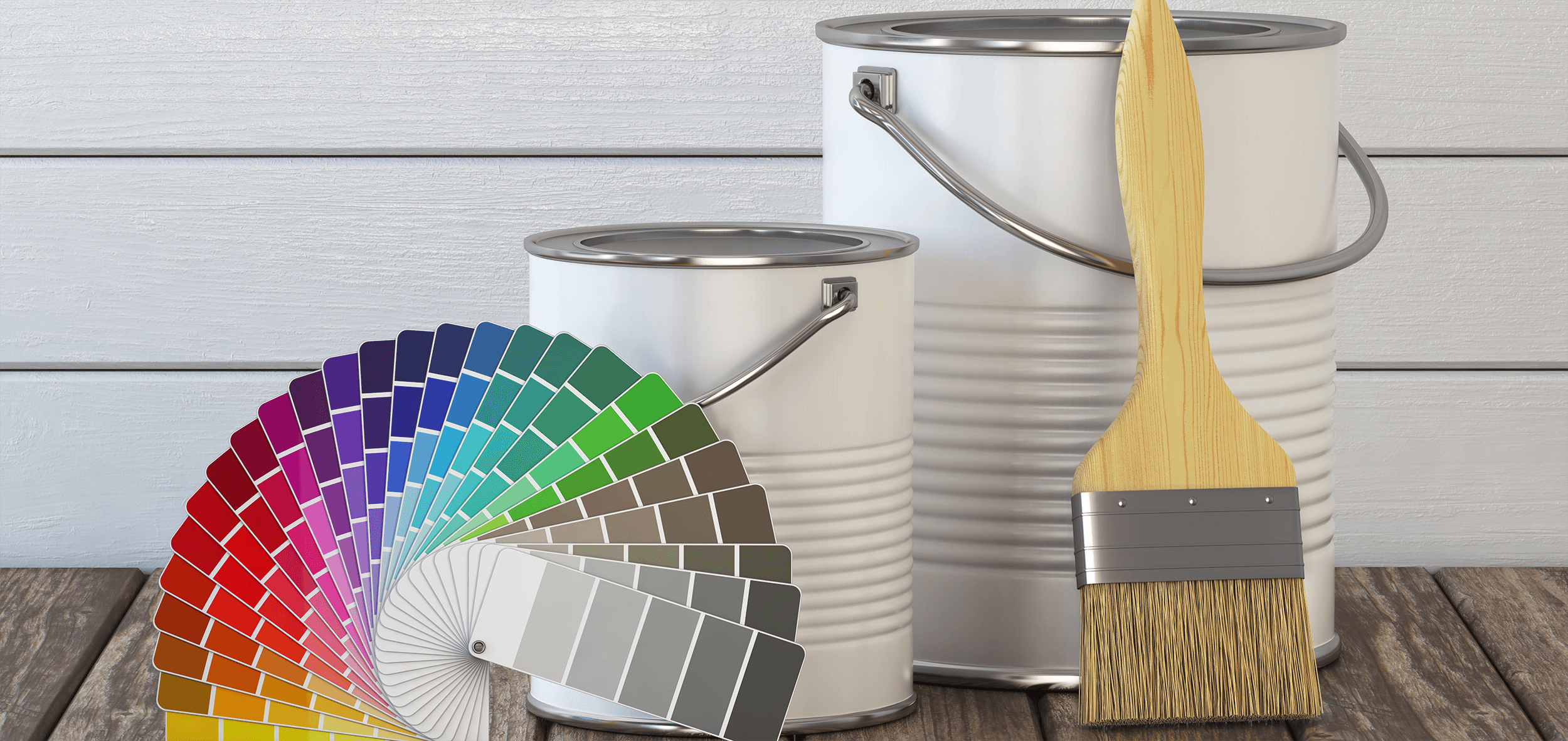 Rachel Grice
Google Reviewer
Every day Arturo's team was on time. I was very impressed with the final paint job and the work ethic of the crew. I feel they went above my expectations and would hire again. All crew adhered strictly to COVID guidelines and wore masks the entire time. I truly enjoyed working with Arturo.
Painting Doors and Staining
Sometimes your door only needs to be repainted or restained to give it the luster it had when it was first installed. If your door is undamaged and is still keeping your home well insulated but the door paint is faded or peeling it may only need a fresh coat of paint. At Klappenberger and Son we offer professional door painting services. We love taking something like your front door and making it look brand new. Learn more about our interior painting services.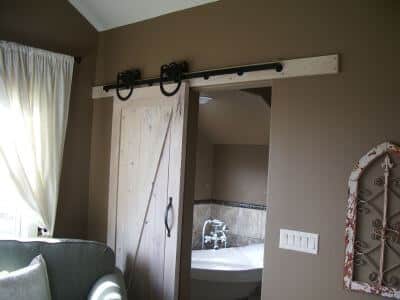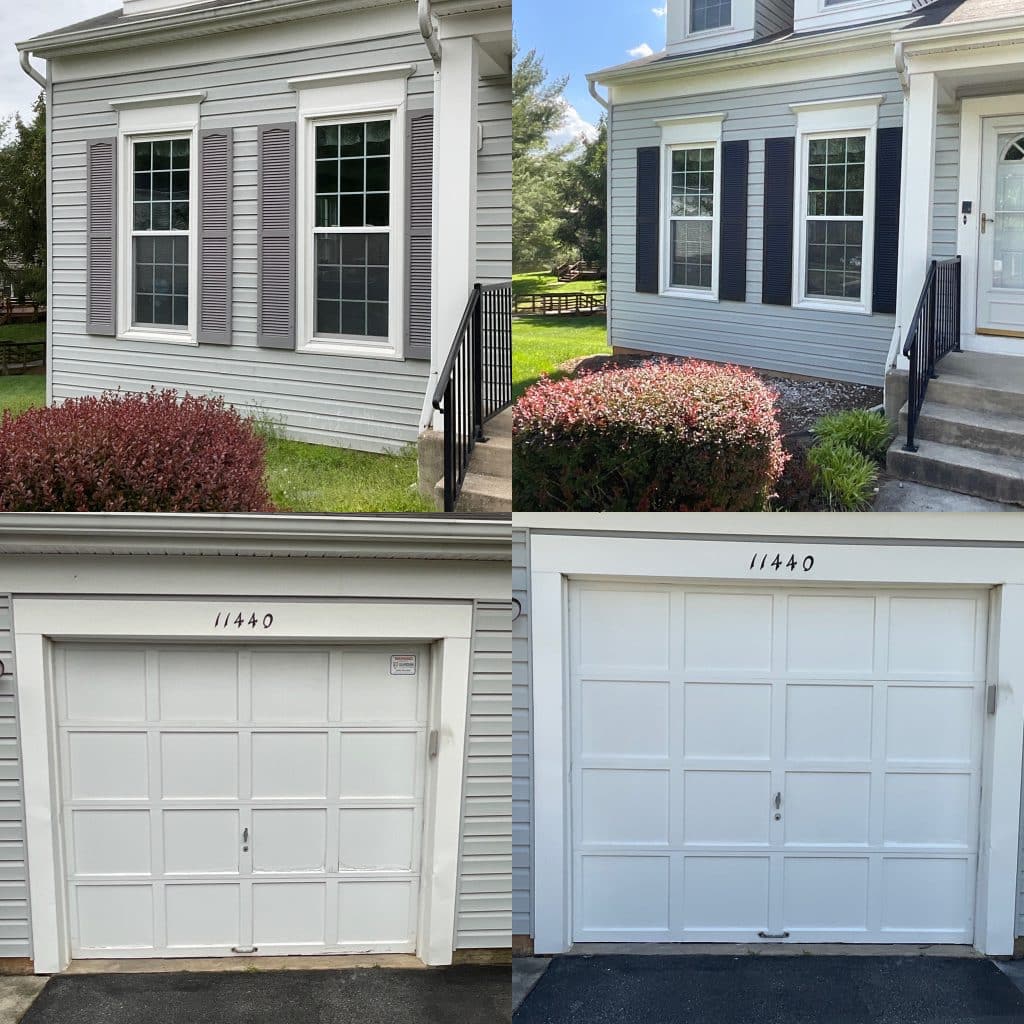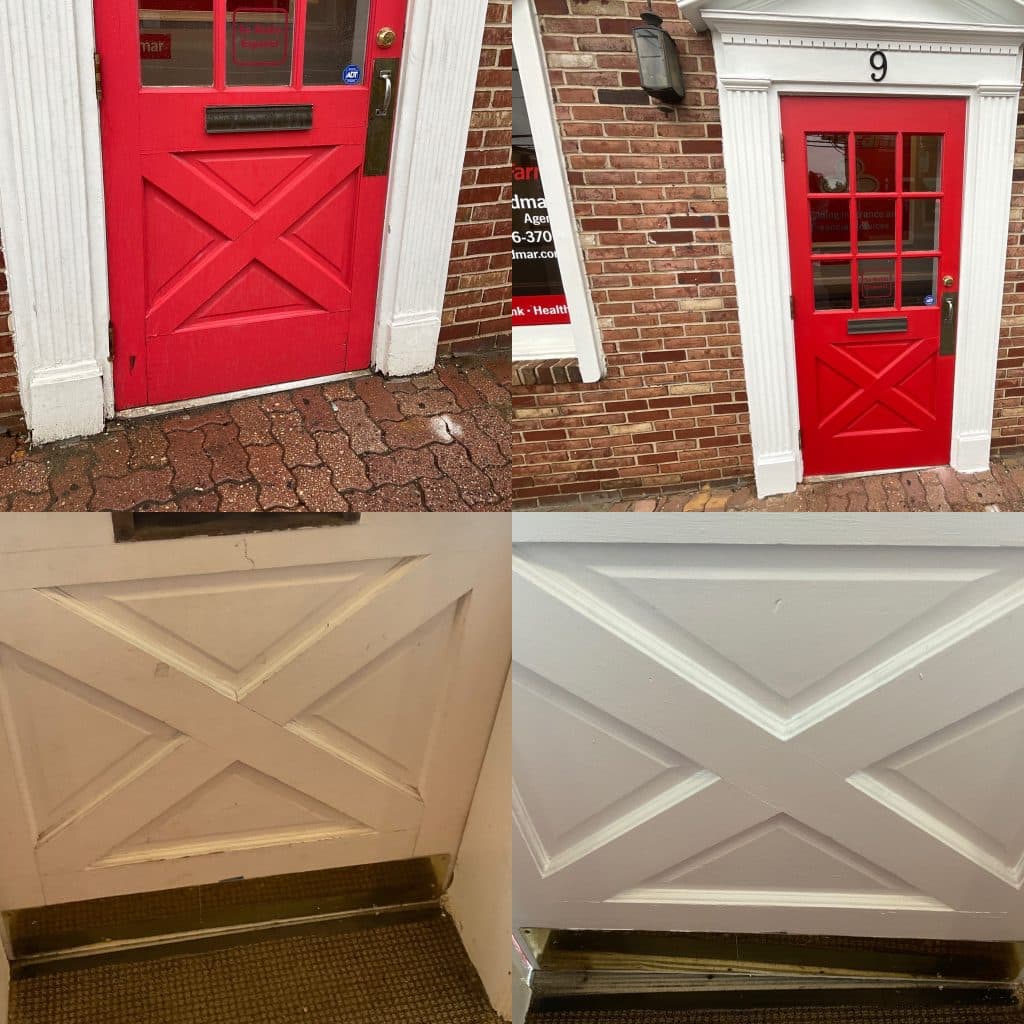 Door Painting, Installation, and Repair
Both your home's interior and exterior facing doors are crucial to the look and functionality of your home — if your doors are damaged or broken or just lacking a proper finish, it can affect the value of your house.
Doors receive a significant amount of wear and tear throughout their lifetime, and replacing doors can be costly, but with help from Klappenberger & Son, you don't have to go through the hassle and expense of updating every door in your home. Our highly trained and experienced carpentry experts can work with you to repair all of the interior and exterior doors in your home. From sticking, dents and dings, squeaking, air leaks, damaged knobs or jambs or rotting wood, we can identify the problem and recommend quality repairs.
At Klappenberger & Son, we can repair and install any type of interior or exterior door, including:
Exterior Steel, Wood or Fiberglass Doors
Sliding, Patio or French Doors
What Else Separates Klappenberger & Son From Other Door Painting Companies?