Klappenberger & Son - Remodeling
Schedule Your Free Quote Today
Klappenberger & Son Remodeling
Whether you want your basement converted to something special or a new bathroom, Klappenberger & Son is a remodeling contractor that you can depend on. 
Finding a good remodeling contractor can be difficult.   Why?  
First, there are a lot of boxes that need to be checked.
For example, a good remodeling contractor has to be organized.  Many items need to be ordered ahead of time, or the job can drag out for weeks.  
Also, invariably, unforeseen problems will arise, and if the contracts are specific, it can lead to mistrust.
Those are three big reasons alone, and I have not even talked about the quality of the work.  An inexperienced person can't do the quality remodeling work that a professional can do.
So How Do You Find A Good Remodeling Contractor?
First, don't use Angie's List or Home Advisor, or any other portal.  Many of the contractors are not licensed or insured.   Because remodeling projects are not only expensive they also can be personal.  Perhaps a crew of guys is going to be in your home for weeks if not months.  In addition to the time in your home, these projects almost always cost over $10,000.  We are talking real money and real-time in your home.  So, doing your due diligence is important.  Here are four things you can do:
Get Recommendations From Suppliers
Getting recommendations from suppliers such as tile stores is a great way to get experienced contractors to do the work.  
What should you Do Prior ToGetting Estimates?
First, it is important for you to start with a budget. And when you know what it is, don't be afraid to share it with the contractor.  As a contractor, I can help design a project without a budget.  The budget dictates the options. 
For Example, if you have a tub, and want to convert it to a shower base, it could cost $2,000 more.  Do you want a shower niche?  They are $400.00 each.  Do you want customer glass shower doors or something in stock at Home Depot?  The difference between the two types of doors is another $1,800.00.
If we know the budget, we can tell you what is possible and what is not.  
And finally, ff you see something on Pinterest please share it with us.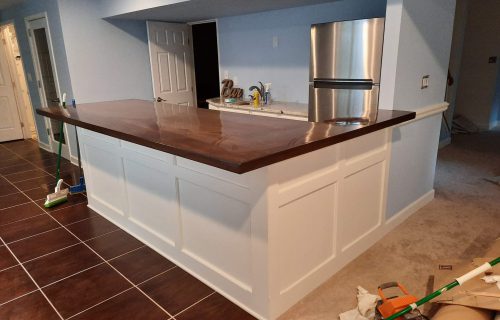 Want to know what it's like to work with us on your professional painting and handyman project? Just ask our happy clients!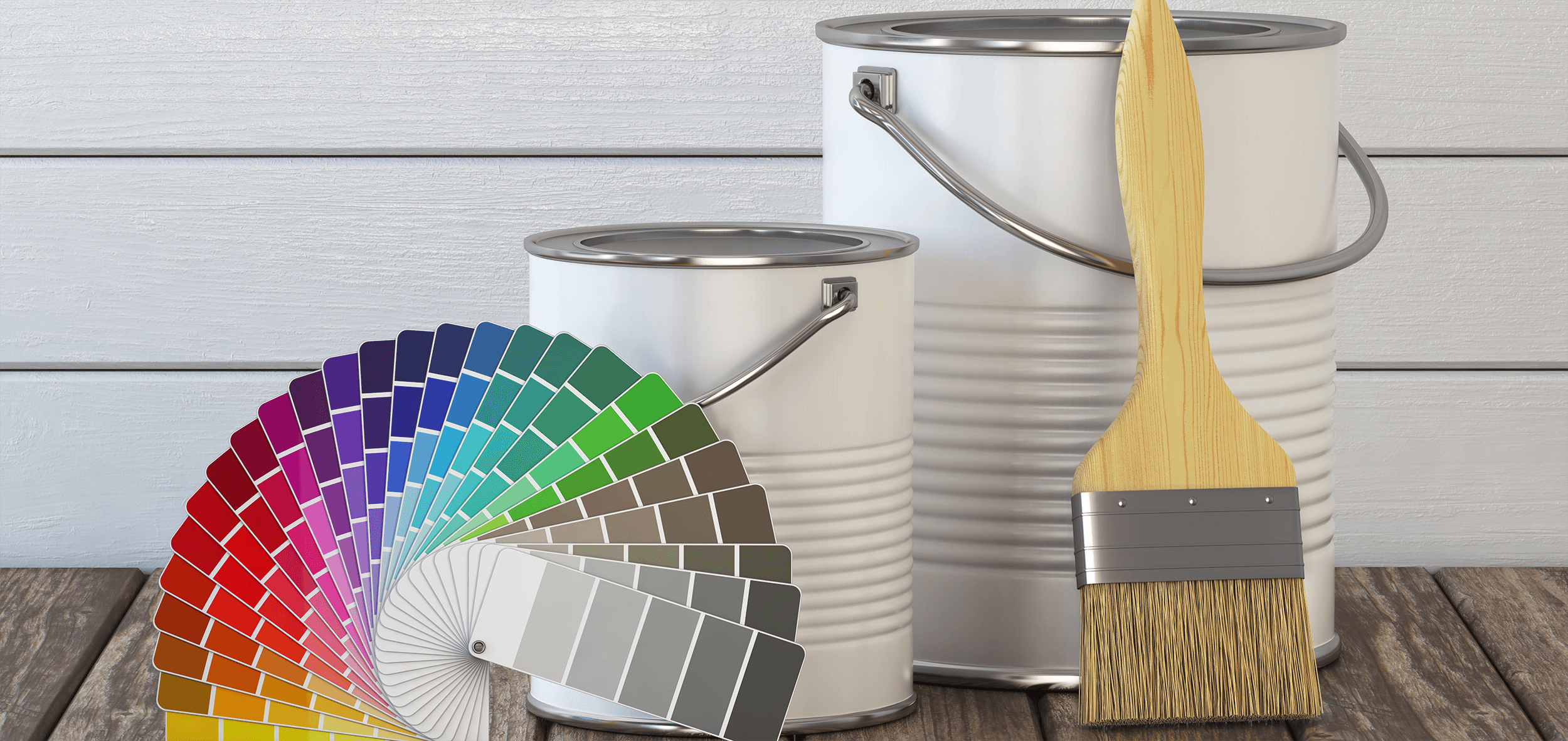 Rachel Cochran
Google Reviewer
Had accent walls, bathrooms, and bedrooms completed. Could not be happier with the results and the customer service!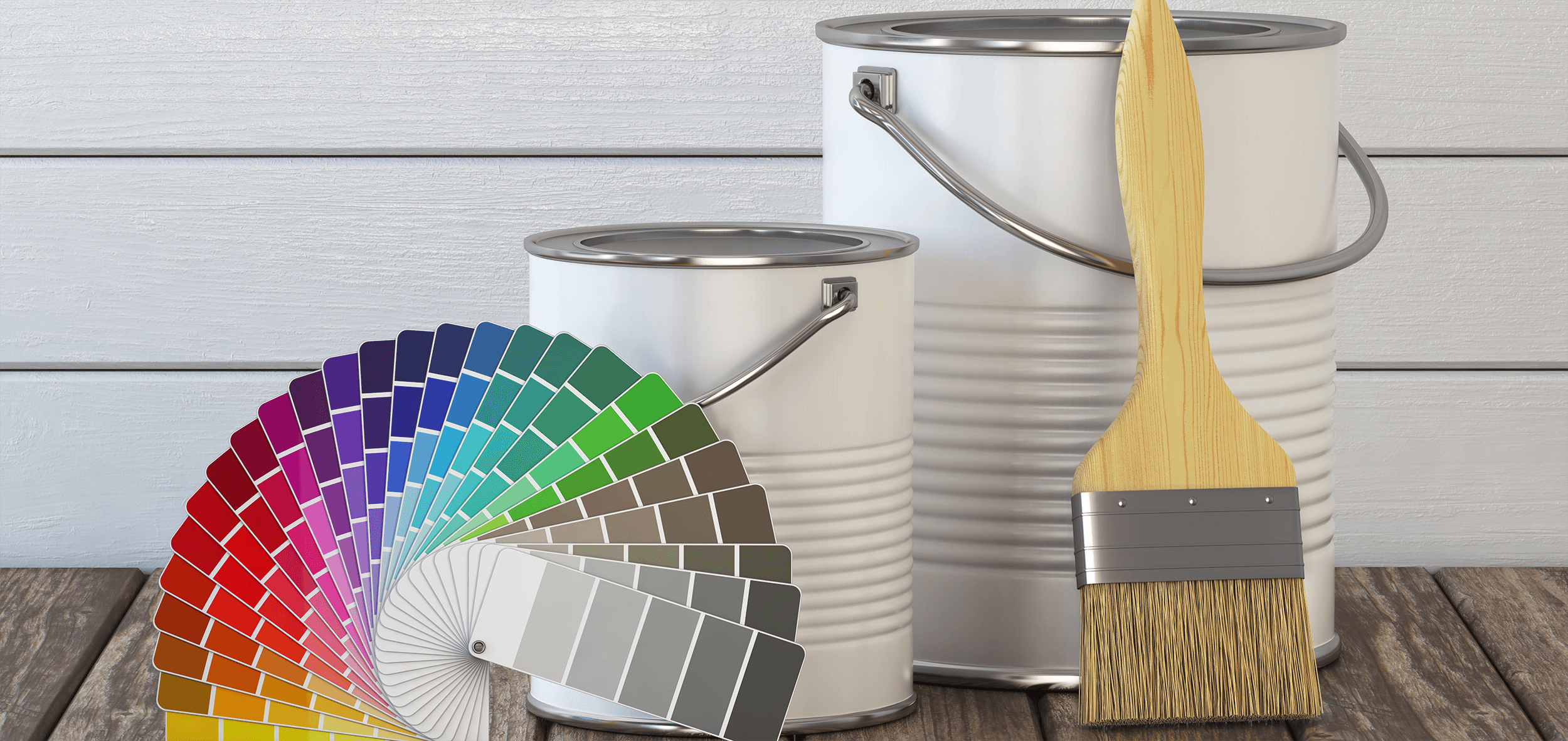 Kayla Roberts
Google Reviewer
Klappenberger did a great job repainting the interior of our new house. Price was reasonable and the house looks great! They even allowed us to add some extra items to the scope once the job started.
Why Choose Klappenberger & Son For Your Basement Remodeling?
Honestly, we love these projects.  It fun to take a unfinished basement and turn into into important place for you. Whether you want a wine cellar,  theater, or hobby space ,   we can transform that unused space to something special!