Finding A Dependable Painting Contractor in Fairfax, VA
Working with the Klappenberger and Son painting contractors in Fairfax is as easy as scheduling your free estimate and signing the contract. I wish we could say that about the house painting industry as a whole!
Call five pizza delivery stores and order a large pizza.  In 30 minutes, you'll have five pizzas at your house. That's fantastic!
However, call five painting contractors and ask for an estimate. You're lucky to get two who show up. Furthermore, you're likely only to get one who gives you a written estimate.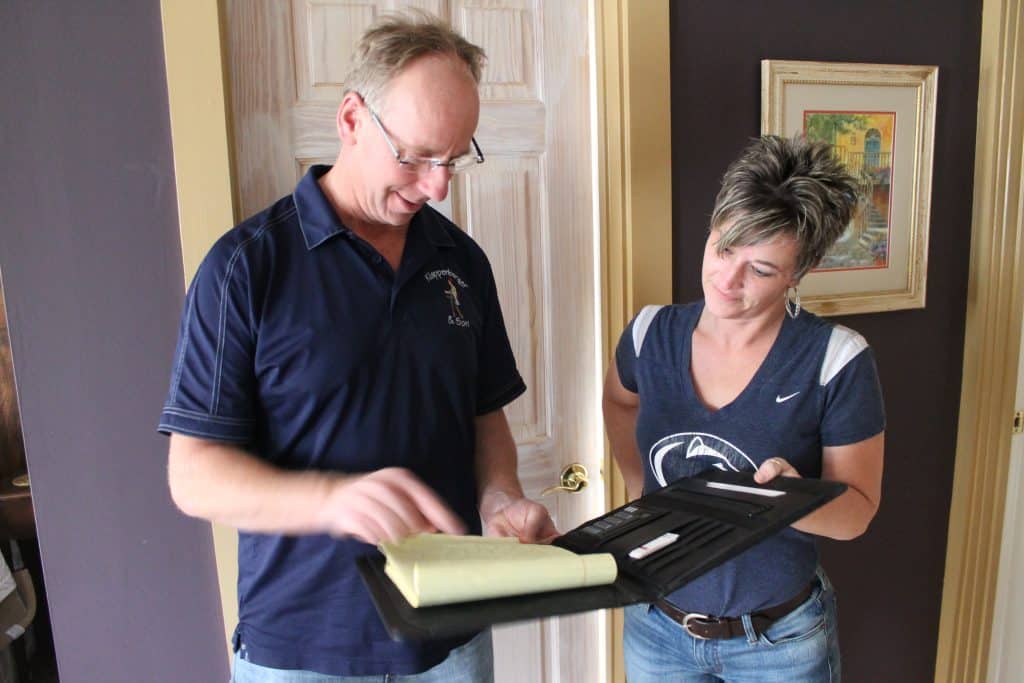 We Want To Provide You With A Quick, Stress-Free Painting Project
At Klappenberger & Son, we understand where our industry is lacking.  This is where we try to make a positive difference:
After you fill out a "Request for Quote" form on our website, you will always be contacted within the same business day.
If you would like to suggest a convenient time for you for an estimate, we'd be happy to oblige.
When we come out to give you an estimate, we like to know about you and your project.  This lets us recommend the proper materials and process to provide you with the quality finish you deserve.
Not all painting jobs have the same exact requirements. You might be selling your home and need to fix it up to make it look good.  Or, you may have just bought your forever home and are looking for longevity in your project materials. Maybe it's a rental property or a historic property that need to be changed. No matter what the case, we will provide the proper materials and follow the best process that will fit your budget and meet your expectations.
If you need help with color consultation, we can provide you with our professional opinion and color charts that group colors together that are proven winners.
Is your painting or remodeling project time-sensitive? If so, our team of technicians is ready to get the job done for you on your timeline.
Our technicians have been trained and have at least five years of experience in the industry before we even consider having them on the Klappenberger & Son team.  All of our technicians go through the training system to learn our proven Klappenberger & Son best practices. 
Working With Our Painting Contractors In Fairfax, You Can Expect Quality Customer Service On Time and On Budget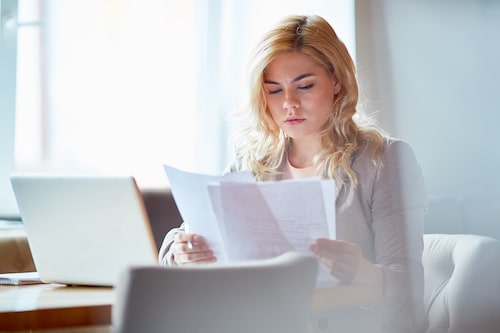 Wondering how long it takes to get a full proposal? Most proposals can be delivered within 24 to 48 hours.  Larger jobs and remodeling jobs can take a little longer.  It is our policy when we leave the estimate to tell you when you can expect a finalized proposal.
Wondering how long it takes to get started on your painting project? After you approve the proposal, we are ready to schedule your project.  We will discuss the project's timeline, material storage and more to find a favorable date to get started.  Also, we may request a deposit check for jobs over $1,000.00. 
Once the project is started, it is our mission to leave your house the way we found it.  Protecting floors and content in areas we are working is step one to respecting your property.
Every job is different, but our work areas will be clean and organized at the end of each day.
How Do You Avoid Problems When Working With A Painting Contractor - Via Excellent Communication
Mistakes occur when communication is poor.  We actively look for ways to avoid mistakes, which will reduce communication breakdown. 
Your project manager will give you regular updates on progress and any changing conditions.  In addition, the lead crew member can also be a channel for communication. 
Though we cannot eliminate all communication problems, we make ourselves available from early morning to evening.  Whether you would like to call, text or email, we believe that you will find working with our painting contractors will be a stress-free experience.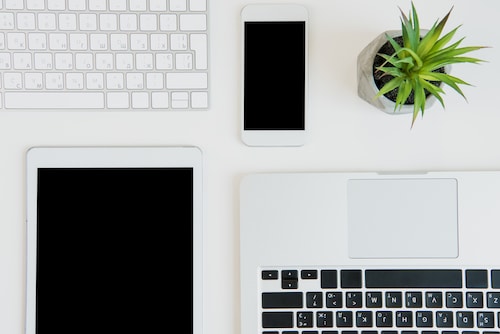 Do You Want To Add Work Outside The Scope Of The Original Contract – We Can Do That
If at any time, you find additional items you would like us to do on your Fairfax-based project – this is no problem. 
We have a large team of technicians with various skills, from kitchen and bathroom remodelers to painters and drywallers.  Typically, we do minor repairs by the hour and flat fees for larger projects. 
Many customers, including myself, are hesitant about doing work by the hour.  There are worries of hourly work dragging on and costing a lot more than what was initially quoted. 
Our solution to these fears is four-fold:
Estimate the time for the additional work and do not exceed it unless given verbal and written permission.
We don't charge for our time until we start the project.
A timesheet is left in an agreed-upon location describing what was completed each day and how much time was spent.
We clock out for lunch breaks and any tasks not relevant to the additional work.
Our clients' experience with us has been fantastic with this four-prong approach.  This way, there are no surprises later on.
The Final Project Walkthrough – Let Us Know What You Think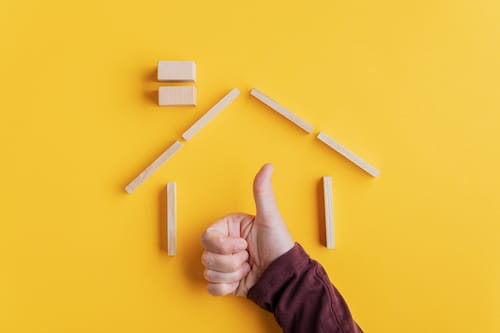 Unless the jobs are minimal, the estimator/project manager will take you through a final walk-through.  
At times, the crew leader can also be a substitute for the estimator.  Regardless, we want you to be delighted with our work.  This is where you get to make sure everything was completed to your liking that is included in the contract.
Is The Project Work Guaranteed – Absolutely
Working with our painting contractors in Fairfax also gives you so many advantages that other companies do not offer.  One advantage is our amazing warranty.  Our warranties are typically between 5 – 10 years.  Check out our painting warranties page to see the terms yourself.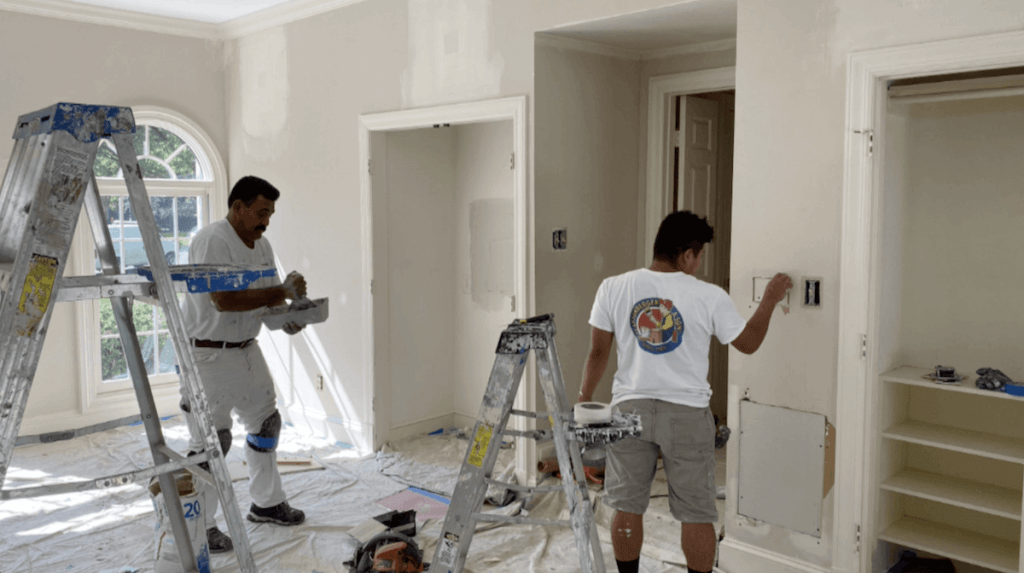 Finally, No Surprises Here – The Price Is Fixed
It is not uncommon for painting contractors to offer a low price and then find reasons to raise it.  At Klappenberger & Son, we don't play that game.  As long as the scope of work has not changed, our price will not change either.
With our 30 plus years of experience and our best practices applied, we believe working with our painting contractors in Fairfax will be a wise choice.  Though we cannot claim to be perfect, we have tons of 5-star reviews on Angie List, Home Advisor, Google, and Best Picks.
Get started with a quote for your project today!