2022 Review: Behr Marquee Matte
Matte Interior Paint & Primer
To my surprise, Behr paint was started in 1947 by Otho Behr Jr. He mixed linseed and oil-based products and sold them out of his station wagon. Over the years, he and his father, a chemist, grew the business in CA and eventually went exclusively to Home Depot.
Interesting Facts about Behr:
In the 1960's they created the first water-oil hybrid paint. Today, all major paint manufacturers do so, and they are among the most durable and easy-to-use paints.
1988 – Behr is the first to have computer matching color technology.
These Are Three Comparable Paints
                                                               Prejudice and Preconceived Beliefs
In full disclosure, I have stayed away from buying paints at big box stores because I had a hard time getting good service. Why? First, the big box stores don't give substantial discounts to painting contractors. 
Secondly, I've always enjoyed the ease of walking into a paint store and having a more personal relationship.
And finally, when I did use Behr in the 1990s, I wouldn't say I liked the coverage, touch-up, or workability. However, that was long ago, and it's time for a fresh look.
                  Marquee Matte Coverage 
Back in the 1990's, Behr Premium Plus was their top-of-the-line paint. The paint coverage was average, though I believe they said otherwise. Consumer Guide loved their paint, which made me suspicious of them.
The Marquee Matte claims to have one coat coverage if you choose one of the 1,000 colors. So, I bought two gallons. One was matched to a Ben Moore Color, and the other was one of the 1,000 colors guaranteed one-coat coverage.
However, if a paint covers in two coats, the score is still a 10. 
 Coverage score 10.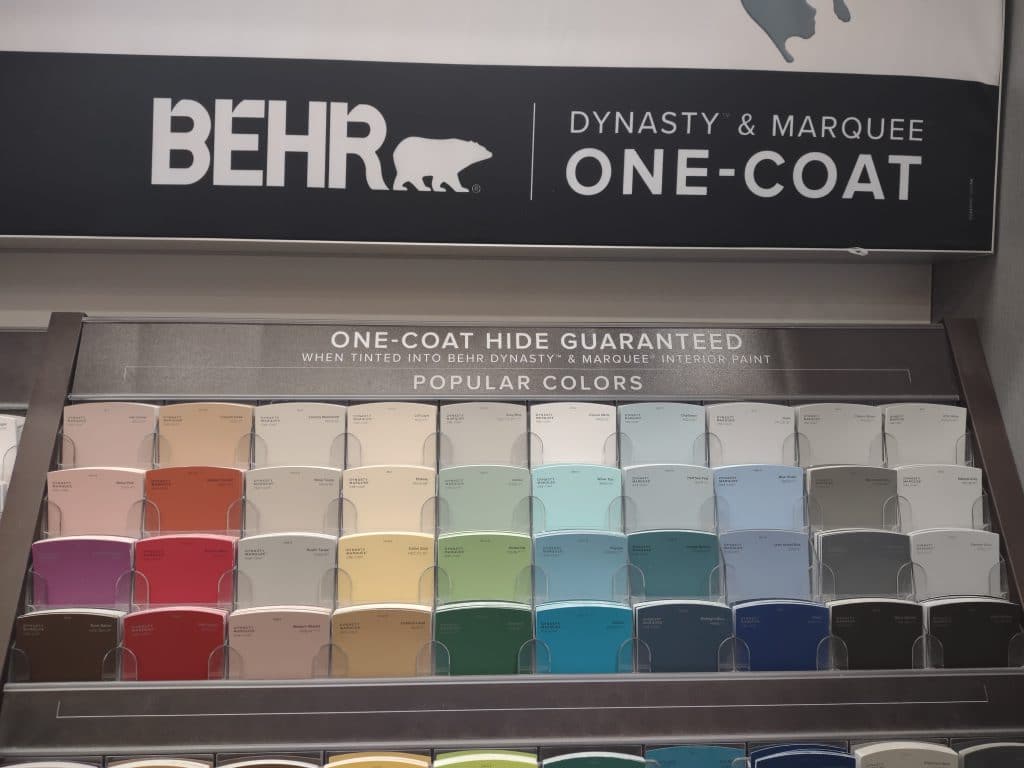 Marquee Matte Paint Coverage Outside Of Their Palate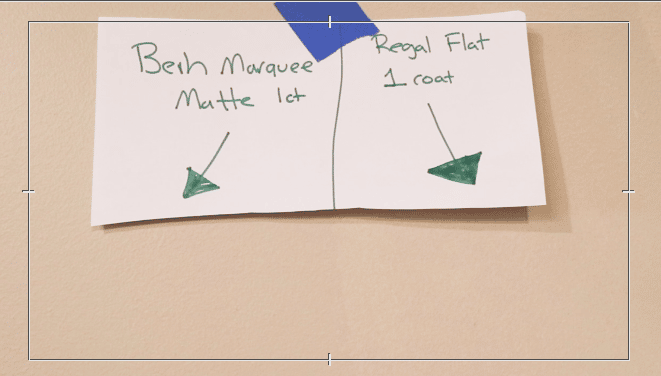 I asked Home Depot to match a Ben Moore color, and it covered better than Ben Moore Regal Flat. However, it still needed a second coat. 
One Coat Coverage When Choosing One of Behr's 1,000 colors.
Behr Marquee Matte Washability
As recently as five years ago, premium flat paints did not have the washability of an average low sheen paint. So, paint manufacturers cheated a little and created matte finish paints. Matte finish paints have a very slight sheen. But a subtle sheen was necessary to give this almost flat paint excellent washability.
Marquee Matte finish states that it is stain resistant. When I cleaned the paint with a mixture of light industrial cleaner, most of the stains came off quickly. However, the mustard and crayon put up a fight. After 6 minutes and 37 seconds of cleaning, there were still visible mustard and crayon stains, albeit to a lesser degree.
Washability 8 out of 10.
After the cleaning was completed, there was no burnishing or damage done to the paint.
Durability of Marquee Matte 10 out of 10.
Workability Means Better Productivity
Behr Marquee Matte is a very user-friendly paint. It spreads much more straightforwardly than most flat paints.  
Easy application means better productivity. Behr Marquee Matte will increase productivity, but the fact that it has 1 coat coverage also saves paint and labor cost. 
Does Marquee Matte Touch-up?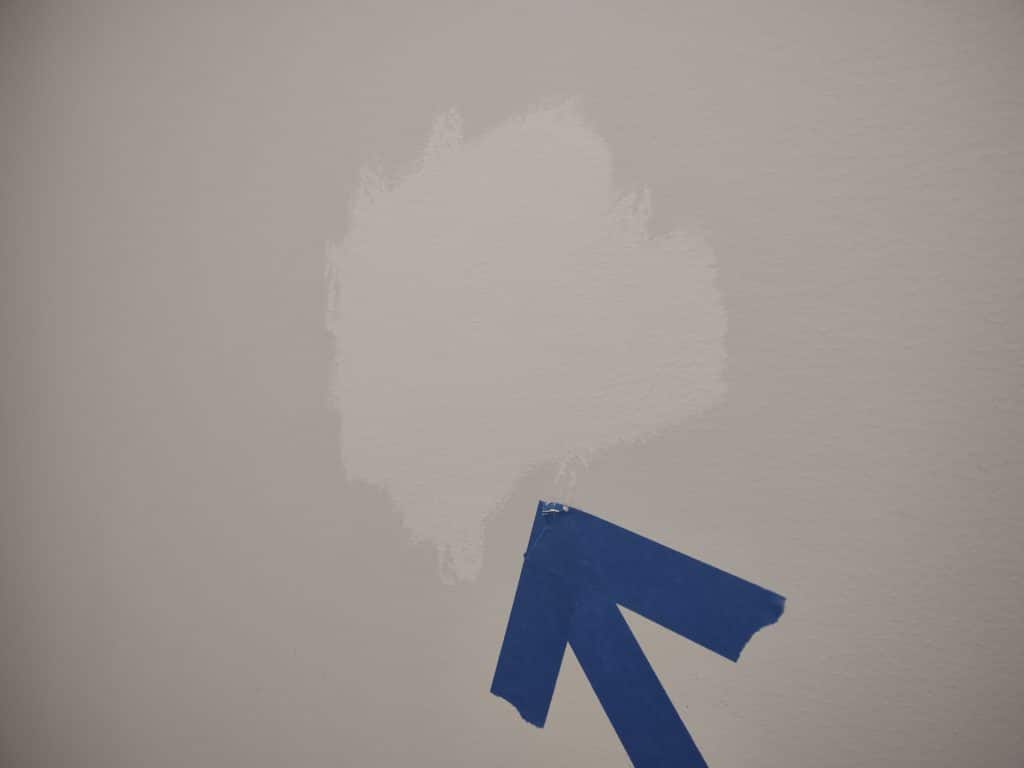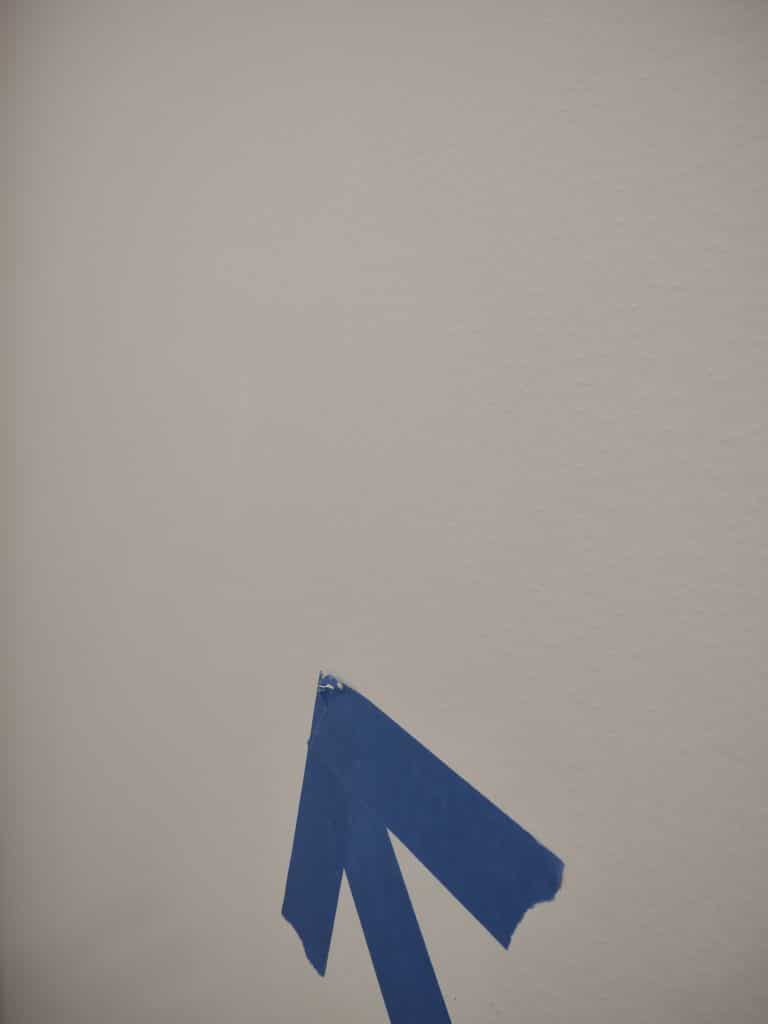 Whether you have a flat, matte or eggshell paint, the ability to touch-up is important. A matte finish paint sheen is in between a flat and an eggshell. Flats typically touch-up well and eggshell paints typically do not. Eggshell finishes get a little shinier with each additional coat.
How does the Marquee Matte fair? Excellent.
Touch-up 10 out of 10.
Behr Marquee Matte finish is a self priming paint. What does that mean? Whether you are changing colors or painting over drywall repairs, priming is not necessary.
Self-priming does not mean it will seal water stains, or tannin knots.  
Self-Priming 10 out of 10.
Where To Use Marquee Matte Finish
Rarely would I recommend using a premium grade paint if I was selling a house.  However, I have never found a paint that really covers in one coat. Yes, I am limited to a certain amount of colors. But, come on man, a thousand colors that all cover in one coat? I can find one.
The fact that this paint covers in one coat is something that Sherwin Williams, Ben Moore, Valspar, and PPG can not say.
Impressive.
I forgot to mention, the workability is excellent. A one inch dip of the brush spread 42″ of paint. That is outstanding.  
Workability 10 out of 10.
Applying one coat instead of two cuts total labor cost by about 35%.
Where to use Marquee Matte:
When changing colors and coverage is important.
Any interior residential room where humidity is not excessive.
Additional Pro's Review by David Klappenberger include:
PPG Paints
Sherwin Williams Paints
Ben Moore Paints