Best Kitchen Cabinet Painters In Columbus Metro
Looking for a more worthy investment than a kitchen cabinet makeover? Might as well try to find a needle in a haystack. But worry not, folks! If you're in Columbus, we've got the best kitchen cabinet painters in town! Yeah, yeah, we know everyone says that, but we're not just a bunch of talkers. Our process, products, and warranty speak for themselves. Don't believe us? We'll let you be the judge after showing you some stunning before and after photos of our work. Trust us, your kitchen will thank you later.
Kitchen Cabinet Painting Before and After Photos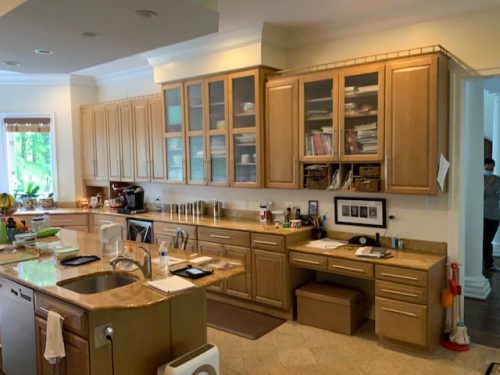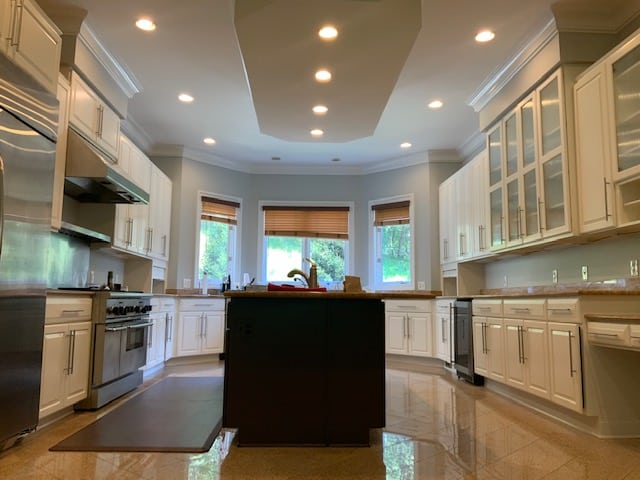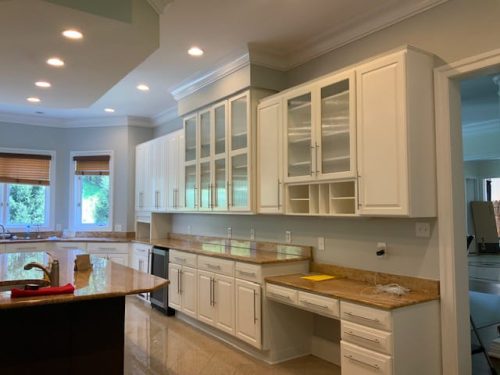 The Best Kitchen Cabinet Painters Don't Make The Rookie Mistakes.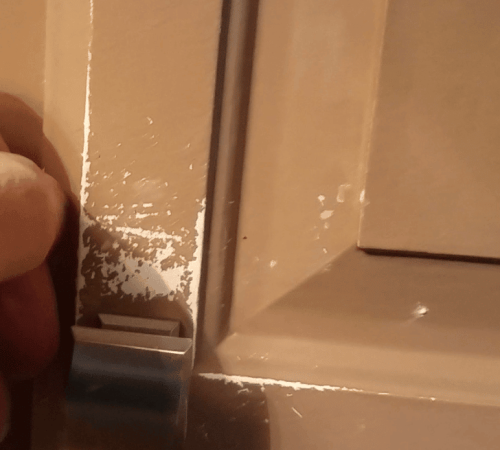 Our professional kitchen cabinet painters guarantee your paint won't scratch off easily.
To achieve a factory finish, we recommend using cabinet-grade paint and adding a latex conditioner when brushing or spraying.
While getting a showroom finish on your kitchen cabinets is not complicated, it can be challenging for beginners.
Rough-textured or scratched paint on your cabinets can make time in the kitchen less enjoyable.
At Klappenberger & Son, we follow best practices that eliminate these problems. So, you can enjoy your kitchen without worrying about paint scratching off or creating rough textures. See the picture on the left for an example of what can happen when you don't hire the  professionals. Trust us to get the job done right!
What Does It Cost To Have The Best Kitchen Cabinet Painters In Columbus?
Painting kitchen cabinets is more cost-effective and quicker than replacing them. When you replace cabinets, you will likely need to buy additional items like a new countertop, sink, and faucet. Painting cabinets can be done in just a few days and give your kitchen a fresh new look without the added expense and time-consuming process of replacing them.
Klappenberger & Son can provide a multitude of services that will give your kitchen an immediate face-lift.  For example, a new backsplash, faucet, and kitchen hardware.  In addition, we can also paint the rest of the interior and exterior of your home.  Consider us your Columbus home service!     
The cost to paint kitchen cabinets in Columbus depends on how many cabinets are. 
Expect to spend $70- $100 per wall cabinet and $150 – $200 for base cabinets. 
And choosing the best kitchen cabinet painters in Columbus to do the work makes sense.
What Paint Does The Best Kitchen Cabinet Painters In Columbus Use?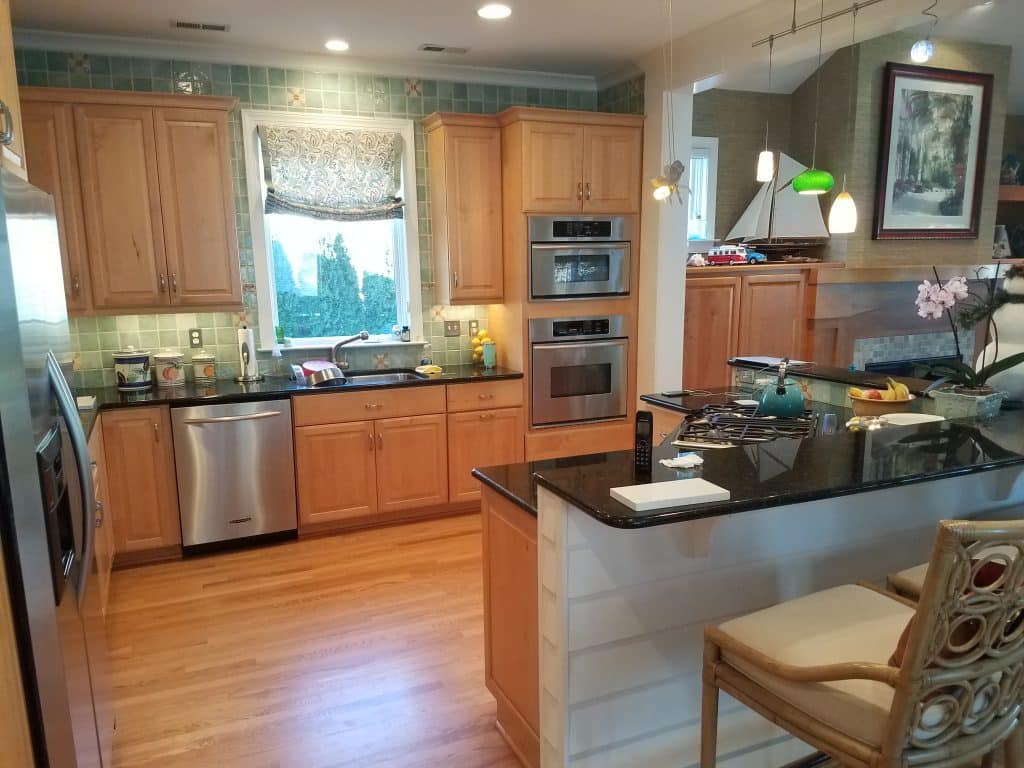 Are you considering updating your kitchen on a budget? Painting your kitchen cabinets in Columbus might be the perfect solution for you.
Adding a splash of paint and a new backsplash can transform your kitchen into a space you'll love.
Our team has taken on countless kitchen cabinet painting projects, usually costing less than $5,000.
With over 33 years of experience, we're confident in offering you a factory-finish appearance and feel that most companies can't match.
You'll love the final look of your newly painted kitchen cabinets, and we're excited to work with you to make it happen.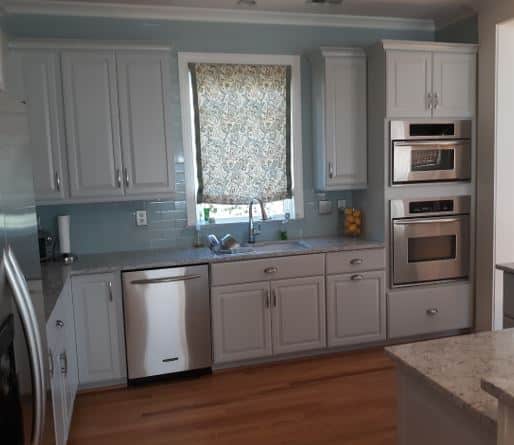 Secondly, we offer a 5-year warranty when your kitchen cabinets or vanities are painted.  The industry average is nothing or one year. 
Why do we offer a Five-year warranty on painting kitchen cabinets in Columbus?
The short answer is experience and product knowledge.  For example, we use the proper primers and topcoats.
We have reviewed in great detail many of the top cabinet paints used on the market, which include:
Ben Moore Advance                                                 Ben Moore Command
Emerald Urethane                                                    C2 Cabinet Grade Paint
Our Warranty on Painting Kitchen Cabinets in Columbus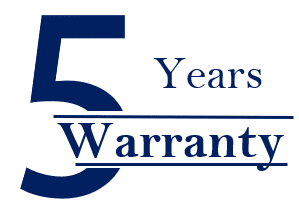 The confidence in our products and process has allowed us to include 5-year warranties on kitchen cabinet painting in Columbus.  Our warranty consists of any chipping and peeling or scratches. 
The Klappenberger & Son Cabinet Warranty covers all labor and materials necessary to repair damaged areas to cabinets due to improper paint application or adhesion.
You can be confident that if you choose the best kitchen cabinet painters in Columbus, you are covered under our 5-year warranty. 
Why do you offer a Five-year warranty on painting kitchen cabinets in Columbus?
The short answer is experience and product knowledge.  For example, we use the proper primers and topcoats.
Best Kitchen Cabinet Painters In Columbus With Limited Disruption
We know complete kitchen and bathroom remodels can be time-consuming and messy for homeowners.  Kitchens are the center of every home, and 2-3 month remodels stressful to any family.
Painting kitchen cabinets in Columbus takes just a few days. 
We don't need to remove countertops or appliances, so some of your daily routines can continue as normal.
 Our trained painters take excellent care to make our services as clean and non-invasive as possible.  
Adding a second color to your cabinetry is something we love to do.  I encourage you to look through the internet for creative color combinations that speak to you! 
Of Course The Best Kitchen Cabinet Painters Will Work With Any Color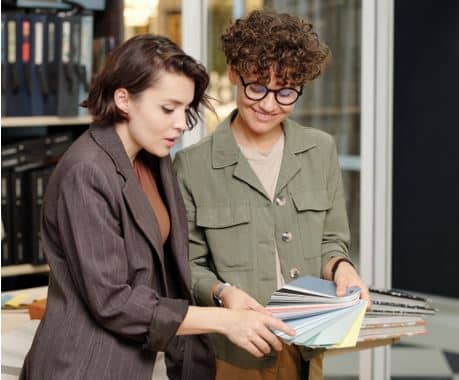 We can handle any cabinet painting project, including antiquing, color matching, distressing, staining, clear coating, and refinishing.  We encourage all our customers to schedule a free in-home consultation.  Our team will work closely with you to understand your long-term expectations and budget.
An estimator will arrive with over one hundred 2022 trending colors.  Our estimator can tape these beautiful 8×11″ sheets to the cabinets to show you exactly what your new Columbus kitchen cabinet paint job will look like!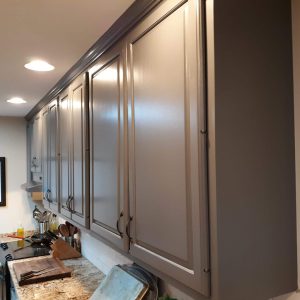 The Bells and Whistles Is the Fun Part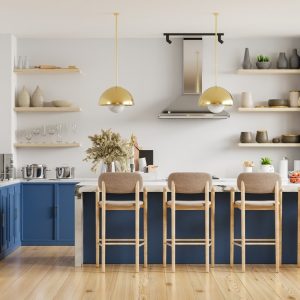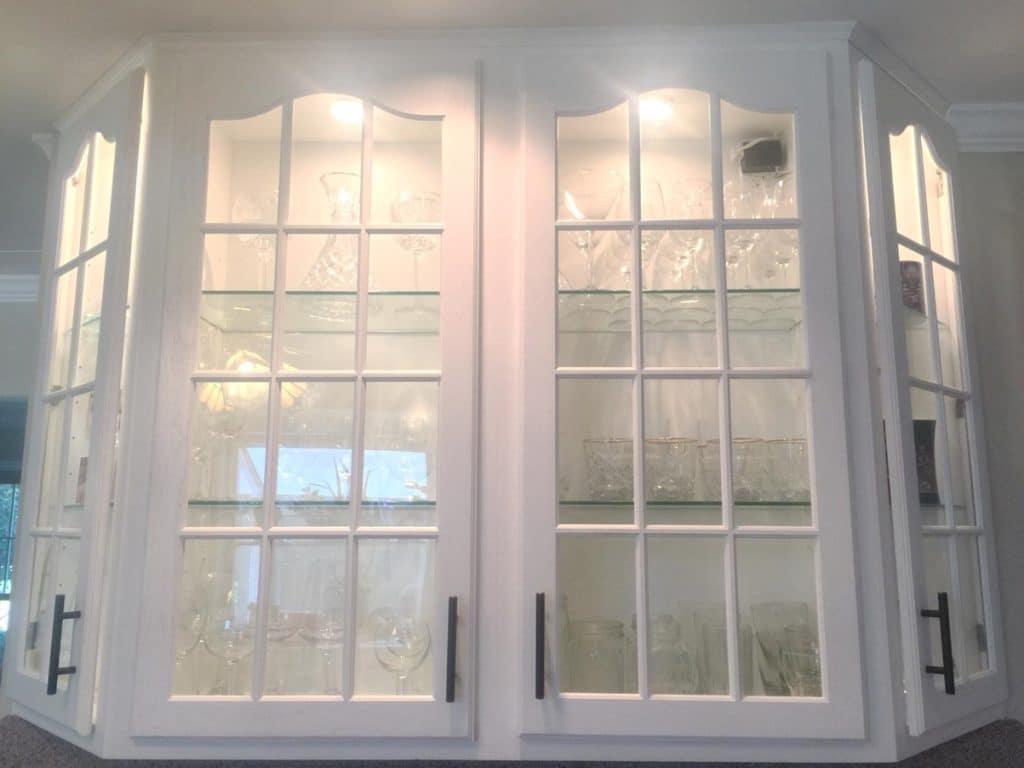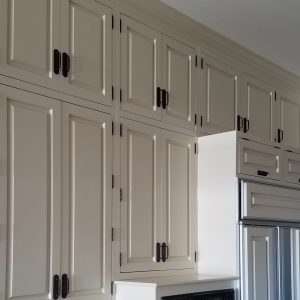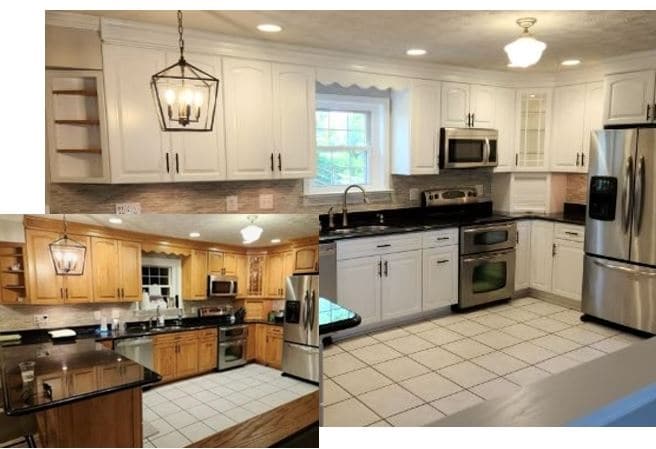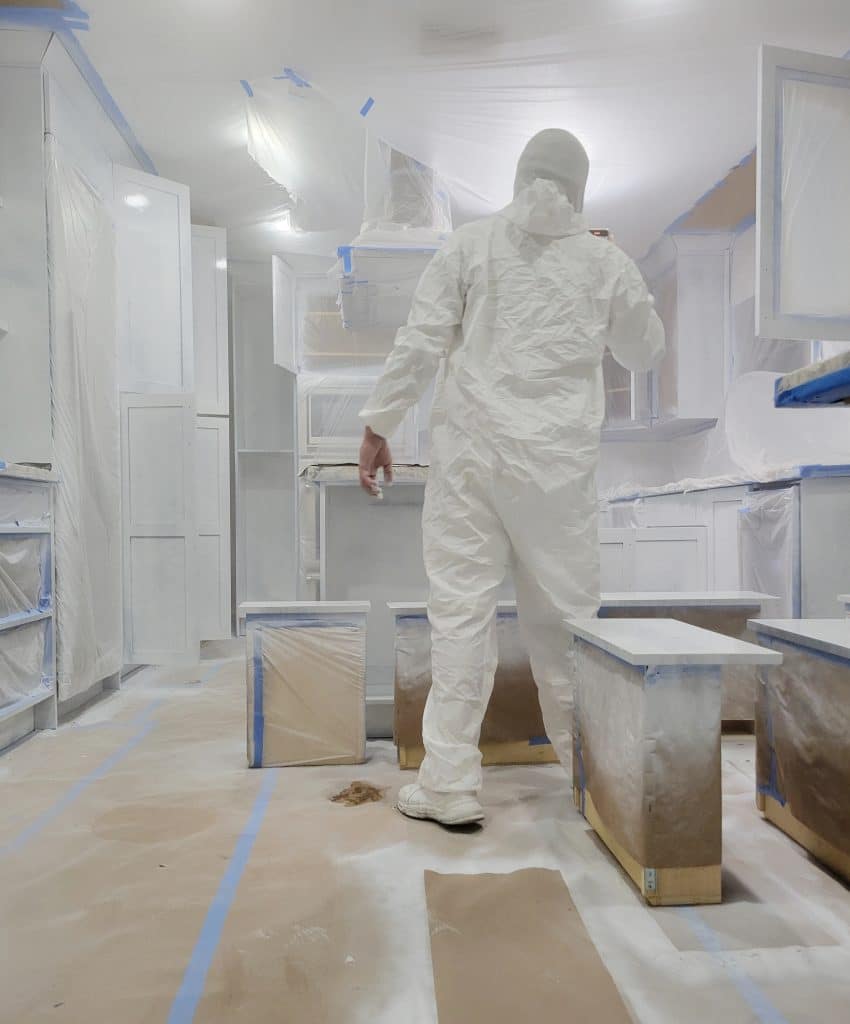 Customer Reviews for Our Painting Franchises
Want to know what it's like to work with us on your professional interior painting project?  Just ask our happy clients!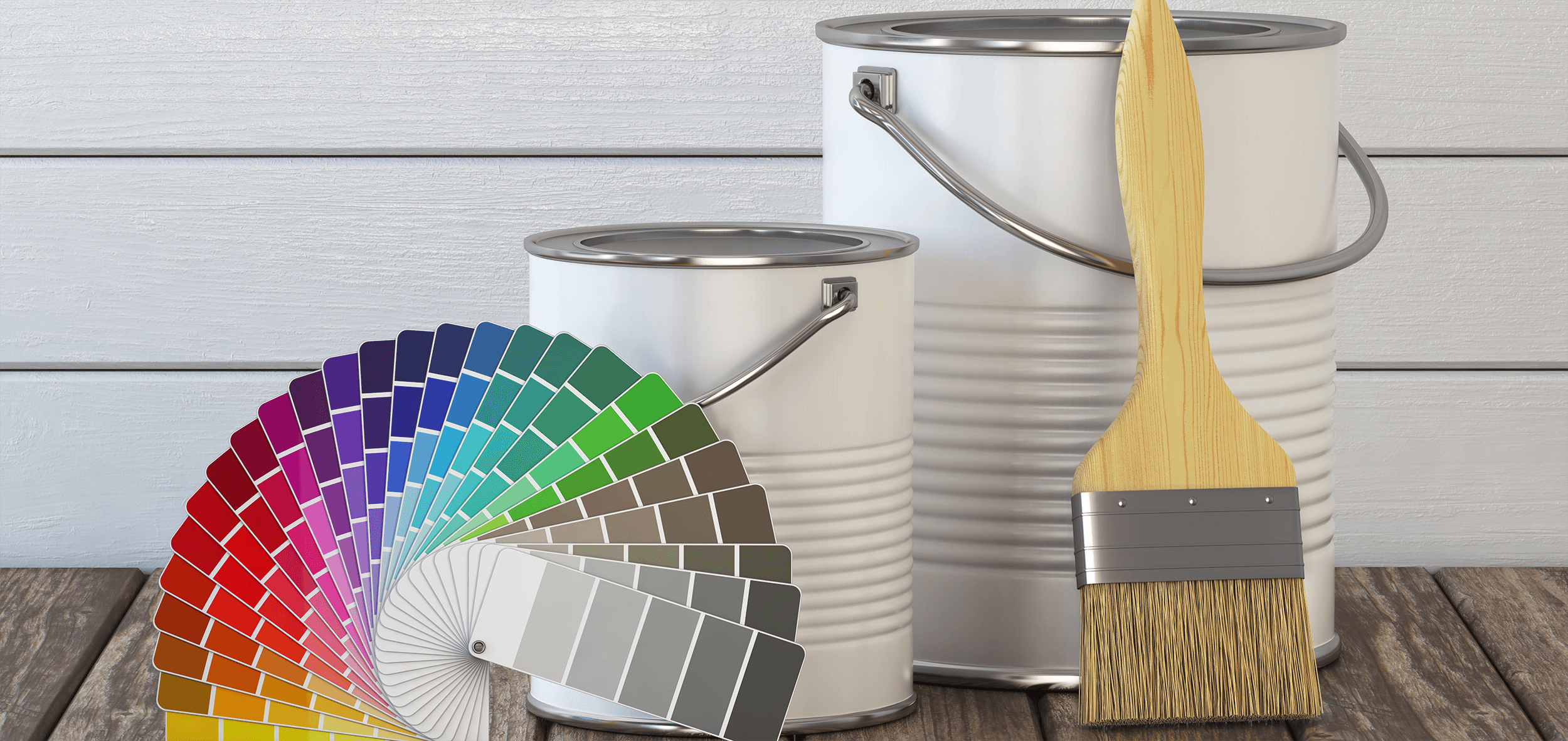 John Carpenter
Google Reviewer
From the front office to the painters, they were 5 stars. So, if you're considering painting your home, please give them a try. Also, they are a pleasure to work with and cleaned up.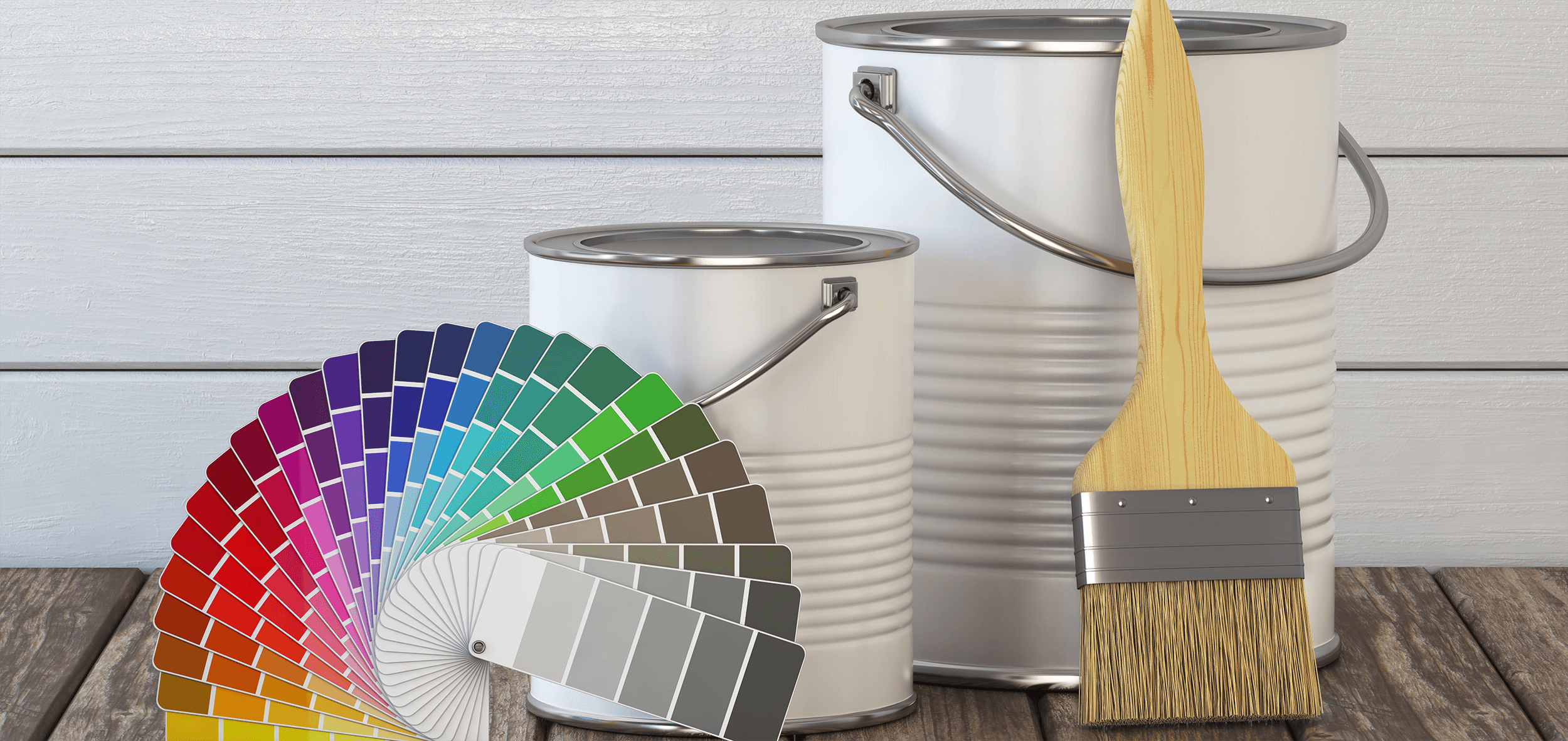 Deborah Gomes
Google Reviewer
As a property manager, I have many vendors that I contract for services; however, Daniel is always my first call. Why? Because he is professional, prompt, and provides me with an itemized estimate.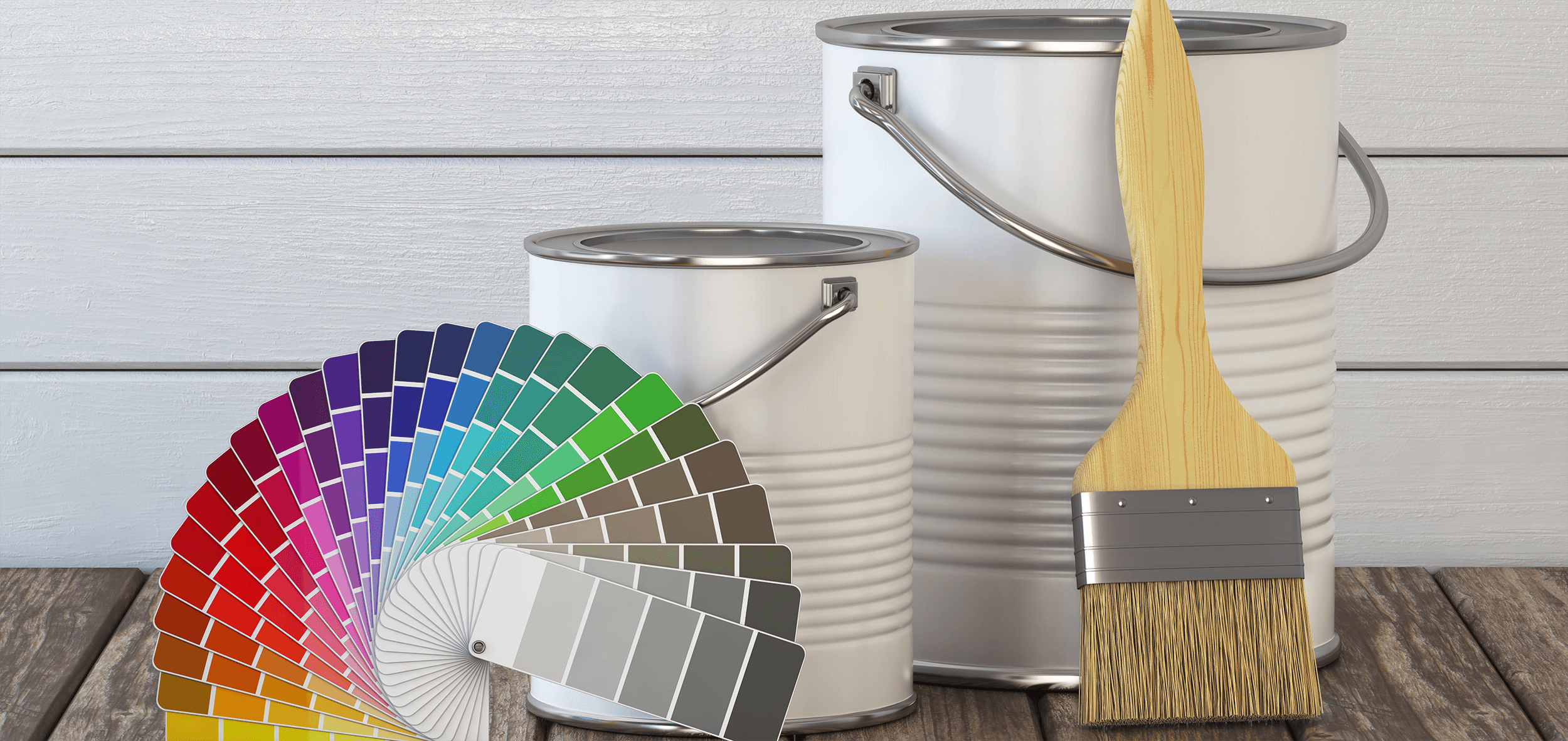 Rachel Grice
Google Reviewer
Arturo provided an estimate, and the crew got started quickly. They were prompt, and I am thrilled with the final paint job and the work ethic. All crew adhered strictly to COVID guidelines and wore masks the entire time. In conclusion, Arturo was a pleasure to work with, and I give them 5 stars.
Why Choose Klappenberger & Son for Your Kitchen Cabinet Painting in Melbourne?
When you trust Klappenberger & Son for all your cabinet repainting and refinishing needs, our highly trained experts will leave behind only the most professional, durable products that excite you to show off the kitchen cabinet painting of your home.
Can A DIYer Paint Kitchen Cabinets in Melbourne?
Yes, but to have your cabinets look like factory finish, you will need to do a few things.
First, the cabinets must be cleaned with a degreaser.
Second, sand all surfaces so the cabinets are scuffed up.
Third, wipe clean with a tack cloth.
Fourth, prime with a shellac primer.
Lightly sand with 220 or higher grit and remove dust with tack cloths.
Sixth, apply two coats of cabinet-grade paint.
Seventh, Sorry, I forgot to mention removing hardware.  After the painting has occurred for 24 hours, you can reinstall the hardware.
If you want your Melbourne kitchen cabinets to have a factory finish, you will at least need to spray the doors and drawers.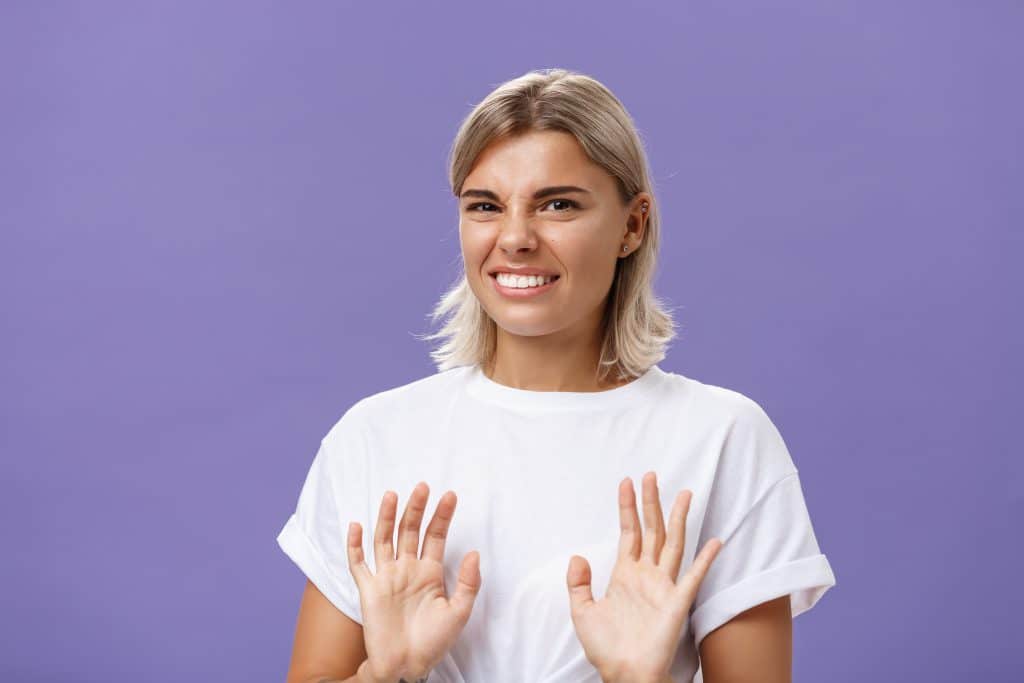 FYI – buying a DIY sprayer will not give you the same results.  The cheap sprayers don't have the pressure to put the paint out, resulting in an orange peel effect. 
If you refuse to buy a sprayer and learn how to use it ( I don't blame you), watch this fantastic video, How To Paint Kitchen Cabinets Without Spraying.
To learn more about who has the best cabinet paint in your area, visit What The Best Kitchen Cabinet Paint Is.
We also cover that topic if you are unsure if you should use Latex or Oil paint.
Or you can always call us and know that the job will be done right.  That's why we can offer a 5-year warranty on our kitchen cabinets. 
Here Are Some Of The Best Kitchen Cabinet Painters In Melbourne!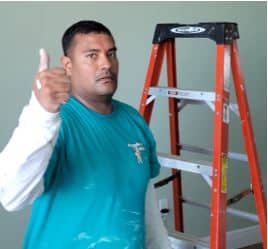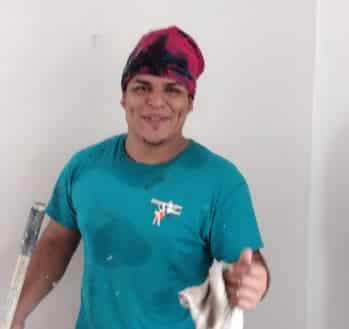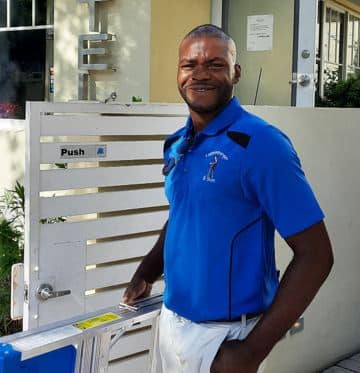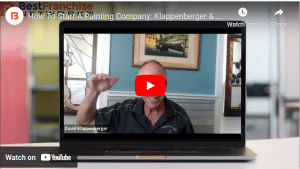 We were featured on Best Franchise Networks' Podcast – check it out!
Read More »