Painting And Handyman Experts In Houston
Finding a painting and handyman expert in Houston is like looking for a needle in a haystack. When it comes to painting your house, bringing in the best painting and handyman contractor is crucial.
With so few painting and handyman experts in Houston, how can you be sure you're choosing the best in Katy, TX?
Klappenberger and Son Painting and Handyman Experts have been in the business for over 30 years.
We're a family-owned painting company that has built a reputation for being the best in Houston, TX.
Here's what makes us the safest choice when choosing a professional painting company to paint your home: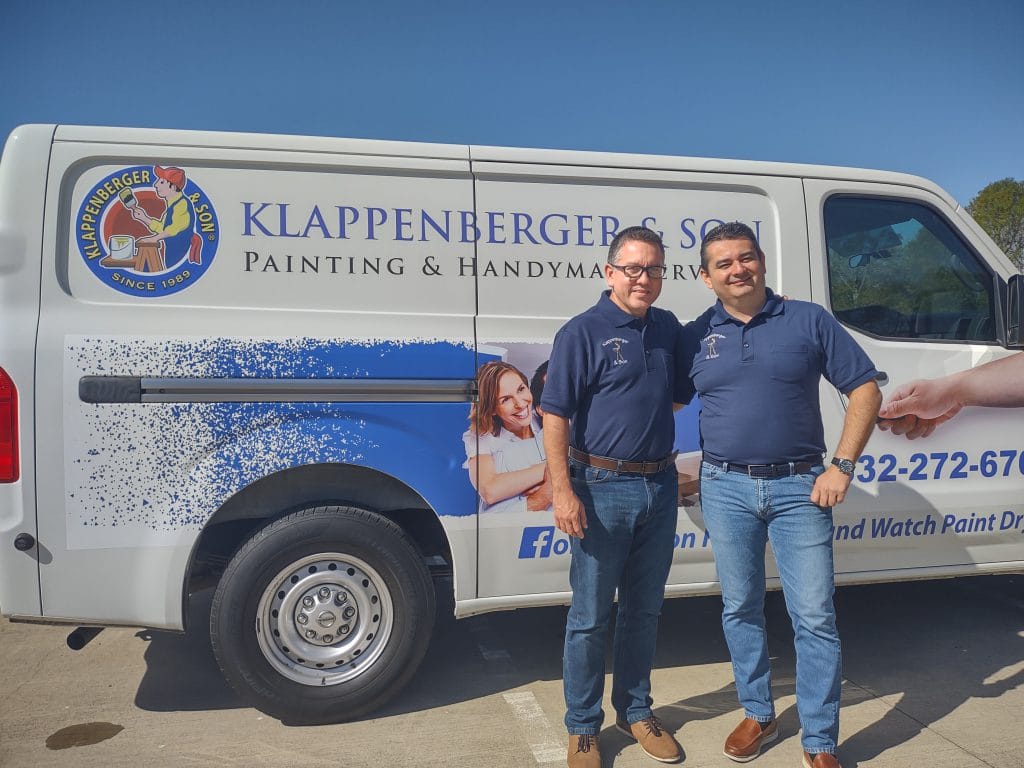 Painting And Handyman Experts In Houston With An Impeccable Reputation
We have an impeccable reputation that has been built over three decades of painting experience.
Our painting and handyman experts in Houston have worked on everything from small residential projects to large commercial painting jobs. No matter the size or scope of your painting project, we have the experience and expertise to get the job done right.
Painting And Handyman Experts With Reviews
On review sites like Google and Best Picks, we have hundreds of 5-star reviews to look at.
Over the last nine years, we've made hundreds of calls to our customers with a third-party organization known as EPSCO Industries. They have consistently given us an A+ grade in all of their evaluations throughout the years.
Trust Us As Your Painting And Handyman Experts In Houston
We wouldn't receive repeat business and recommendations if we didn't do the little things correctly. As you already know, doing things the right way takes more time and effort. And, like you, we believe that investing time and effort is worthwhile.
Over 70% of our clients come back for additional work each year.
Following through and exceeding expectations are core principles of Klappenberger & Son. We work hard to deliver world-class customer service on every painting project we undertake.
Our product knowledge of paints and building materials is unmatched in the industry. We have over 65 paint products that we have reviewed, including interior paints, kitchen cabinet paints, and decking products.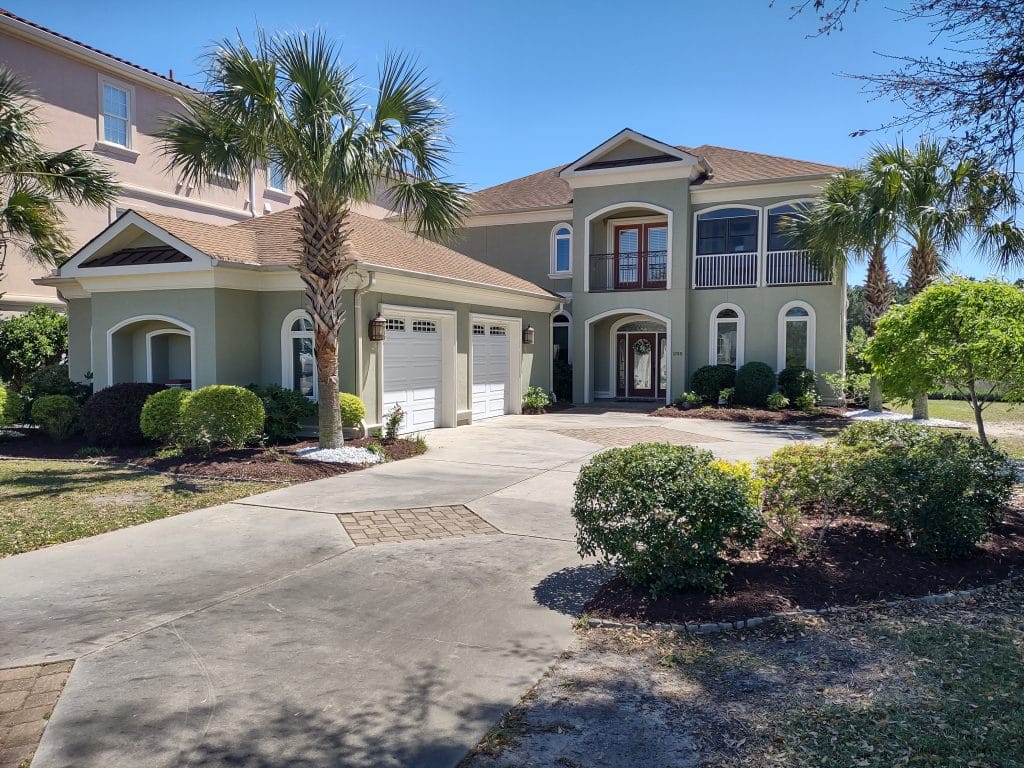 No Surprises, Our Prices Are Fixed
Painting contractors frequently quote a low price and then find a way to raise it. We don't play that game at Klappenberger & Son. Our pricing will not change as long as the scope of work has not changed.
Our team of professional painting and handyman experts in Houston is unrivaled in the painting industry. We only hire those with prior experience, and, once hired, our specific "Klappenberger & Son Best Practice Training" begins.
All of our technicians have at least five years of painting expertise, and many have ten or more years.
Why do so many people pick Klappenberger & Son in Houston? We believe it's because of our outstanding team of techs and "Best Practice Training."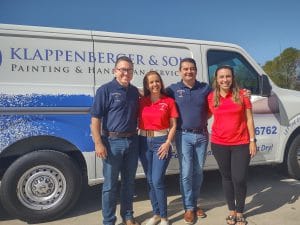 What Does A Houston Painter Such As Klappenberger & Son Charge?
We all desire for high-quality work at a reasonable price… done as soon as possible.
My mentor, Dale Reeder once said, "Price, speed or quality, pick any two."
It's only natural to desire them all, but it's not practical in the construction business.
Klappenberger & Son is proud to offer pricing that is both competitive and fair.
We utilize a unique pricing method that takes into account real-world time and expenses from previous jobs. It's a database with an extremely accurate estimate.
The estimating price guide provides us with very reasonable prices that are usually within 5% of the expected time and material costs.
When you choose Klappenberger & Son Painting and Handyman Experts, you know you'll get high-quality painting services at a fair price.
Check out our room painting calculator for yourself!
Contact Klappenberger & Son Today
Every time you choose Klappenberger & Son for your painting needs in Houston, it is our mission to provide to you the most impressive and high-quality results that you have ever seen from a painting company in this city.
When it comes to painting Houston houses, we've established our name with our happy customers, which is why so many of our clients come back year after year for our assistance when they need painting work done in Houston, Texas.
We are ready for your next painting project in Houston! Call us today at 832-272-6762 or request an estimate online.