Painting Your House In The Winter: Why It's A Smart Idea
Save time and money with Klappenberger & Son this winter
You might be wondering when the best time of year is to paint your house.
While most people think that house painting is only something that should be done in the summer, there are a number of reasons why painting your house in the winter can be a smart idea. In this post, we will discuss why and show you how to get the job done quickly and efficiently.
Is Winter Really The Best Time Of Year To Paint Your House?
This is an opportune time to take advantage of reduced prices, technology, and overall happiness!  
Overall happiness?  
Yes, and this will be explained shortly.
We Keep Our Crews Working All Year Round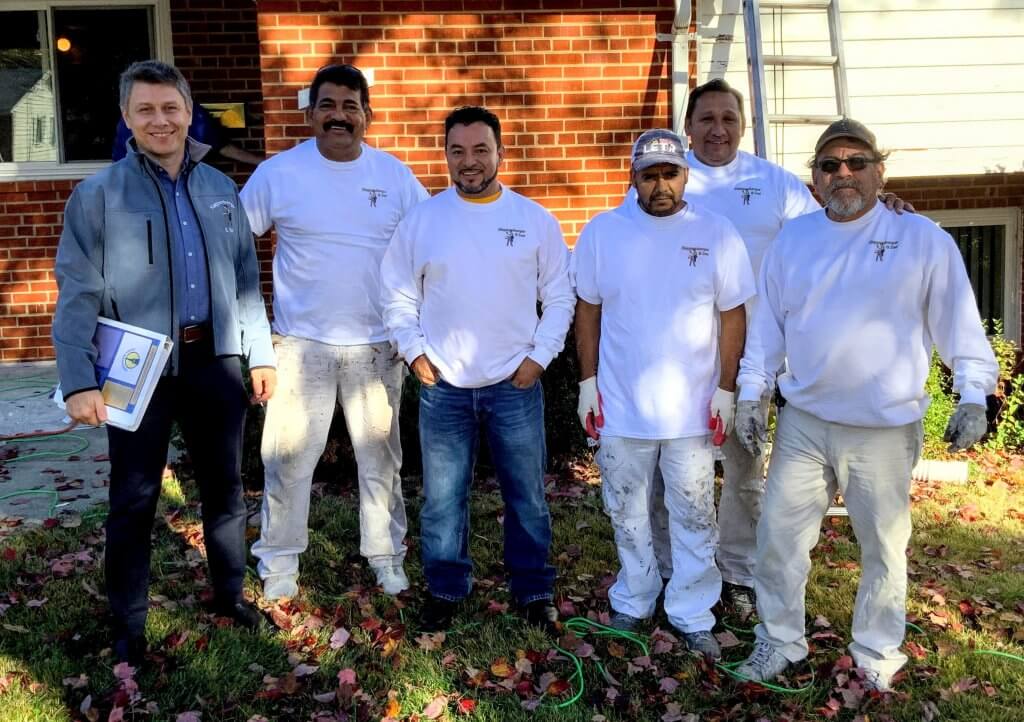 First, Klappenberger & Son is dedicated to keeping its long-standing crews working. And the best way to do that is to offer discounts. Everyone knows that once springtime arrives, painters are busy working both inside and outside. 
The cheapest time to get your house painted by Klappenberger & Son is always in the winter. You can also get on the schedule more quickly!
Smelly Paint Is A Thing Of The Past
Secondly, the days of smelly paint are over. Today's paint is either low VOC (volatile organic compounds) or zero VOC. These paints have minimum oder so having the windows open is no longer necessary.
You can even work from home while we paint your house's interior! Isn't it great to know that you can get your work done and have a newly painted house without having to lift a finger?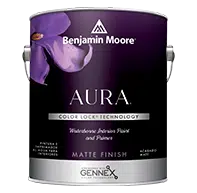 Winter Is A Great Time To Organize And Plan
Thirdly, let's face it, once spring arrives, our focus goes outdoors. Whether it's gardening, golf, or being a weekend warrior, our attention naturally goes outdoors. Painting your house in the winter means that you can check this chore off of your list and not have to worry about it again for a while.
Winter is always a wonderful time to reflect, and plan for the year. Decluttering rooms, then painting allows your mind to see your home in a new way.
It is true, when you clean-up a room and have it painted, it creates a feeling of organization, joy, and accomplishment. You are now ready for bigger and better things!
Painting Your House This Winter Is A Win-Win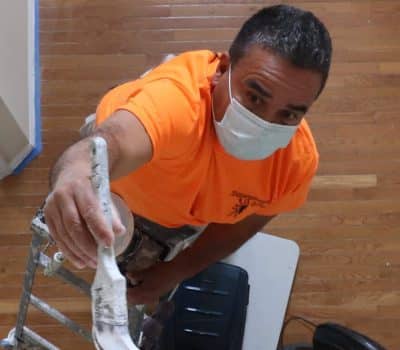 Conclusion? Having your house painted in the wintertime will make you wealthier, happier, and more successful. 
Don't believe me? Give us a call or request a quote and watch our professional painters transform your rooms in no-time at all.