Klappenberger & Son - Professional Interior Painting
Schedule Your Free Quote Today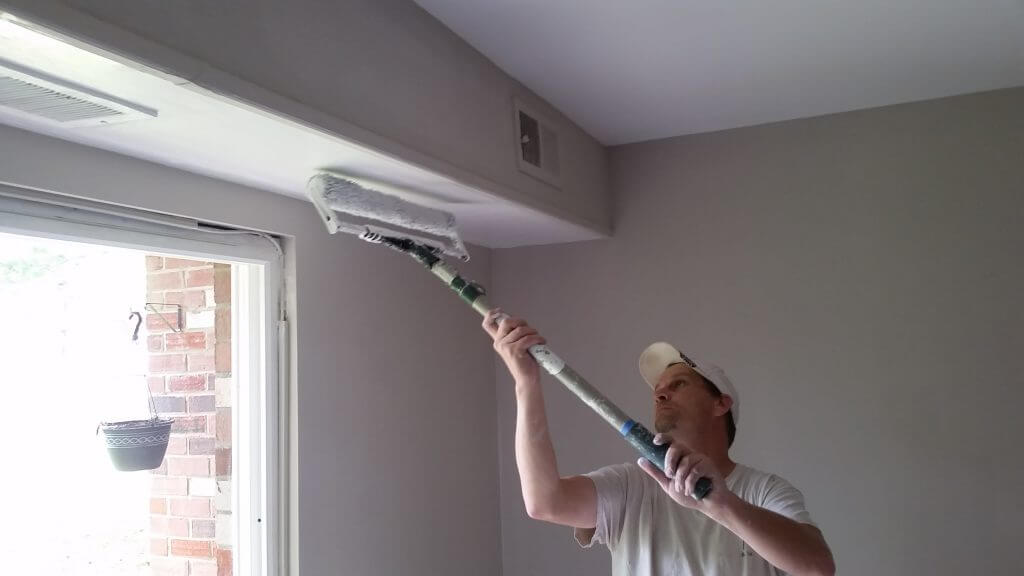 Interior painting is certainly the best  way to turn your house into your home.   Why?
First, interior painting allows you to pick inspiring colors from your stuff.  Your furniture, areas rugs, and wall art  will all show the best, when you have your interior painted. 
Secondly, you don't want to see someone else's scuff marks etc. on the wall.  A fresh coat of paint is a great starting point to your new home.  
Still after 30 years as a painting contractor, it is hard to describe the emotion one has when we paint the interior of homes.   
Interior painting, especially when changing colors, increases the feeling of ownership.  It doesn't matter if the wall color is black or white, if it fits the look of the room, it feels like your home!
One Stop Shop
At Klappenberger & Son we have all the experts you need under one roof for your interior painting needs, and so much more.
If you are looking to update your home's interiors to improve the overall appearance and accent your home's interior paint, we are here to help. Klappenberger & Son is the premier home interior painting company in Maryland specializing in home improvement tasks for homes located throughout Annapolis, Potomac, Montgomery County, Severna Park and beyond. We have over 25 years of industry knowledge and pride ourselves on our outstanding attention to detail, advanced application techniques and high-quality products designed to add a lasting pop of color and durability.
Contact us today to schedule your friendly, free, on-site estimate, and we'll see what we can do to cross some of those projects off your to-do list!
What Are The Interior Painting Services We Offer For Your Home?
The professionals at Klappenberger & Son offer a wide variety of interior painting services throughout Maryland intended to update the space and show off your personality. We can assist you with your painting project large or small and our innovative and dynamic years of industry experience have allowed us to establish best practices and application techniques to ensure lasting finish and quality.
For every interior paint project, we provide free consultations so we can work closely with you to determine your painting needs, determine the best products for the space and understand your taste and design expectations.
Check Out All Of The Interior Painting Tasks That We Can Help You WIth
Additional Services Offered
In addition to our interior painting services, we also offer several other home improvement services including wallpaper removal, drywall installation and repair and custom carpentry. When performing drywall repairs we use a vacuum attachment when sanding. This reduces dust by 98%. All of our professional, local home interior painters are capable in carpentry and property management services making sure your interior work is completed with all aspects of your home in mind.
Customer Reviews For Our Painting Franchises
Want to know what it's like to work with us on your professional interior painting project? Just ask our happy clients!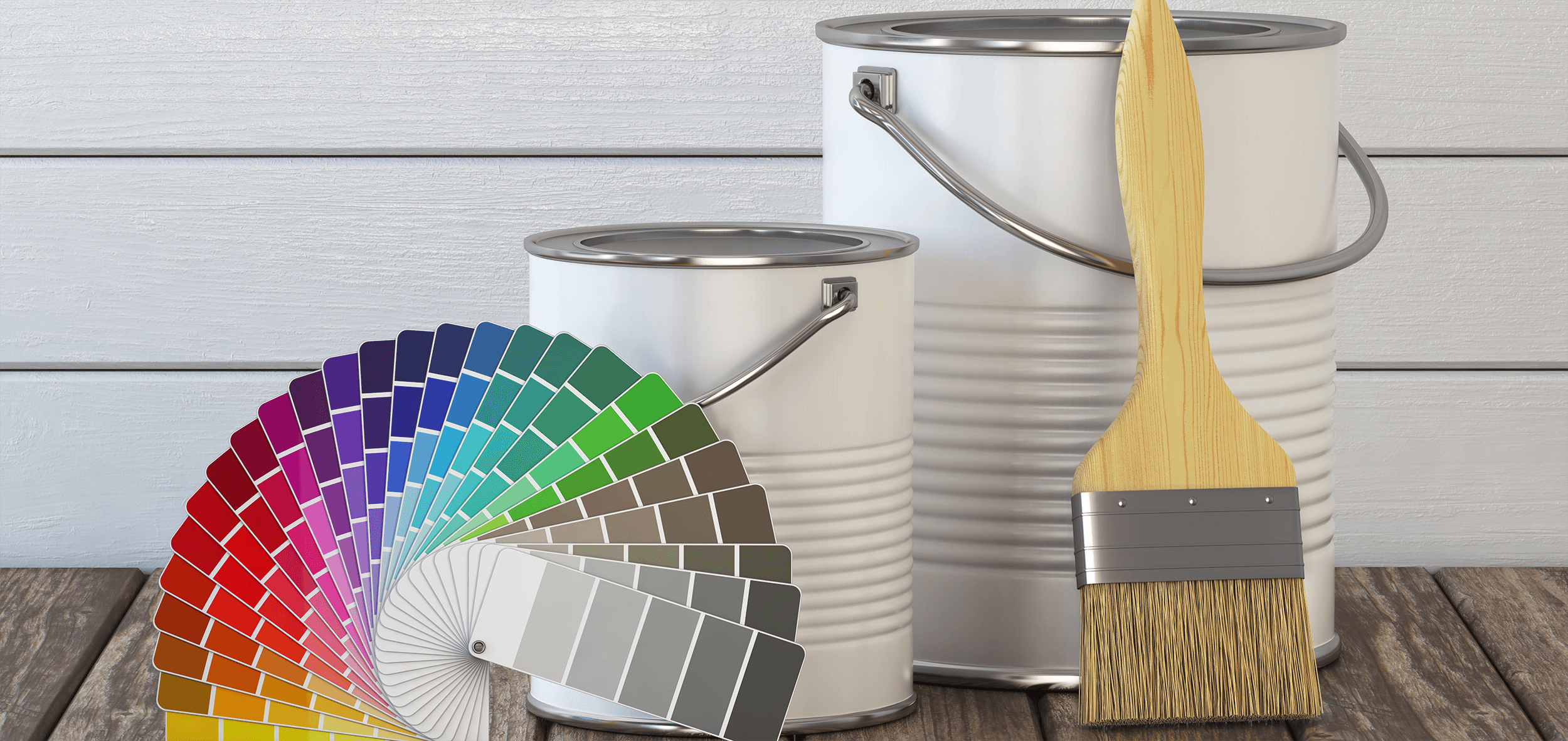 Kyle Kauffman
Google Reviewer
Professional, easy to work with, and quality results. I recently hired Klappenberger & Son for an interior painting project and I am completely satisfied with their work. Everything from the estimate, to project proposal, to scheduling, and painting went smoothly. I had a timeline for project completion and Klappenberger & Son not only listen to and met my timeline but completed the project earlier than expected. I highly recommend their services and will seek them out in the future.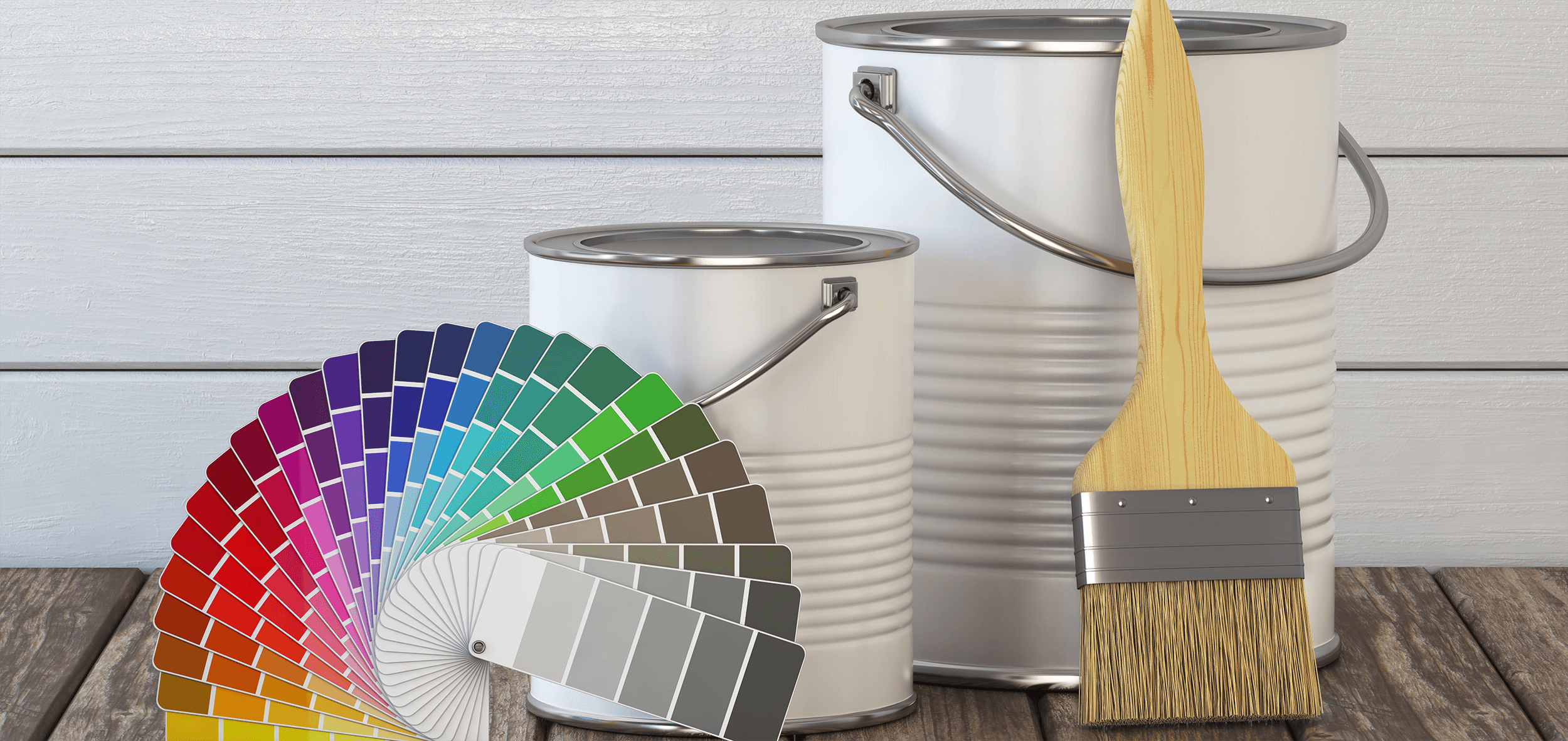 Rachel Cochran
Google Reviewer
Had accent walls, bathrooms, and bedrooms completed. Could not be happier with the results and the customer service!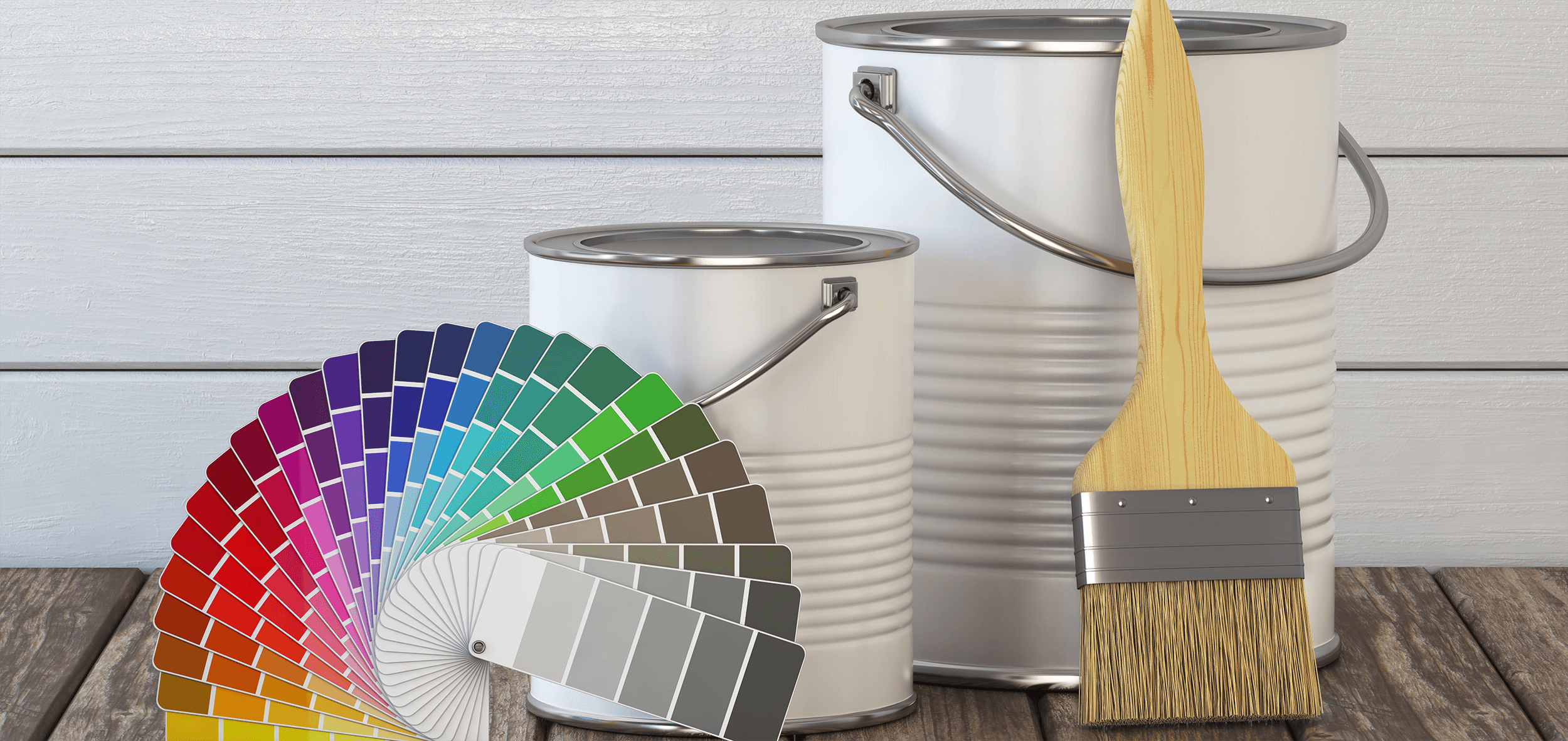 Kayla Roberts
Google Reviewer
Klappenberger did a great job repainting the interior of our new house. Price was reasonable and the house looks great! They even allowed us to add some extra items to the scope once the job started.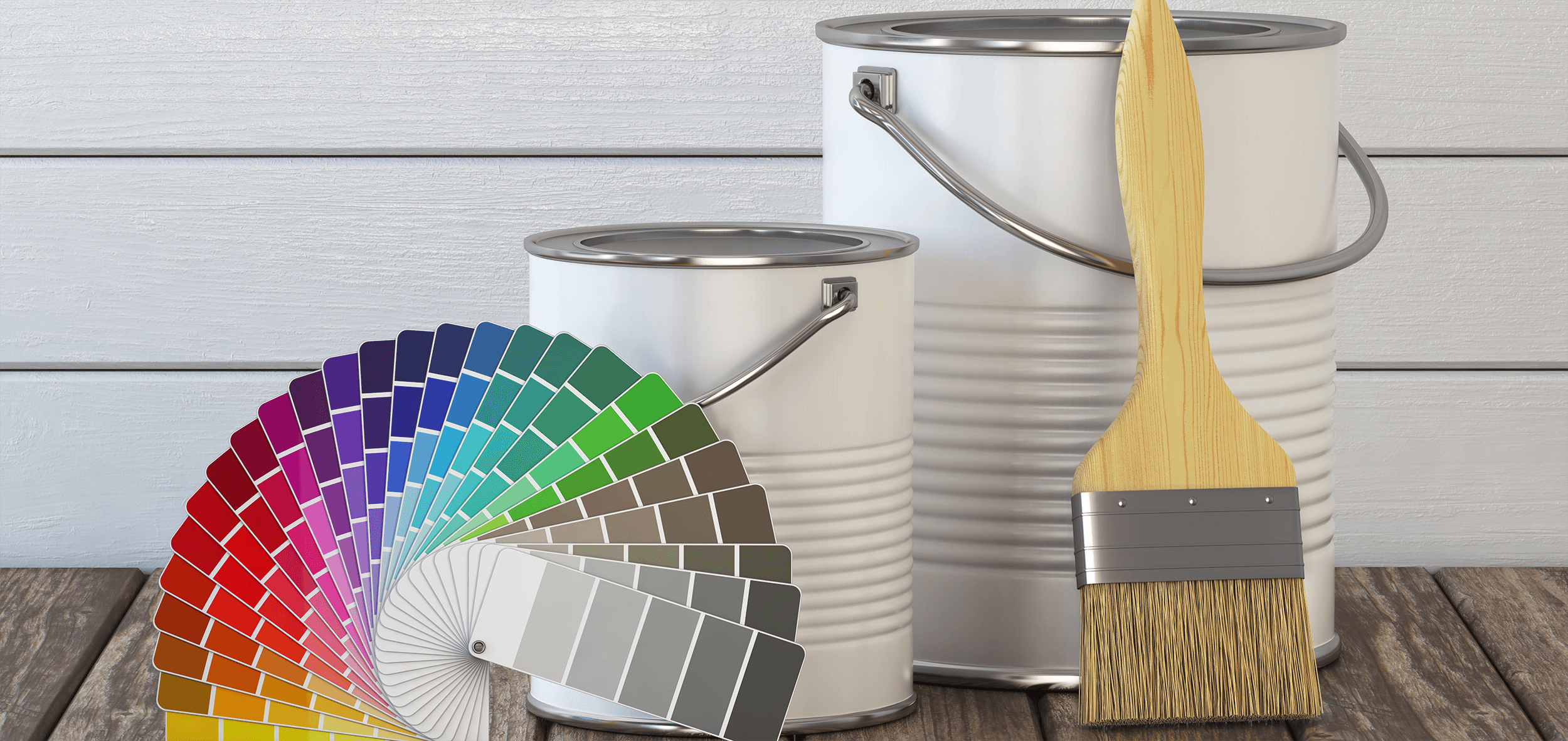 Jeffrey Anderson
Google Reviewer
Just had our house painted by Kappenberger & Son. Great job from initial consultation all the way to the final walk through. Estimate was comprehensive and very reasonable. The crew was courteous and took their work seriously. I recommend them enthusiastically and will definitely be calling on them again in the future.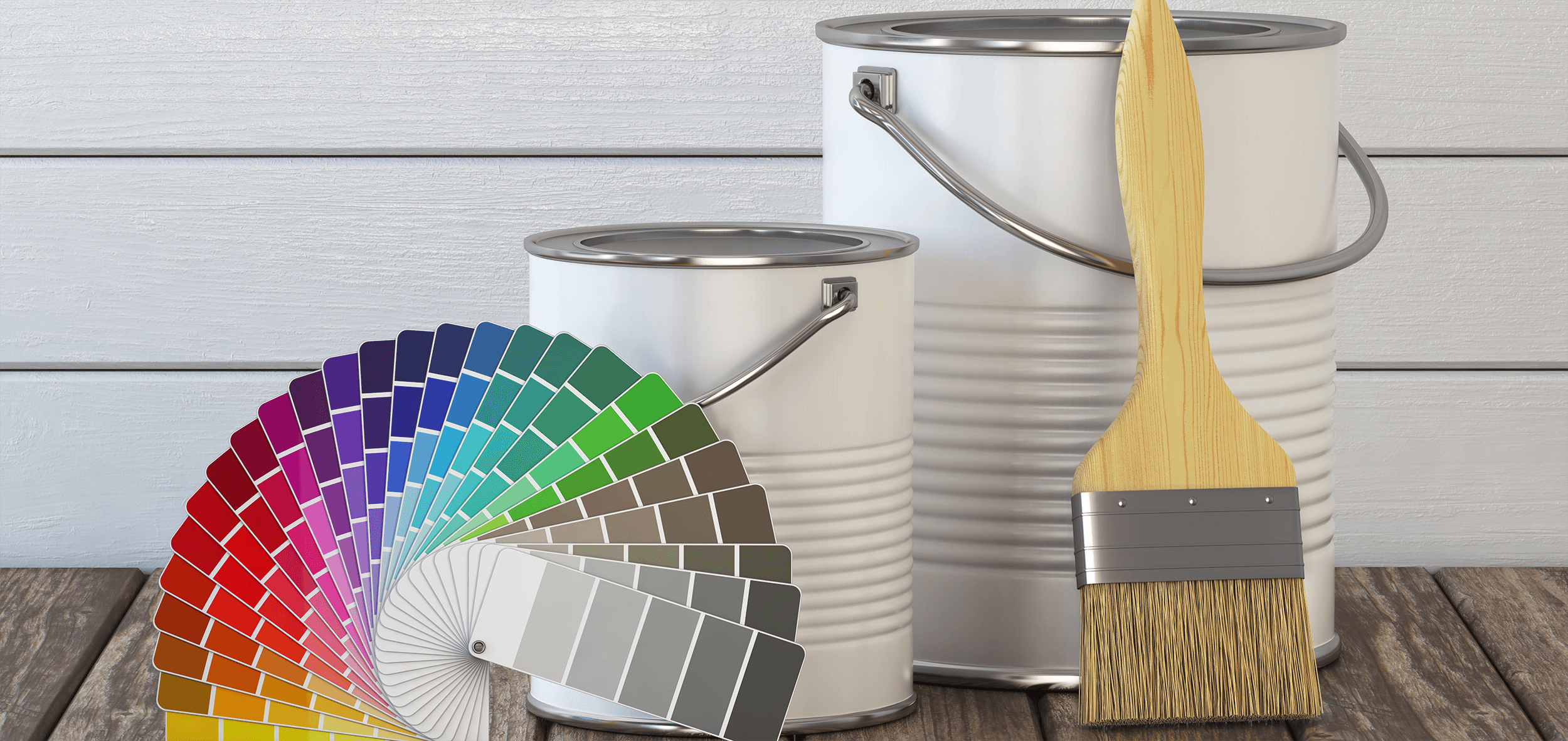 Rebecca Carol Hosier
Google Reviewer
The proposal was, by far, one of the most detailed ones I have reviewed, and any questions I had were answered promptly. I am very pleased with the end result of my project, and would use them again without hesitation.
Why Trust Klappenberger & Son for Your Room Painting Services?
If you're looking for the best and most experienced home improvement and interior painting services in Maryland, contact the professionals at Klappenberger & Son. We pride ourselves on providing customized, reliable and knowledgeable painting services matched with dependable industry experience. By working with our team of professionals, you're assured:
Flexible Work Schedules
Licensed, Bonded and Insured Painters
Over 25 Years of Local Experience
Free Project Estimates
Free In-Home Color Consultations
Warranty our work
Schedule Your Free In-Home Color Consultation Today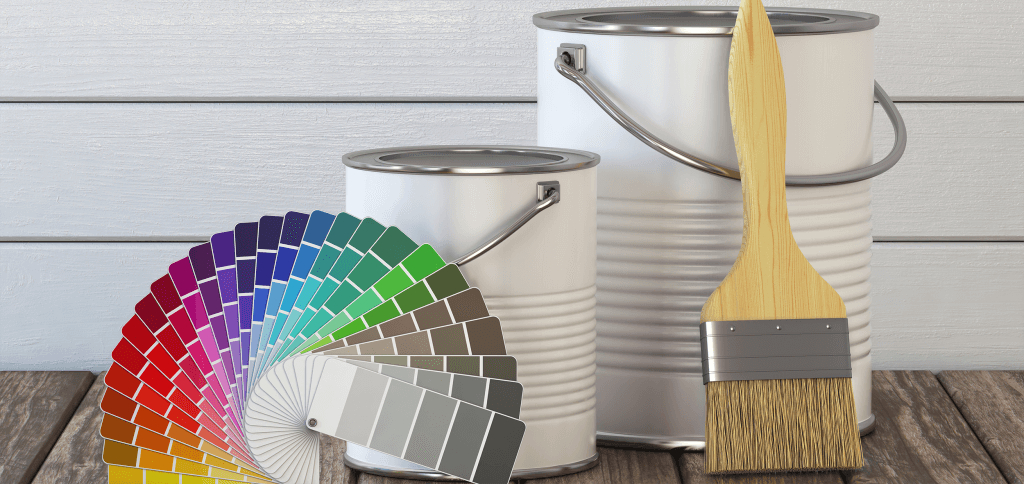 Klappenberger & Son's interior painting services include:
Washington DC
Maryland
Northern Virginia
Miami
Fort Lauderdale area
We'll help you with any interior painting project you have including walls and trim, cabinets, ceilings and basements or garages. With our painting projects, we provide free consultations to discuss your options and provide the best-quality solutions to suit your space, exceed your expectations and fit your budget.
We are not afraid to vacuum
At Klappenberger & Son, you're guaranteed that we have all of the professional  interior painters you need under one roof.   
We understand that we are in your house and respect your home and want to leave it as clean as when we arrived.  
That's why all our trucks carry a vacuum cleaner and we can even vacuum those areas that were blocked by furniture. 
To learn more about our painting and other residential services,  complete our online contact form to schedule your friendly, free onsite estimates. We'll work closely with you to see what we can do to cross some of those home improvement projects off your to-do list! We also have franchising opportunities available in select markets. Visit our franchise page to learn more